 
SAINT SeIYA Thanatos Myth Cloth BANDAI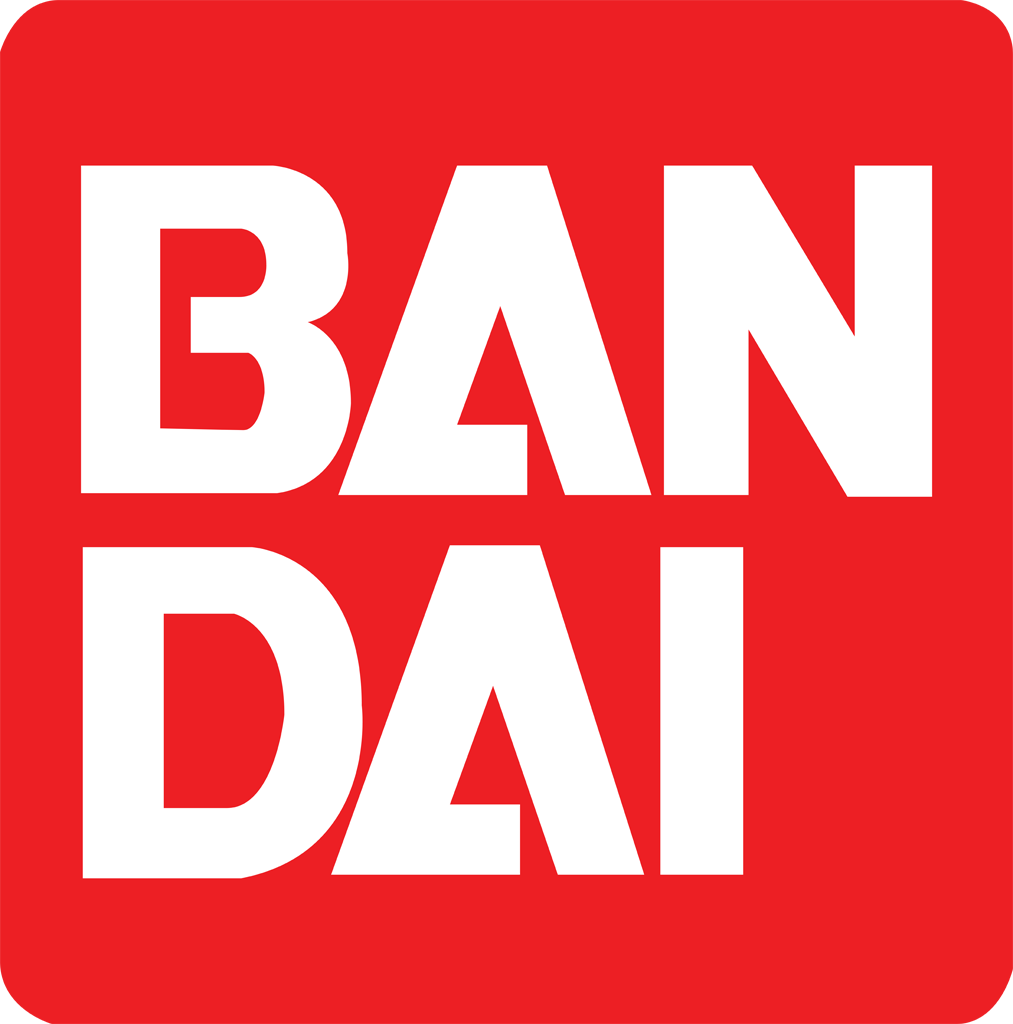 neuf scellé  with its box
SAINT SEIYA Thanatos Myth Cloth BANDAI
Thanatos, the god who rules over Death is a Saint Seiya character. He is the god of death who serves Hades.
Personality
Thanatos is very different from his brother Hypnos. He is more cruel and shows little compassion (For him, Pandora deserved to die because she betrayed Hades by helping Ikki of the Phoenix to go to Elysion). He underestimated Seiya like many enemies in the past by considering him as a simple Bronze Knight.
Appearance
He looks like his twin brother Hypnos (they have long hair, face, height etc...) except that Thanatos has silver hair and eyes. His surplice is metallic grey with huge black threatening wings. In Saint Seiya The Lost Canvas, Thanatos loses his silver colors in favor of black hair and eyes, his surplice losing its silver color for a mostly black (or even totally black) color.
16 other products in the same category: