 
SAINT SEIYA Shaina & Cassios Myth Cloth BANDAI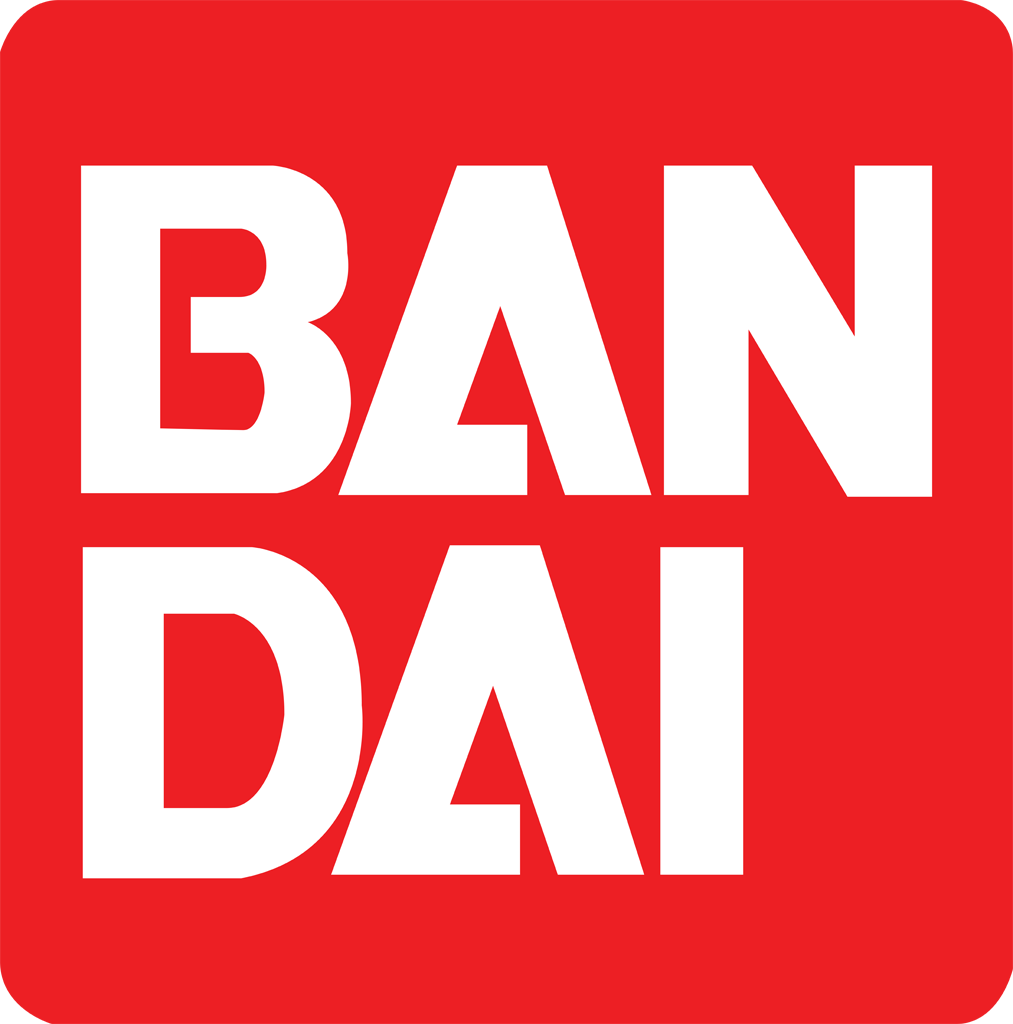 neuf scellé with its box
SAINT SEIYA Shaina & Cassios Myth Cloth BANDAI
SHAINA :
Shaina of Ophiuchus is one of the characters of Saint Seiya. She is one of the 88 Knights of Athena who protect their Goddess through the different generations. Shaina is also one of the 24 Silver Knights who is protected by the constellation of Ophiuchus.
After fighting Seiya and trying to kill him many times, she fell in love with him. She also became more friendly with those around her.
Cassios
Cassios is a Saint Seiya character. He is an apprentice at the Sanctuary.
At the beginning Cassios appears as a brutal and ruthless man, the kind who respects and applies the law of the strongest (he tried to crush Seiya's body with his foot and to crush him with his hands). He refused to let Seiya get the Pegasus Armor because Seiya was Japanese and he was Greek.
Having fought in Greece, he thought that the armor was rightfully his. He is also rude. Later he shows himself more human and having a heart. He seemed to be in love with Shaina and hated Seiya.
We discover that he was not a bad person after all, since his death proves that his love for Shaina was stronger than his hatred for the Knight of Pegasus. He had a deep respect for Shaina, whose strength he said surpassed that of many men.
Translated with www.DeepL.com/Translator (free version)
16 other products in the same category: