 
SAINT SEIYA Déesse Athéna Version Premium BANDAI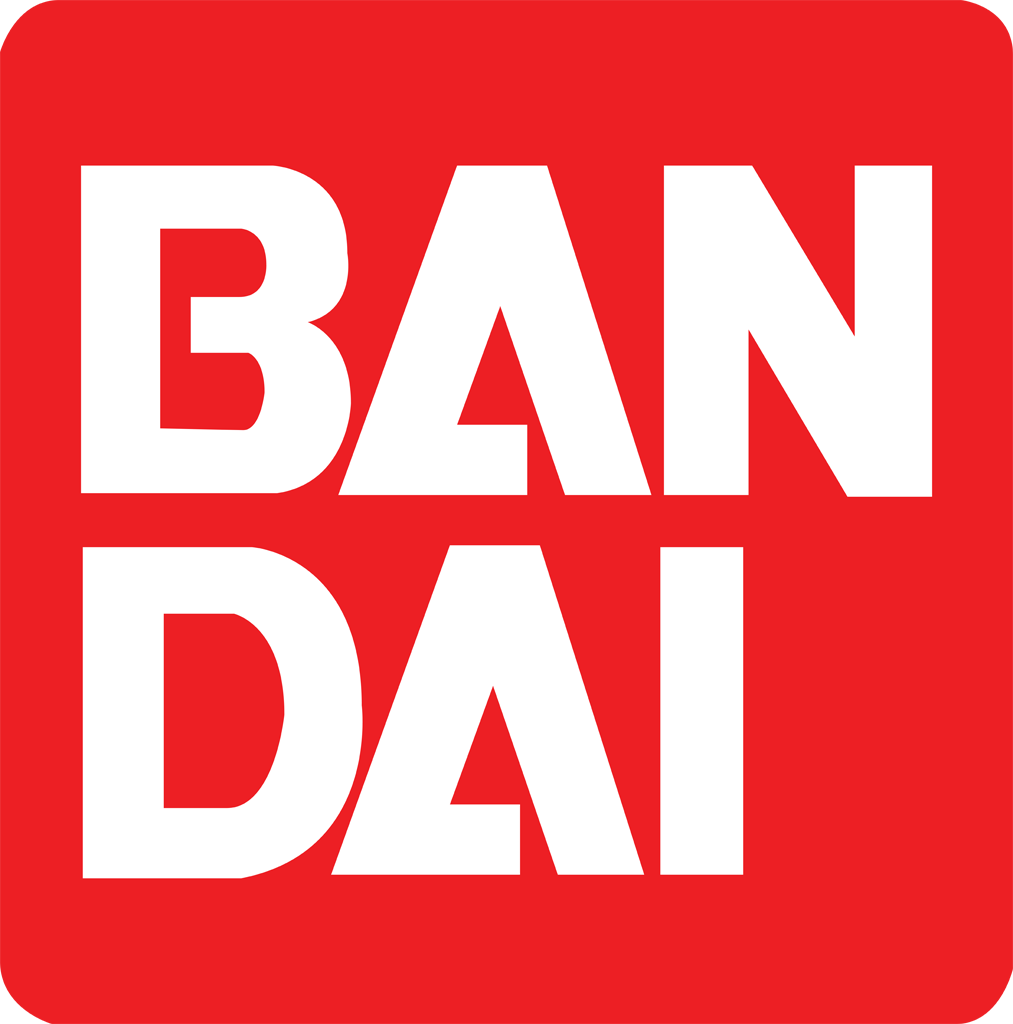 neuf scellé  with its box
SAINT SEIYA Déesse Athéna Version Premium BANDAI
Athena is a character of Saint Seiya.
She is the protagonist goddess of the different Saint Seiya series.
Athena is the guardian of the Earth and has created an army of knights among the earthlings in order to protect her and their planet against the evil forces that are often led by gods. She is reincarnated every 220 years and thus had several different identities during these reincarnations.
Unlike Poseidon or Hades, Athena does not return to Earth by taking on a host, but rather chooses to reincarnate as a human so that she can better understand them and share their emotions.
They are indeed Athena and the fact that they have an additional name is only due to the chance of circumstances that led them to receive a name from people outside the Sanctuary.
This principle also seems to preclude the possibility of a mythological body of Athena remaining, although there is no confirmation of this.
2 other products in the same category: