 
SAINT SEIYA Siren Sorrento Marinas Poséidon Myth Cloth BANDAI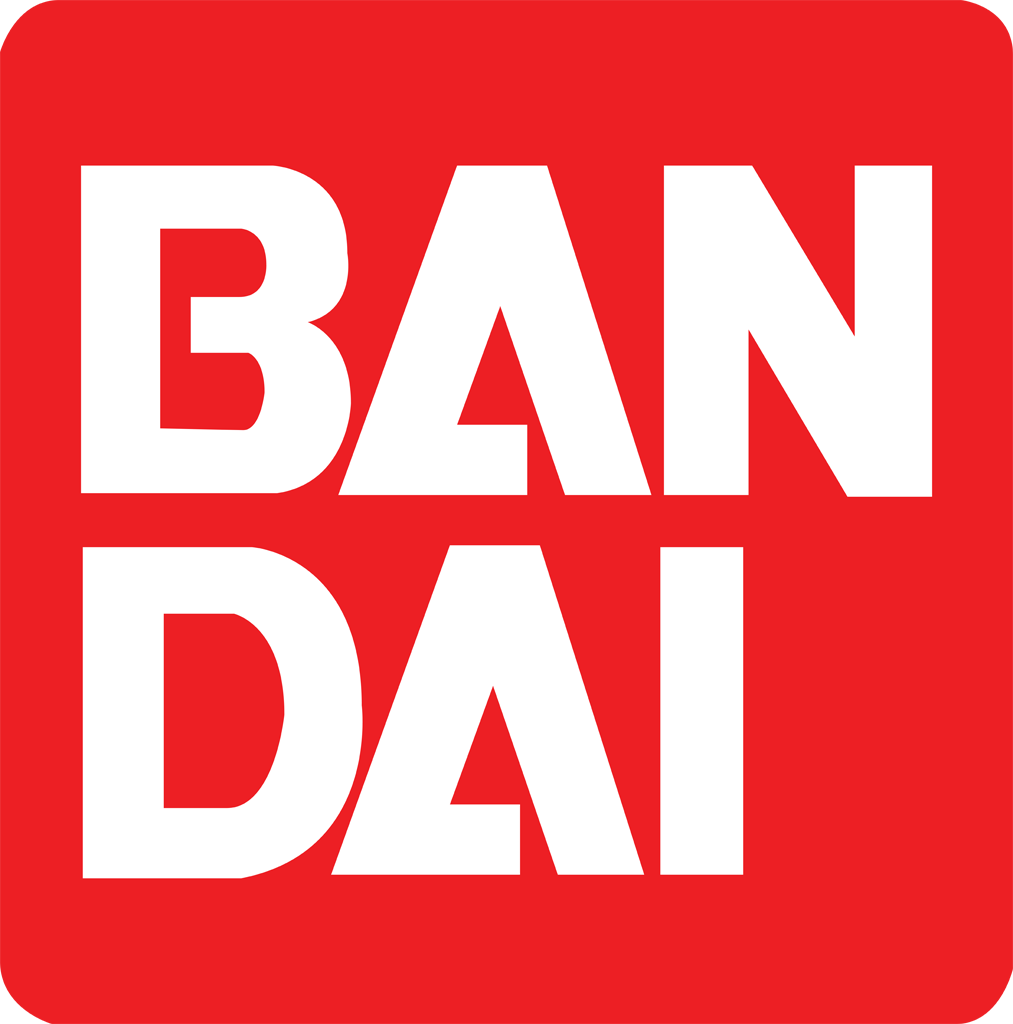 neuf scellé  with its box
SAINT SEIYA Siren Sorrento Myth Cloth BANDAI
Sorrento of the Siren is a character of Saint Seiya. He is a Marinas of Poseidon. Sorrento is one of the 7 Marinas Generals, he is protected by the Scale of the Mermaid.
In Saint Seiya Omega - Ultimate Cosmo, Sorrento is still in the service of Julian Solo and is still a Marina General.
He appears the first time when he defeats Aldebaran very easily and without damage.
Athena intervenes and orders Sorrento, who was still trembling with fear in front of her, to take him to Poseidon, which he does.
He later faces Shun who manages to knock him out despite his cosmos being divided by 100 because of his flute.
Without counting Kanon who is not a real marina and the real Sea Dragon who never woke up, he is the only marina general left alive.
He says after the arc that the weakness of the marina is due to the fact that they were not yet fully awake because of Kanon who released Poseidon prematurely.
During a walk, Julian Solo and him find Thetis dead in the form of a fish who sacrificed herself to bring Julian to the surface knowing that she would not keep her human form long enough. Julian cries even though he doesn't remember her or even his first meeting with her as a child on the beach in fish form again. He returns to Hades: Elysion surprised that Poseidon is still asleep in Julian's body.
1 other product in the same category: