 
SAINT SEIYA Syd Zeta Myth Cloth BANDAI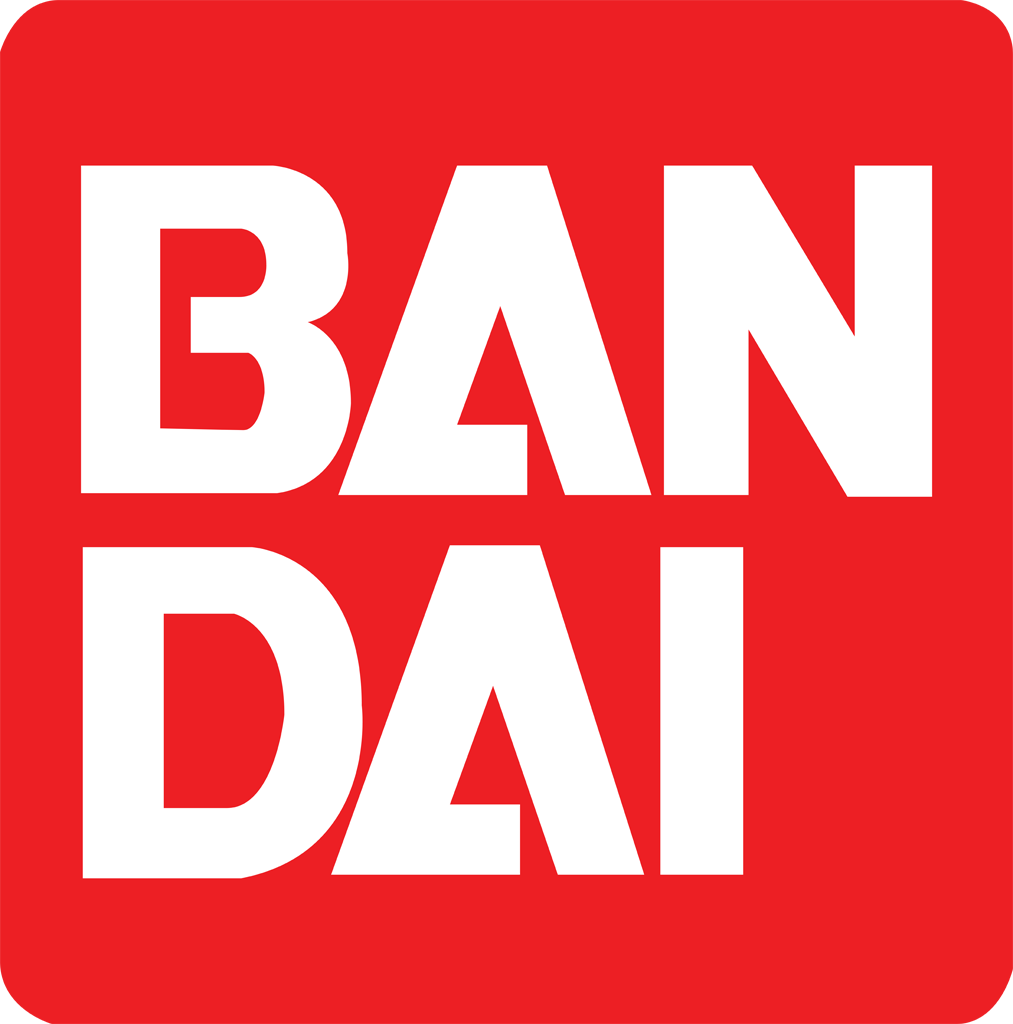 neuf scellé  with its box
SAINT SEIYA Syd Zeta Myth Cloth BANDAI
Syd of Myzar, from the star Zeta is a character of Saint Seiya. He is a Divine Warrior in the service of Odin and Hilda of Polaris. He is also the twin brother of Bud of Alcor.
Syd of Mizard and his twin brother Bud of Alcor come from a noble family of the kingdom of Asgard.
However, a law in the kingdom forbade the inhabitants to have twins because it was believed that it would tear a family apart instead of uniting it. When they were born, their parents made the heartbreaking choice to abandon Bud and keep Syd. Left for dead in a snowstorm, Bud was taken in by farmers.
A few years later, the brothers met by chance and Bud realized that Syd was his brother. It was not until much later that Syd learned the story of his birth and abandonment.
16 other products in the same category: