 
SAINT SEIYA Polaris Hilda Myth Cloth BANDAI PREMIUM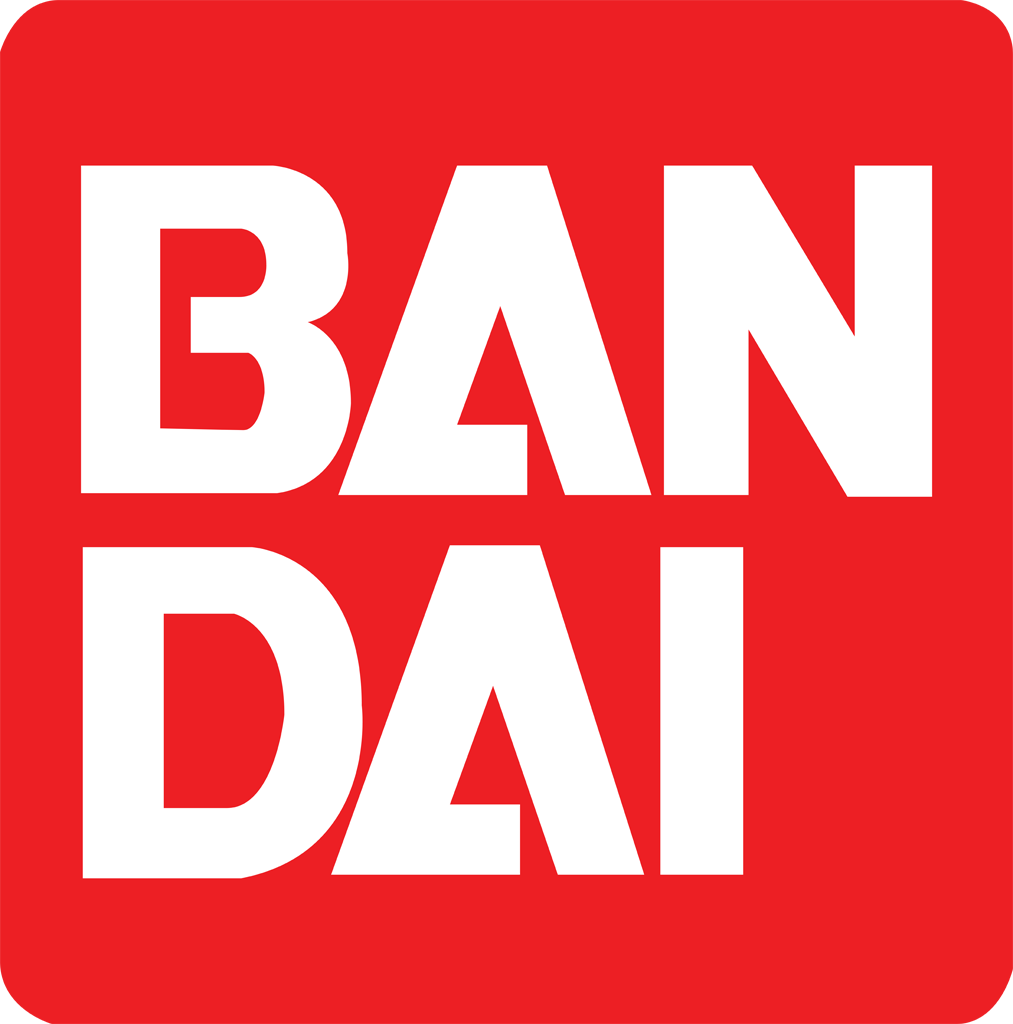 neuf scellé  with its box
SAINT SEIYA Polaris Hilda Myth Cloth BANDAI PREMIUM  
Hilda of Polaris is a character of Saint Seiya. She is the representative of Odin. In Saint Seiya - Soul of Gold, we learn that Hilda was the host of Odin.
She is very loyal to her God and is peaceful.
She is full of hatred and shows malice.
She is an elegant young woman with long white hair forming a fringe around her forehead and blue eyes. She has an aura of white color like Hyôga.
Asgard
Hilda, who was addressing her prayers to her God, had a curious encounter. She woke up from her faint. She asked her star (Polaris) to awaken the divine warriors of Asgard. They all gathered around her. 
She wanted Asgard to dominate the Earth. She sent for her sister Freya and when she could not find her, she left her castle with her elite guard. They met Athena, Kiki, her three bronze knights and Freya. She started the hostilities by attacking Seiya and then Saori and her engaged in a power struggle. She asked Freya about her presence at Athena's side. She rejected her sister not wanting to have this family link with a traitor.
16 other products in the same category: