 
SAINT SEIYA Pegasus V3 Gold 24K Myth Cloth BANDAI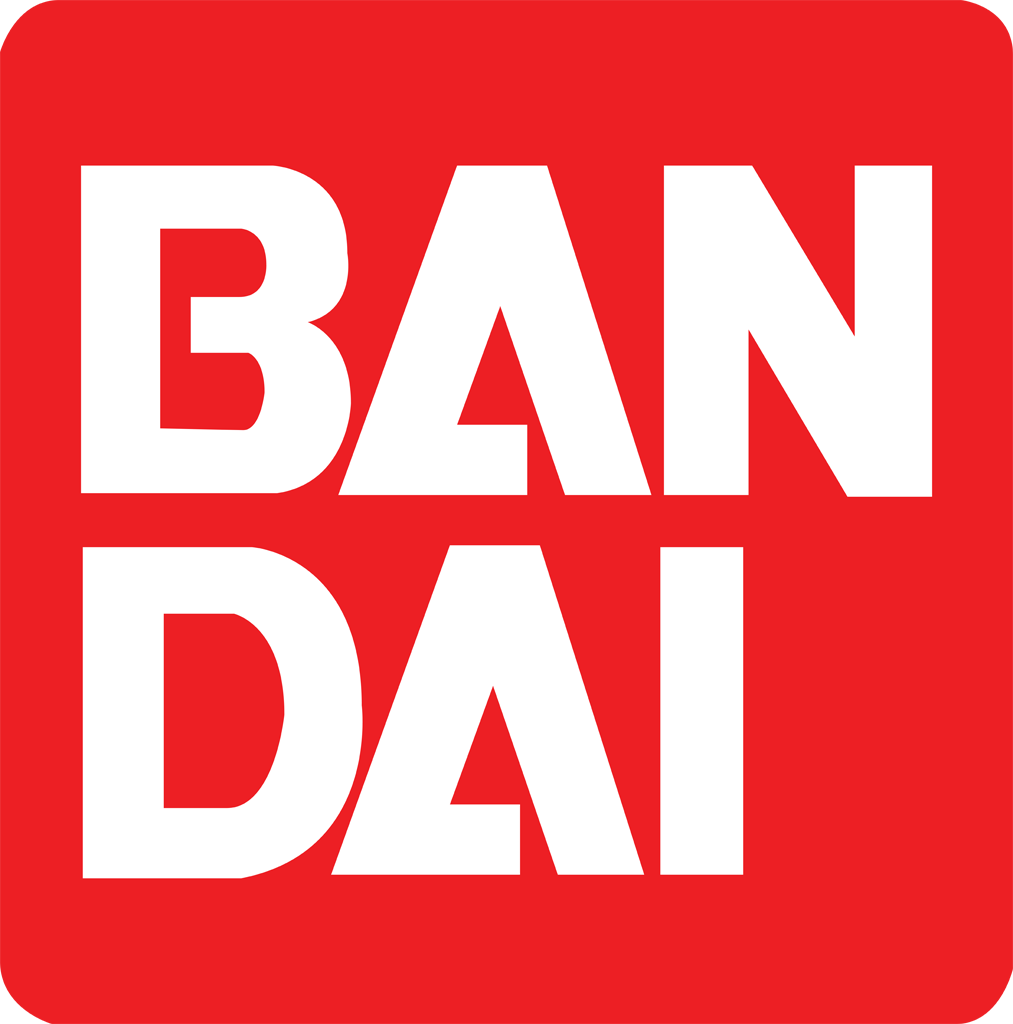 neuf scellé  with its box
SAINT SEIYA Pegasus V3 Gold 24K Myth Cloth BANDAI 
Seiya was trained by Marine Silver Knight of the Eagle and Aiolia Golden Knight of the Lion at the Sanctuary of Athena in Greece. He will receive the bronze armor of Pegasus after fighting Cassios, student of Shaïna silver knight of the Serpentaire.
Separated from his sister Saïka during his childhood, he will do everything to find her. He will conclude an agreement with Saori Kido the reincarnation of the goddess Athena during the intergalactic tournament. If he participates and wins the tournament, the Kido foundation will do everything possible to find his sister.
Seiya is stubborn, impulsive and irresponsible but he has a will to always go forward.
He is also a rebellious person as when he showed it to Saori at the very beginning of the manga. He is also resentful, he hates Saori's grandfather who had separated him from his sister who was his only family, so that he trained to become a knight of Athena.
Seiya is very attached to his old orphanage where he was with his sister and Miho former resident, who takes care of the orphanage.
He can't stand the loss of a comrade, which was shown when he saved Shiryu from the Dragon in the Galaxian War, as well as Athena in all the fights he will have during the series by burning his cosmos until he surpasses even the strength of his enemies who are stronger than him since a short time, and doesn't hesitate to risk his own life for theirs.
10 other products in the same category: