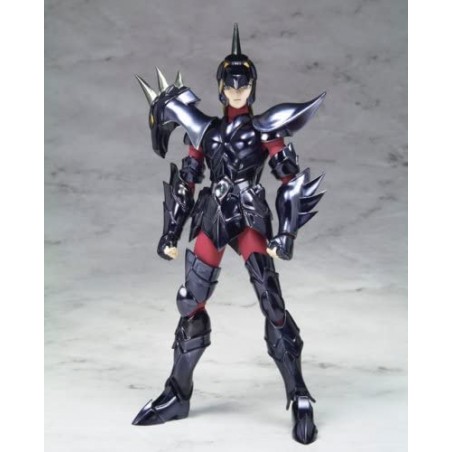  
SAINT SEIYA Dubhe Alpha Siegfried Myth Cloth BANDAI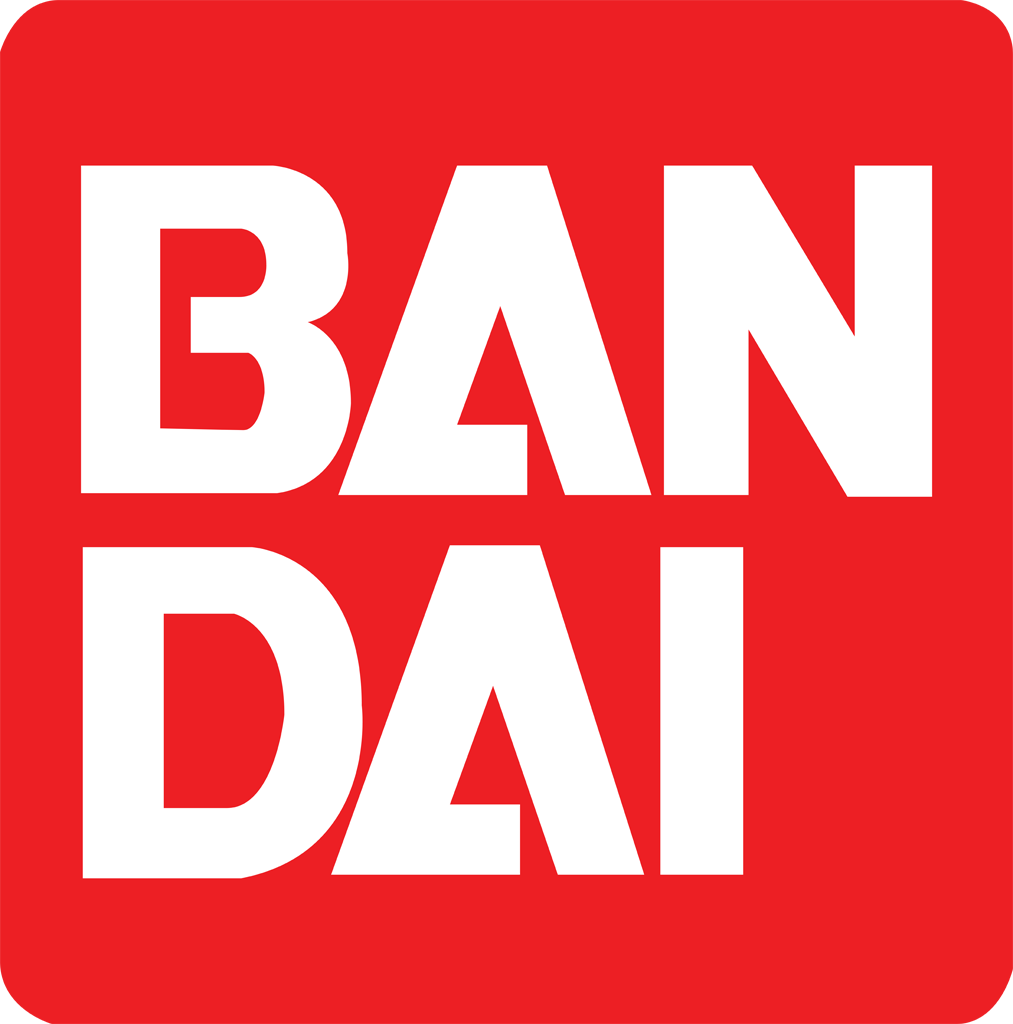 neuf scellé  with its box
SAINT SEIYA Dubhe Alpha Siegfried Myth Cloth BANDAI 
Siegfried of Dubhe, of the Alpha star is a character of Saint Seiya. He is a Divine Warrior in the service of Odin and Hilda of Polaris.
He is without any doubt his most faithful servant. He is also considered as the most powerful God Warrior and is therefore the final rampart in the battle of Asgard. He has the particularity to be invincible, except for a place in his heart.
Siegfried is a descendant of the mythological Siegfried, a man who became invulnerable after being sprinkled with the blood of Fafnir, the dragon he had slain. However, the legendary Siegfried had a single weak point: an area in his back, at the level of his heart, which had not received the dragon's blood because of a leaf that had been placed there, and this Achilles heel led to his downfall.
The Siegfried of the 20th century, who has inherited the invincibility of his ancestor but also his weakness, is visibly part of a noble family and is raised at the Palace of Valhalla, where he is directly involved with Hilda of Polaris, priestess of Odin.
Siegfried and his friend Hagen spend their youth training martially in order to protect Asgard and their close friends, Hilda and Freya, who both wanted more than anything else peace in their land.
16 other products in the same category: