 
SAINT SEIYA Crystal Saint Myth Cloth BANDAI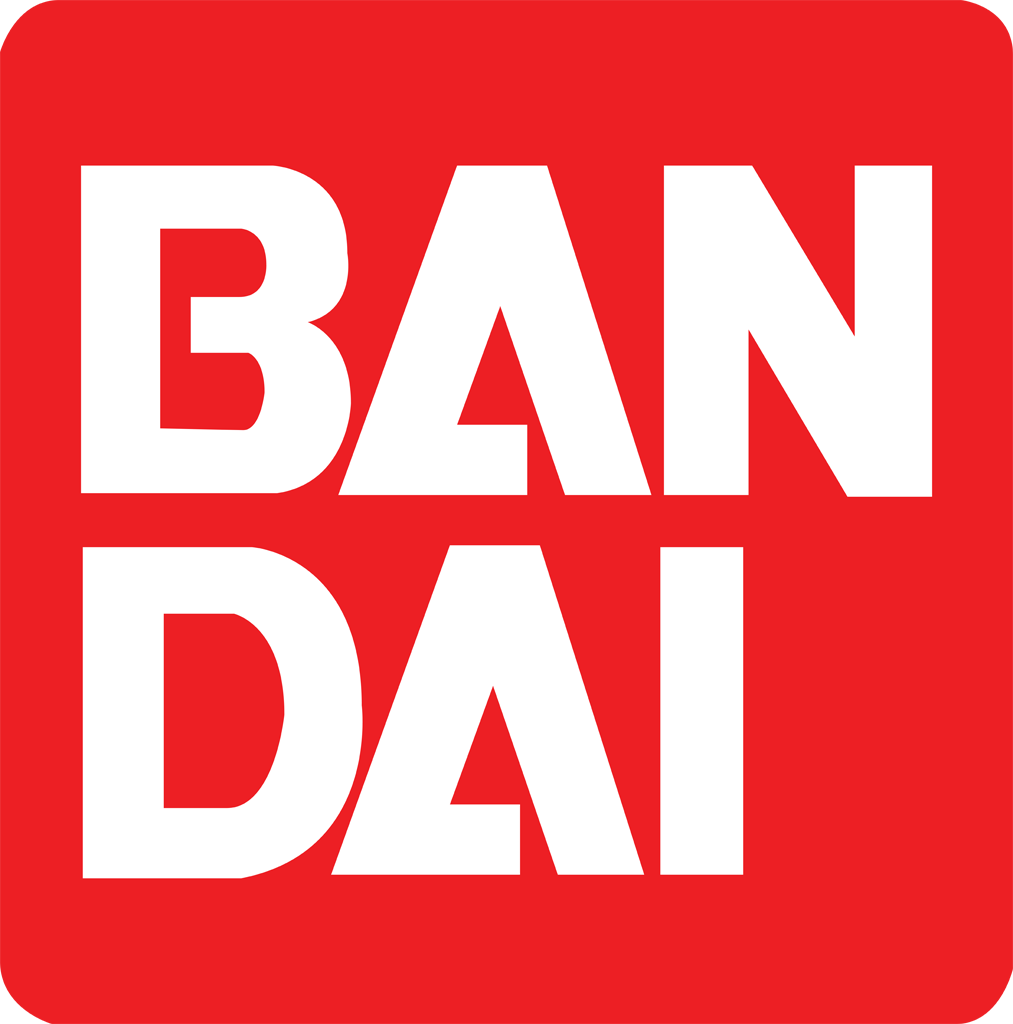 neuf scellé  with its box
SAINT SEIYA Crystal Saint Myth Cloth BANDAI

Knight of Crystal is a character of Saint Seiya. He is a knight in the service of the goddess, Athena. He is also the student of Camus of Aquarius and the master of Hyôga of the Swan and Isaak of Kraken.
Personality
Normal
He was a model master who loved Hyôga. Besides he was not very demanding and hard with him.
Evil (because of Saga)
He had become a living puppet controlled by Arles. The Crystal Knight acted as an assassin.
Appearance
Normal
He is a tall man with white hair and blue eyes. Contrary to what one might think because of his hair color, he keeps a young appearance without wrinkles. His armor is mainly blue. He wears a white cape. His helmet has some similarities with the Aquarian one.
Maleficent
His eyes are red and he positions his eyebrows in such a way as to give him a cruel facial expression.
Customers who bought this product also bought:
16 other products in the same category: