 
SAINT SEIYA Scylla Io Marinas Poséidon Myth Cloth BANDAI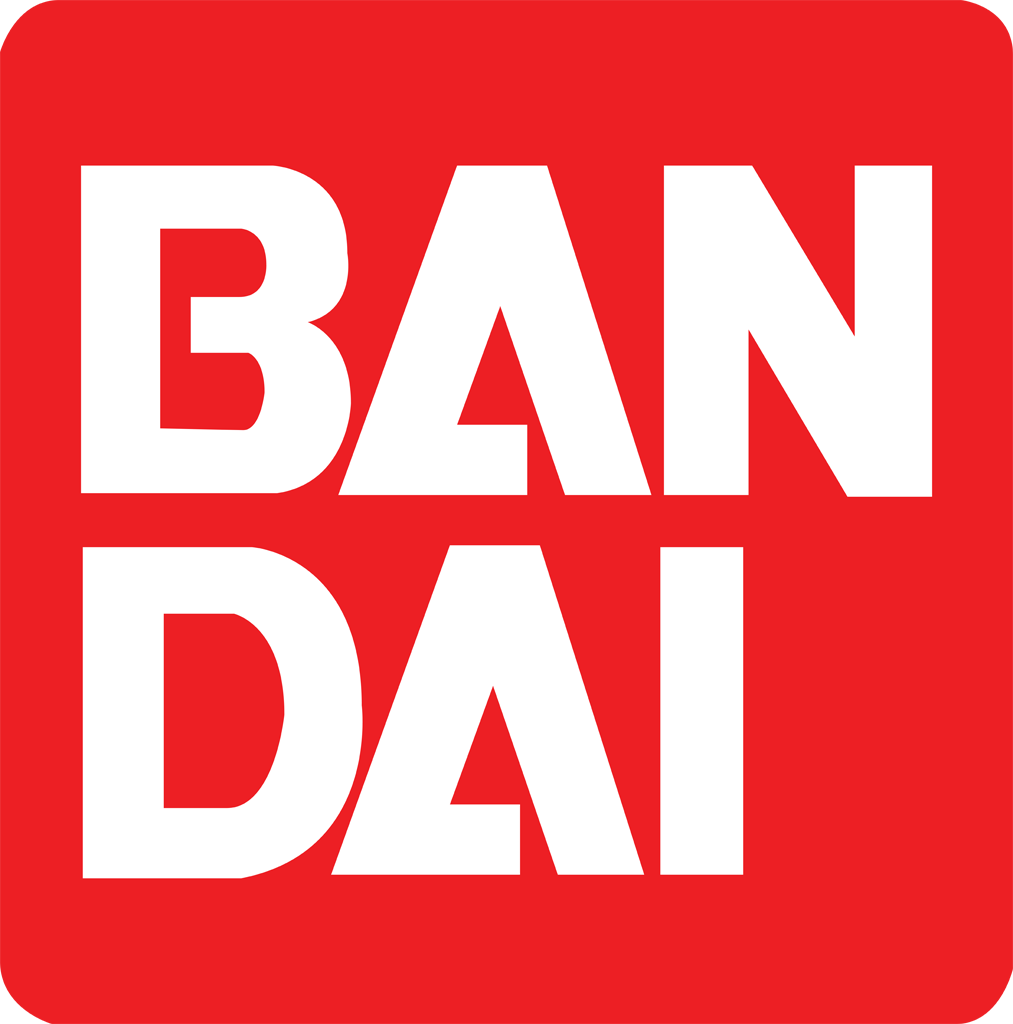 neuf scellé  with its box
SAINT SEIYA  Scylla Myth Cloth BANDAI
Scylla Io first appears in vol.16 of the manga and in the episode 102 of the anime. His duty was to guard the Mammoth Pillar of the South Pacific Ocean, which supported Poseidon's Undersea Temple.
Andromeda Shun was on his way to the Mammoth Pillar of the South Pacific Ocean, and upon reaching it, he felt the chains of the Andromeda Cloth warning him of danger. Before him appeared a young maiden who seemed to pose no threat, but the chains were enraged and tried to attack. After Shun stopped them, the young maiden transformed into a horrible sea monster with a body comprised of a woman, a wolf, a bear, a bat, a giant bee, an eagle and snake.
It was an illusion created by Scylla Io, one of Poseidon's Marina Generals, who wouldn't hesitate to kill any intruder, specially if he or she posed a threat to his master. At first and as always, Shun tried to solve the situation with words, but he was forced to fight, because Io wouldn't stand idle while a Saint of Athena was trying to demolish the Mammoth Pillar he was responsible for keeping guard off. At first, Shun was overpowered by Io, who living up to the reputation of the beasts he represented, was a terrible enemy. Io used his many techniques, each of which represented a part of Scylla, to mercilessly attack Shun, leaving him close to death. Shun seemed to have no hope against the huge array of techniques Io possessed.
16 other products in the same category: