 
SAINT SEIYA Sea Emperor Poseidon DX Myth Cloth BANDAI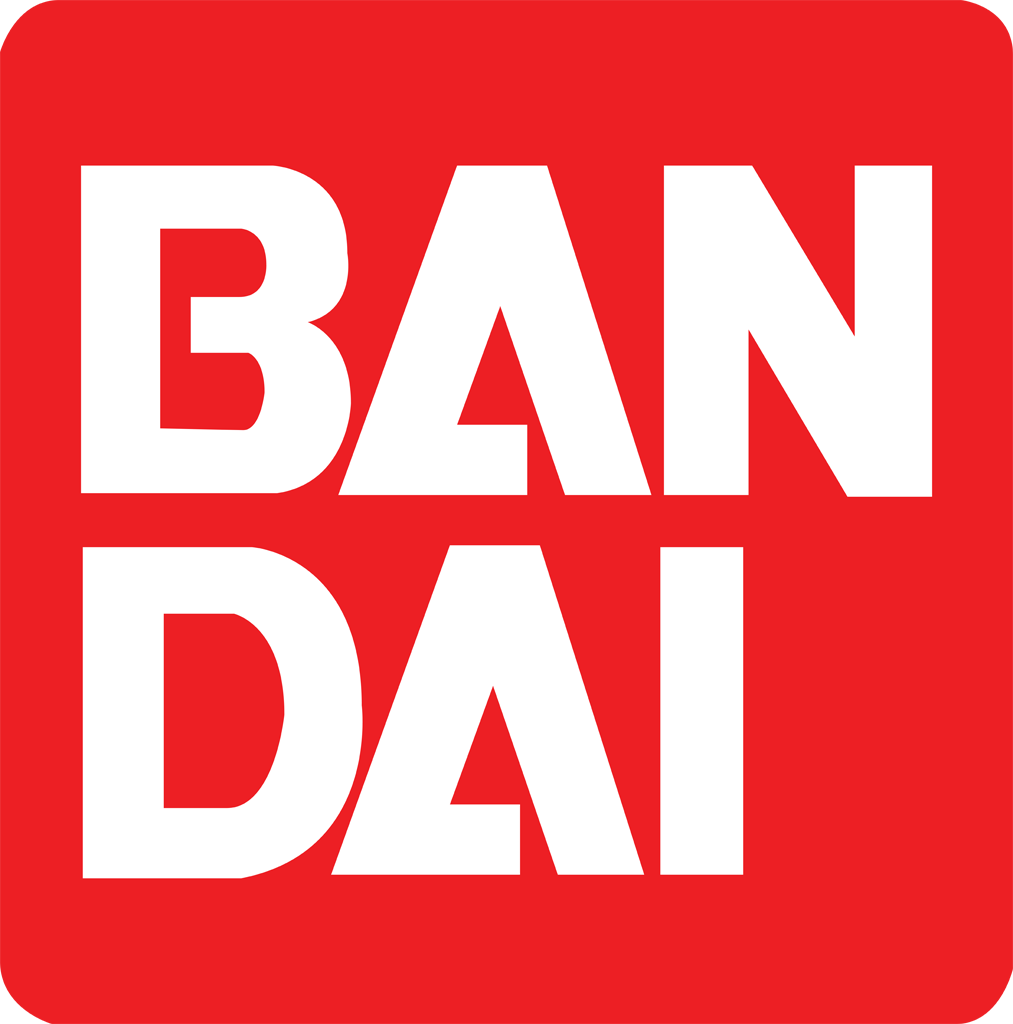 neuf scellé  with its box
SAINT SEIYA Sea Emperor Poseidon DX Myth Cloth BANDAI
Poseidon is the god of the oceans, he is the enemy of Athena since mythological times.
Past
In the distant past
He had many quarrels and fights against Athena. During his last fight against her, his soul was sealed by Athena in a vase and his trident was confiscated.
The return of the God
Thirteen years before the Poseidon Bow, Kanon discovered his sealed trident during his detention at Cape Sounion. Kanon enters the Underwater Sanctuary of the God. He inadvertently releases the soul of the God as a Sea Dragon. Poseidon learns from him that Athena has just been reincarnated a short time ago. Feeling that she had surely done it because he was going to wake up, he asks Kanon to wake him up on Julian Solo's sixteenth birthday and then joins his host who is only three years old. From that moment, Kanon intends to play with the God by never waking him up. He planned to take over his soldiers and become a God in his place.
The Host is the God
He "acts" (it is Julian Solo who still controls his body at this time) in the anime during the Asgard arc because of Kanon who wants to weaken Athena and her army.
Poseidon came to meet Hilda of Polaris to ask her to attack the Sanctuary but she refused. He then equipped her with an evil ring which transformed the personality of the young woman. 
2 other products in the same category: