 
SAINT SEIYA Chameleon June Myth Cloth BANDAI Tamashii Web Exclu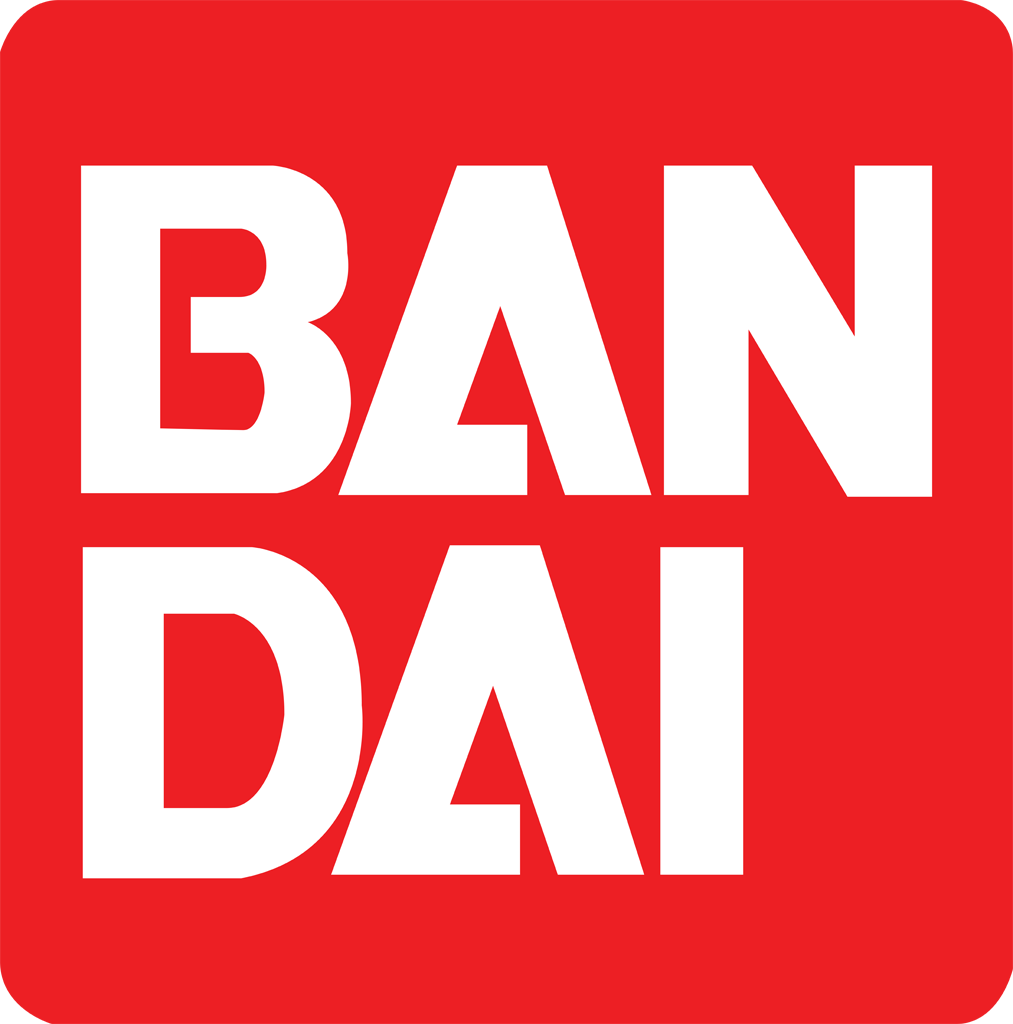 neuf scellé with its box
SAINT SEIYA Chameleon June Myth Cloth BANDAI Tamashii Web Exclu
June of the Chameleon is a character of Saint Seiya. She is one of the 48 Bronze Knights serving the goddess of war, Athena.
Personality
She is very close to Shun of Andromeda and caring. She was ready to do anything to prevent him from going to fight the Sanctuary even if it meant losing an arm.
Appearance
June is a girl with long blond hair and blue eyes. Like Marine, Shaina and the other female knights she wears a white mask. She wears shoulder pads with spikes on them. Her clothes are pink, her armor is blue and slightly white.
16 other products in the same category: