 
SAINT SEIYA Hades Shun Myth Cloth BANDAI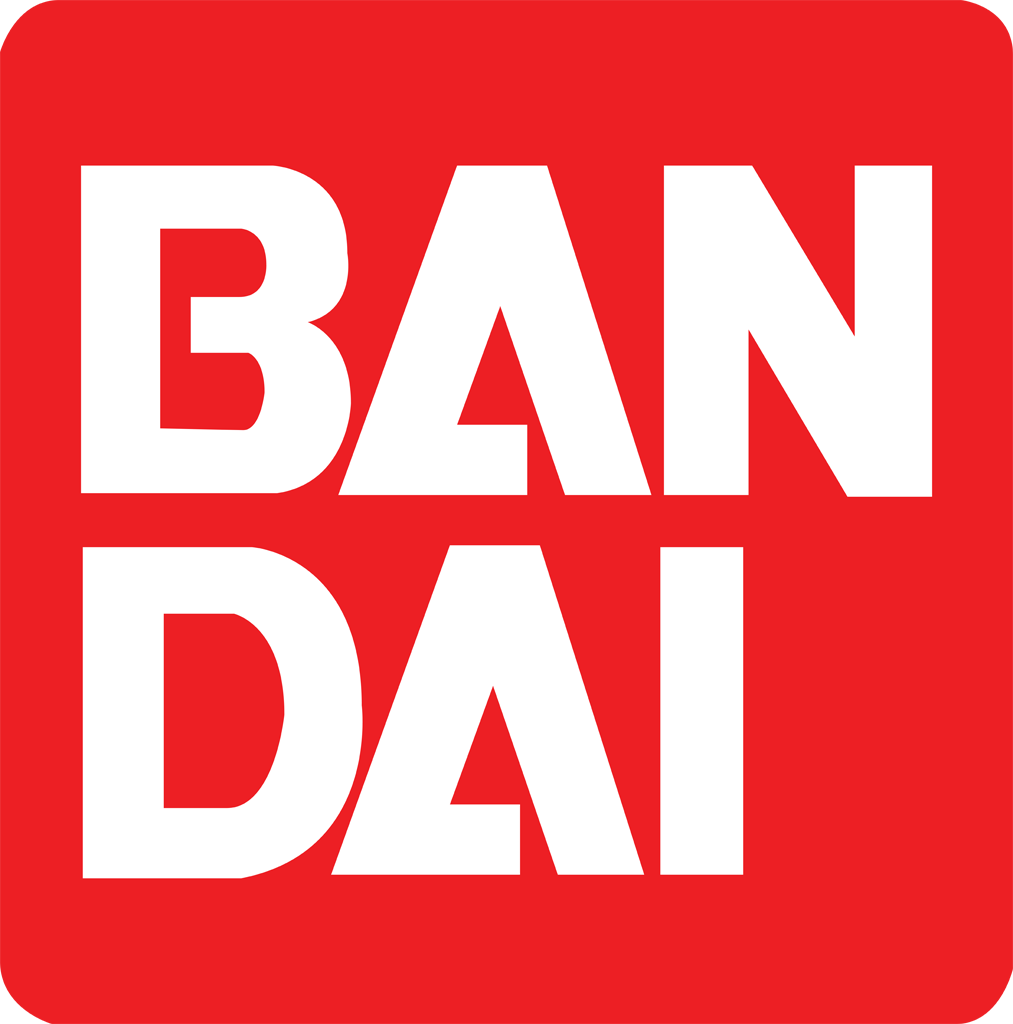 neuf scellé  with its box
SAINT SEIYA Hades Shun Myth Cloth BANDAI
Hades is a mythological deity and one of the main antagonists in the Saint Seiya series. In the story, Hades is the master of the Underworld and an old enemy of Athena.
Hades is a hardened strategist and an accomplished manipulator, having succeeded in converting the deceased Golden Knights to bring him the head of his great rival (Athena).
It is possible that the master of the underworld chose them because he knew they were particularly powerful, that they had been close to the goddess (so she would have had difficulty in raising her hand against them), and that they knew the Sanctuary well.
He thinks that humans are inferior beings who should worship and fear the Gods. Thus, he expresses no remorse for the harm he has done to Pandora. Hades seems to have some form of honor, however, as he respects Ikki as a worthy opponent and spares him when he could have easily finished him off.
He also believes that love is an illusion invented by men, and not a power as Athena says.
Hades as a baby had a face like a galaxy.
He appeared to Shion, Saga and the other deceased knights of Athena with a hood hiding his face and a long cape.
During his reincarnation, he is in the body of Shun. His appearance is affected, however, as his hair turns red and his eyes sometimes look blank.
In his true appearance, when he returns to his original body, he has long black hair, blue eyes, gray armor with wings (showing his status as a god) and a sword. The shape of his hair is slightly reminiscent of Shion's.
During the events of The Lost Canvas, Hades' armor was entirely black with some silver parts. However, it is not known if it has changed in the meantime or if his real armor was always in his vault in Elysium.
4 other products in the same category: