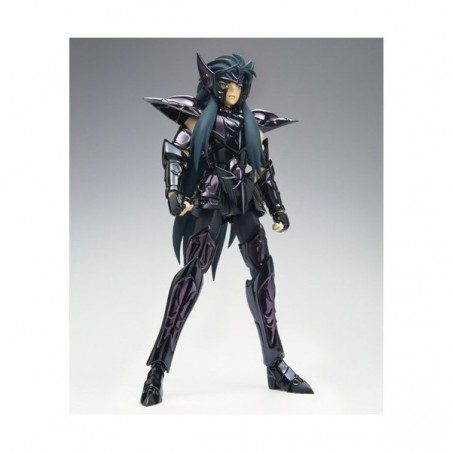  
SAINT SEIYA Camus Verseau Surplis Aquarius Surplice Myth Cloth BANDAI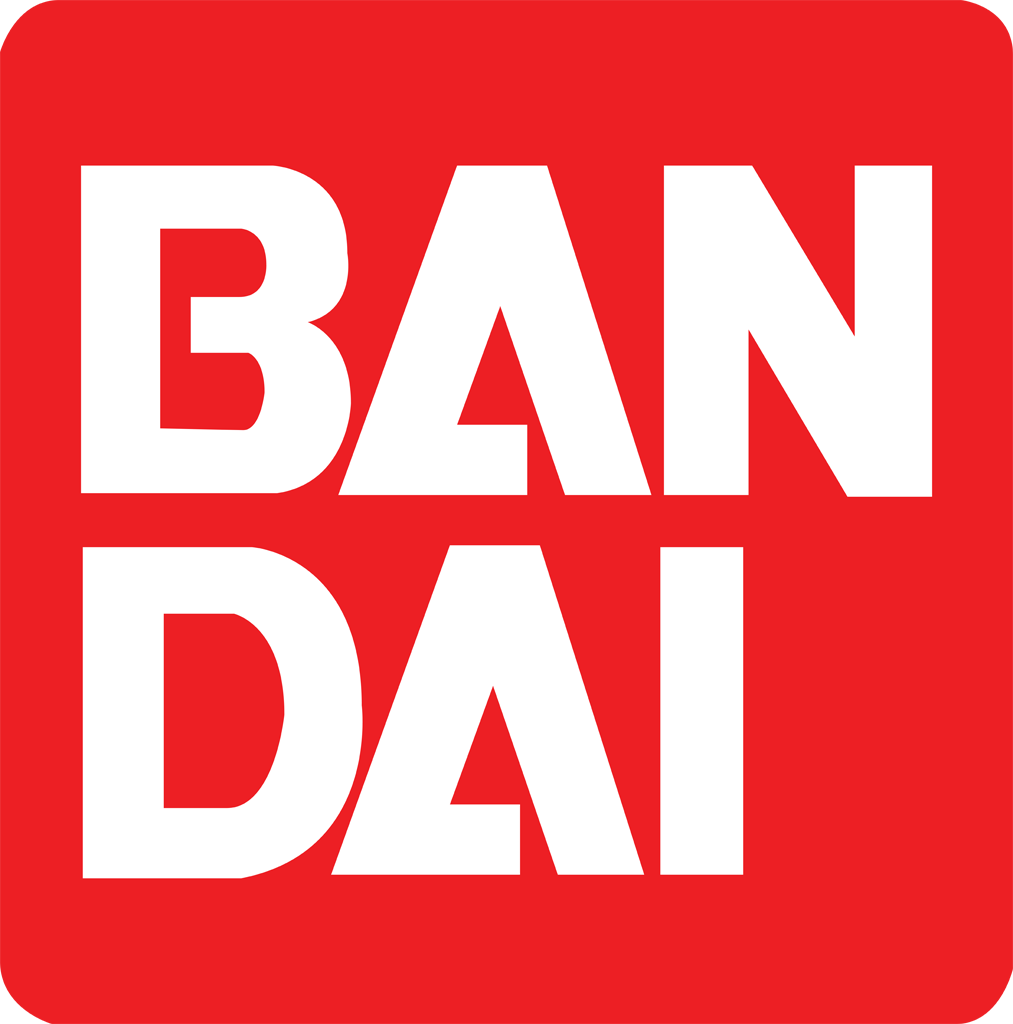 neuf scellé  with its box
SAINT SEIYA Camus du Verseau Surplis Myth Cloth BANDAI

A powerful Golden Knight, Camus appears as a calm and composed person. At first glance, one might think that he is heartless, as he considers that feelings are useless and harmful for a Knight. This is only an appearance and underneath his shell hides a sensitive Golden Knight.
Camus is the master of the Bronze Knight of the Swan, Hyoga and the Knight of the Kraken, Isaac.
Convinced that the Bronze Knights are betraying the Sanctuary, he does everything in his power to stop them, especially Hyoga. Considering the latter as not being up to the task of facing the Golden Knights, troubled by the feelings he has towards his mother, he decides to imprison him in an ice coffin in the house of Libra.
Deploring the release of his pupil from his prison, he finds himself face to face again in the temple of Aquarius. The two Knights then engage in a fight to the death during which Hyoga manages to reach absolute zero (-273 °C) and freeze Camus' golden armor completely. This attack sounds the death knell of the Golden Knight who succumbs under the power of the blow.
The spirit of the Golden Knight watches over the Swan Knight since that day, his golden armor coming to Hyoga's rescue in difficult situations, especially against Poseidon.
2 other products in the same category: