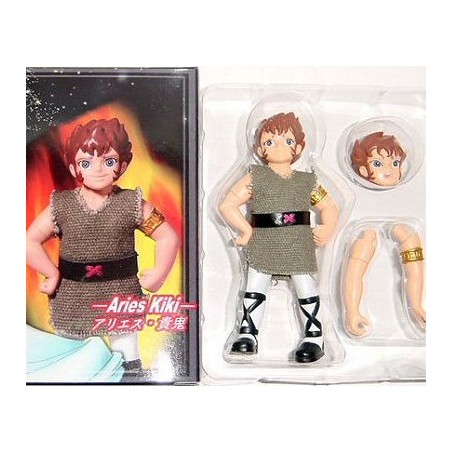  
SAINT SEIYA Mini Kiki (apprentis du bélier) Myth Cloth BANDAI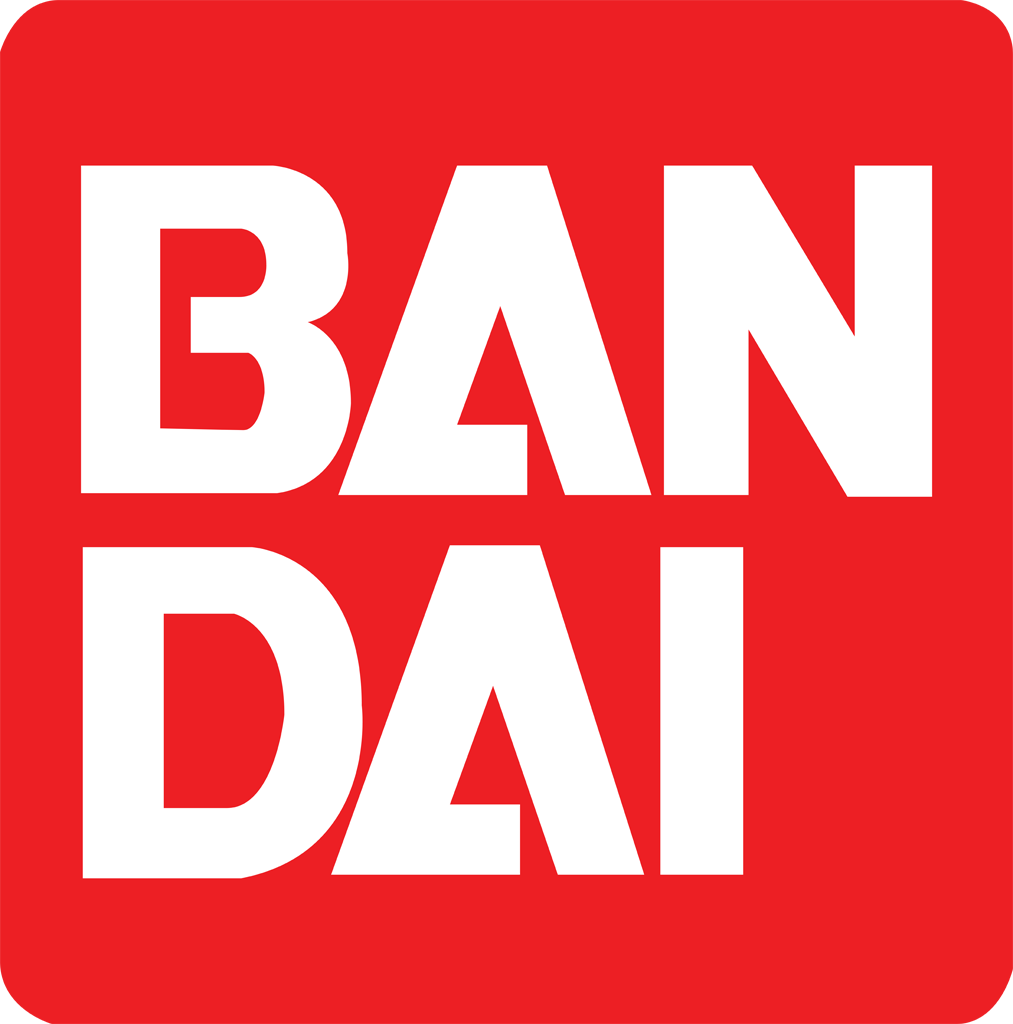 neuf scellé  with its box
SAINT SEIYA Mini Kiki (apprentis du bélier) Myth Cloth BANDAI
Mini Kiki is a character of Saint Seiya. He is the student of Mû of Aries. In Saint Seiya Omega, he became Kiki of Aries. He is one of the 88 Knights of Athena known as the Knights who protect their Goddess through the different generations. Kiki is one of the 12 Golden Knights and he is protected by the constellation of Aries and therefore wears this armor.
He has become a calm, serious and perceptive young man. He is ready to give his life for Athena, like all the other Golden Knights.
He has red hair and his hair is spiky and medium-length. It is shaped like a flame. Kiki's eyes are blue-gray. He was wearing a green khaki top and a bracelet probably made of gold with patterns on his left arm.
Seiya feels an invisible presence that lifts the box of his armor and goes on the attack. This presence turns out to be Kiki. Both of them get to know each other. 
Kiki has come from Jamir to bring him his armor and informs him of Shiryu's sacrifice (in order to repair the dead armors). 
16 other products in the same category: