 
SAINT SEIYA Aries Mū Or Myth Cloth EX BANDAI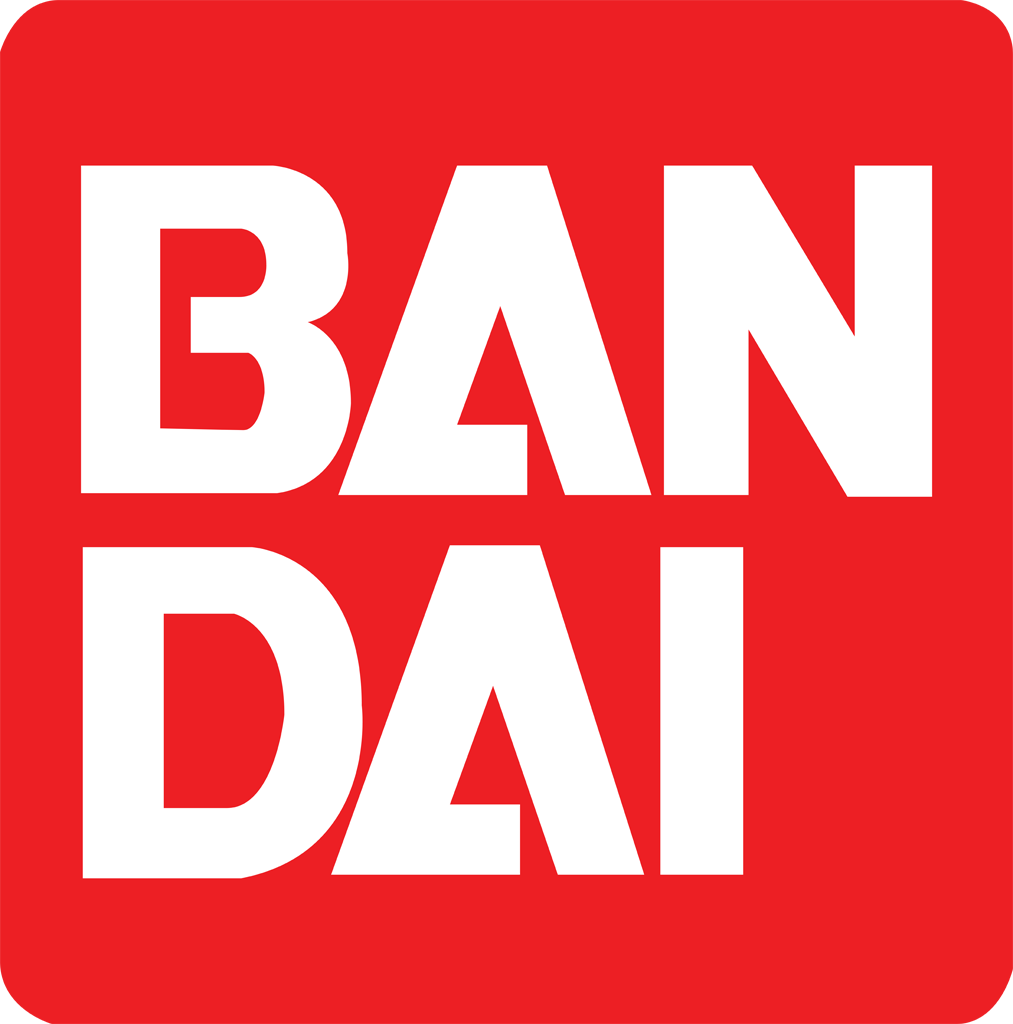 neuf scellé  with its box
SAINT SEIYA Aries Mū Myth Cloth Or BANDAI

Aries Mū is one of the 88 Knights of Athena known as the Knights who protect their Goddess through the different generations. Mu is also one of the 12 Golden Knights who is protected by the constellation of Aries, and therefore wears this Armor.
Mu has eyebrows in the shape of a circle. His pink hair is long and his body is a bit husky. He has a long pigtail.
Mu became the Golden Aries after the training given by the pope Shion (he was the former saint of the Aries, but became the pope, and Mu used his garment without user). When Shion was killed by Saga, Mu knew about it and perceived that Saga was disguised as Shion. But, for gods like Zeus (who give the Earth to Athena, and is an enemy of Saga) test Saori to see if she is the real Athena, with Nike, Saori must defeat Saga; so, Mu did not intervene and lived in Jamir, where he continued to hide and repair only rags. Kiki became his student, and he taught Kiki how to repair a rag.
3 other products in the same category: