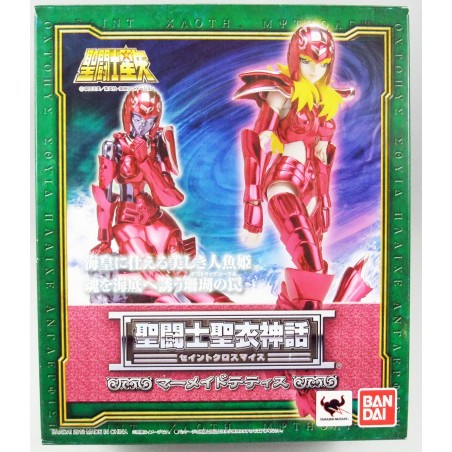  
SAINT SEIYA Thetis Sirène Marinas Poseidon Mermaid Myth Cloth BANDAI 1st Ed.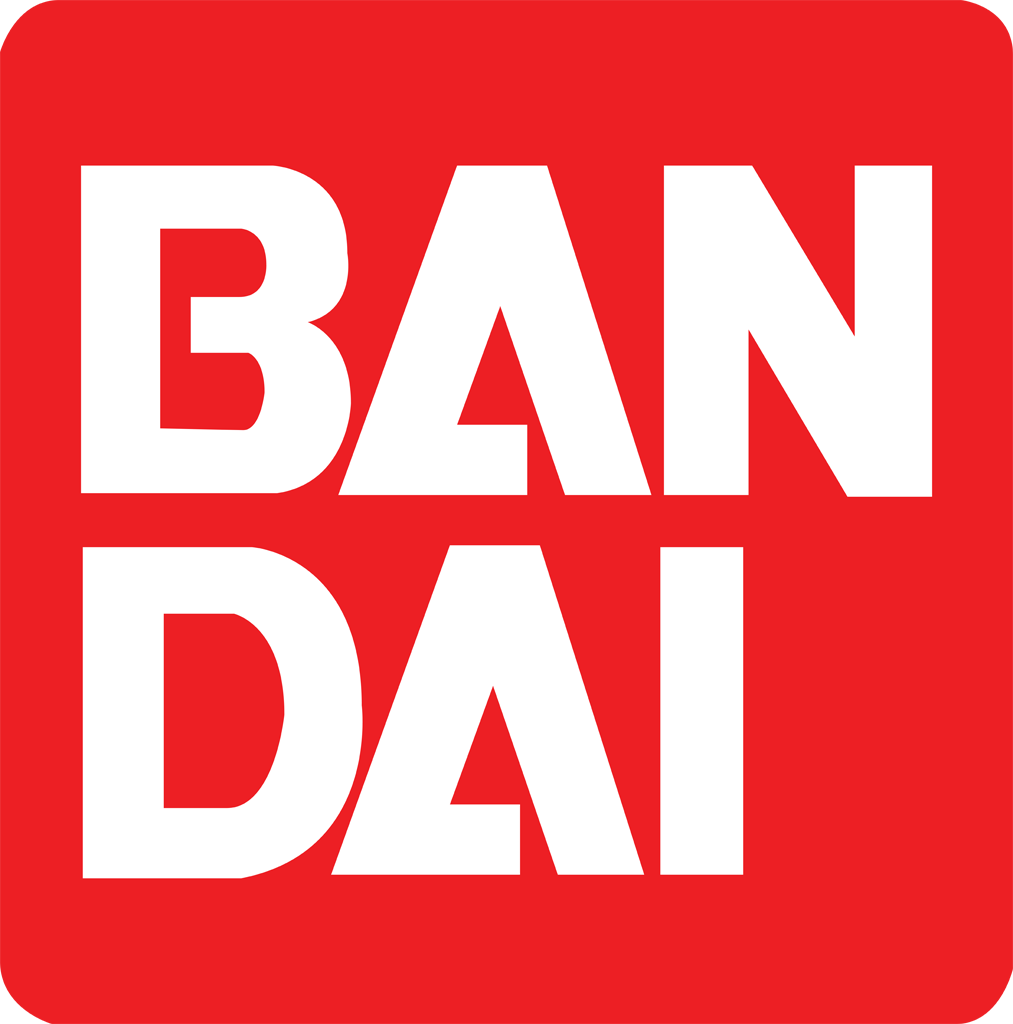 neuf scellé  with its box
SAINT SEIYA  Poseidon Mermaid Myth Cloth BANDAI
Poseidon was one of the twelve Olympian deities of the pantheon in Greek mythology. His main domain was the ocean, and he is called the "God of the Sea". Additionally, he is referred to as "Earth-Shaker" due to his role in causing earthquakes, and has been called the "tamer of horses". He is usually depicted as an older male with curly hair and a beard. He was often depicted riding Hippocampi. Due to his connection to the sea he is often depicted as a merman, like his son Triton.
There is a Homeric hymn to Poseidon, who was the protector of many Hellenic cities, although he lost the contest for Athens to Athena. According to the references from Plato in his dialogues Timaeus and Critias, the island of Atlantis was the chosen domain of Poseidon.
In his benign aspect, Poseidon was seen as creating new islands and offering calm seas. When offended or ignored, he supposedly struck the ground with his trident and caused chaotic springs, earthquakes, drownings and shipwrecks. Sailors prayed to Poseidon for a safe voyage, sometimes drowning horses as a sacrifice.
16 other products in the same category: