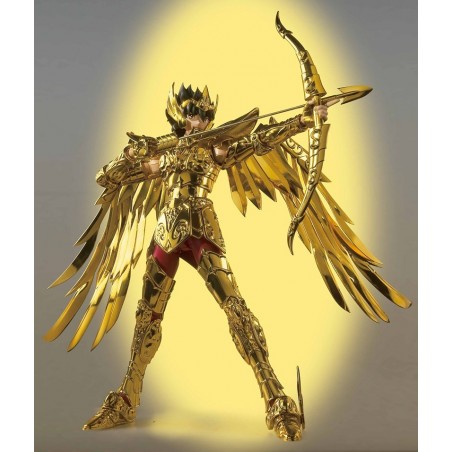  
SAINT SEIYA Sagittarius Crown Myth Cloth BANDAI ROYAL ORNAMENT EDITION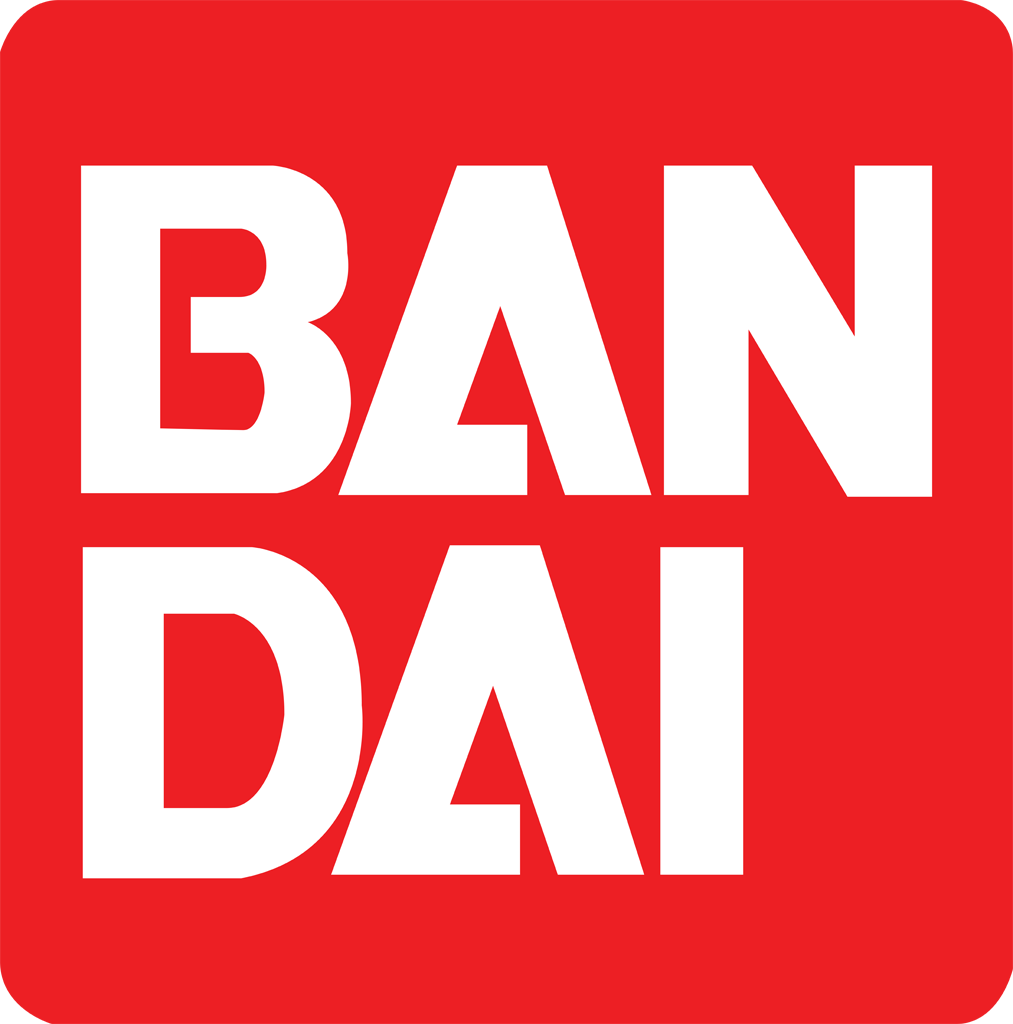 neuf scellé  with its box
SAINT SEIYA Sagittarius Crown Myth Cloth BANDAI ROYAL ORNAMENT EDITION
Aioros is the very prototype of the perfect Knight of Athena. With an impeccable attitude, he forces the admiration of all.
Aiolia's older brother, Golden Knight of the Lion, he advises and trains him in order to become a model knight like him. His life changes the day the Great Pope tries to assassinate the reincarnation of Athena, Aioros flees with the Goddess and her golden armor. Considered a traitor following his act of bravery, the Golden Knight of Sagittarius is intercepted in his escape by Shura of Capricorn who strikes a fatal blow.
Shion had two contenders for his succession: Aioros and Saga, however, having felt the dark side of Saga, it was Aioros that Shion had designated as his successor as Grand Pope.
Seiya was trained by Marine Silver Knight of the Eagle and Aiolia Golden Knight of the Lion at the Sanctuary of Athena in Greece. He will receive the bronze armor of Pegasus after fighting against Cassios, student of Shaïna silver knight of the Serpentaire.
Separated from his sister Saïka during his childhood, he will do everything to find her. He will conclude an agreement with Saori Kido the reincarnation of the goddess Athena during the intergalactic tournament. If he participates and wins the tournament, the Kido foundation will do everything possible to find his sister.
4 other products in the same category: