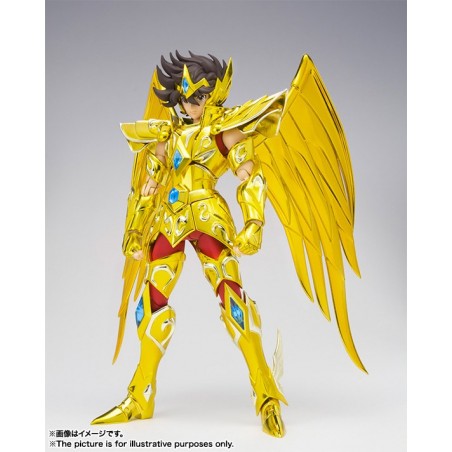  
SAINT SEIYA OMEGA Seiya Sagittaire BANDAI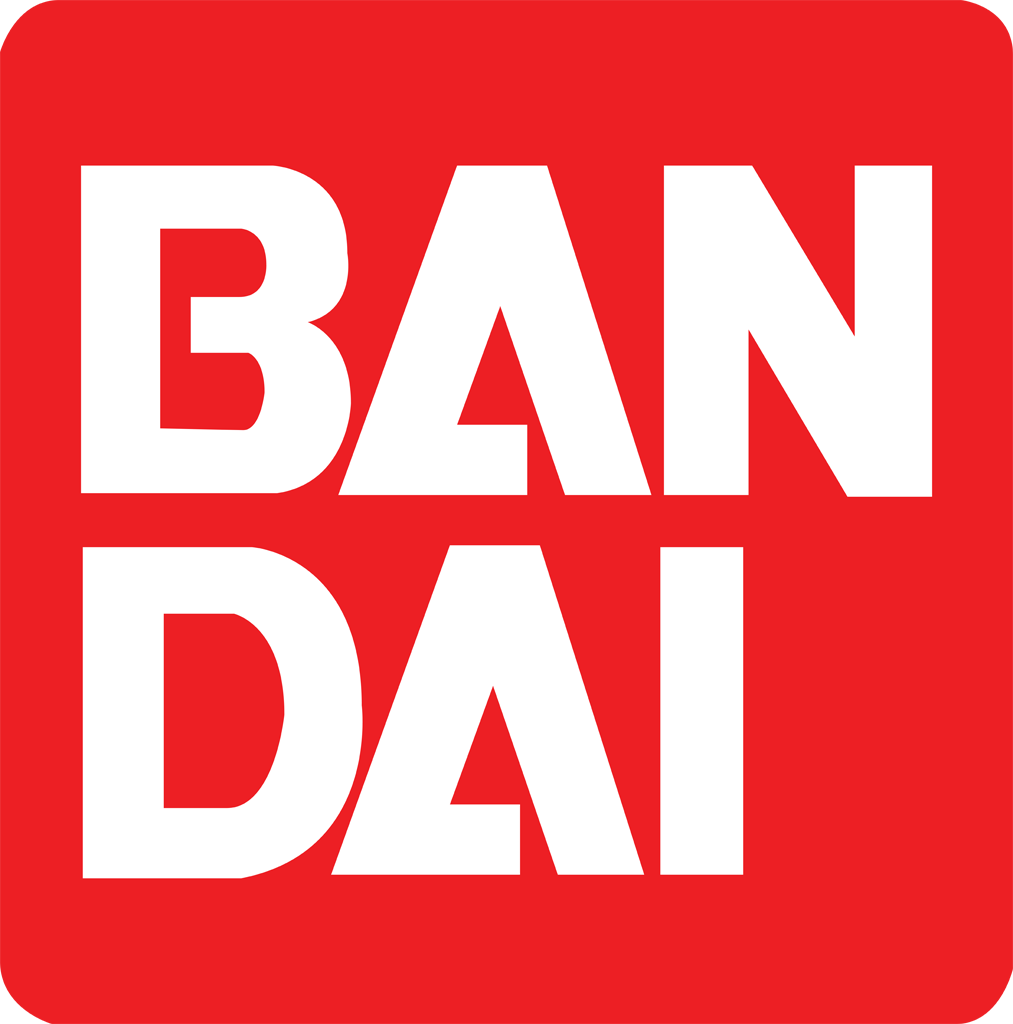 neuf scellé  with its box
SAINT SEIYA OMEGA Seiya Sagittaire BANDAI
Seiya of Sagittarius (Omega) , formerly Seiya of Pegasus, is a legendary figure in Saint Seiya Ω, and the entire new generation has heard of the feats he and his friends have accomplished. He disappears by temporarily sealing Mars, 13 years before the main story. Imprisoned by the god, his soul nevertheless appears to help Kōga and his friends.
War against Mars: 
13 years before the main story.
After a period of peace, Mars showed up and attacked Athena. Seiya returned to protect her, along with his companions Shiryū, Hyōga, Shun and Ikki. In addition to the god of war, the legendary Saints had to face the latter's close guard, the Four Heavenly Kings; the Saint of Sagittarius faced Romulus in particular.
Just as Mars seemed to be on the verge of losing, a meteorite crashed to Earth, releasing a power that changed the appearance of the Cloths and housed them in Clostones, giving the Saints and Martians control over the elements. Hostilities ended with this event, but a second war quickly followed: Mars went to attack Saori directly at the Sanctuary. Seiya quickly intervened and engaged in a new battle against the god of war. The latter then released his Darkness, which engulfed the Gold Saint. From then on, no one knew what happened to the legendary Saint...
Pegasus takes flight again
Thirteen years later, the god Mars resurrected and immediately joined Athena, now unprotected, on his island. Determined to save the one who raised him, Kōga manages to awaken his Cosmos and assume the Cloth of Pegasus. Seiya's soul then manifests, as if to respond to the advent of a new Saint of Pegasus. This vision strengthens Kōga, who then unleashes the Pegasus Ryūsei Ken. The relief is assured.
Customers who bought this product also bought:
4 other products in the same category: