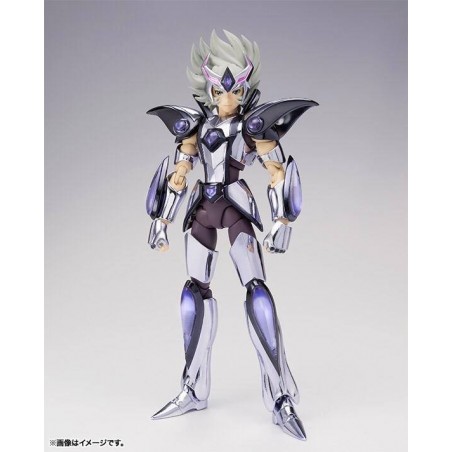  
SAINT SEIYA OMEGA Orion Eden BANDAI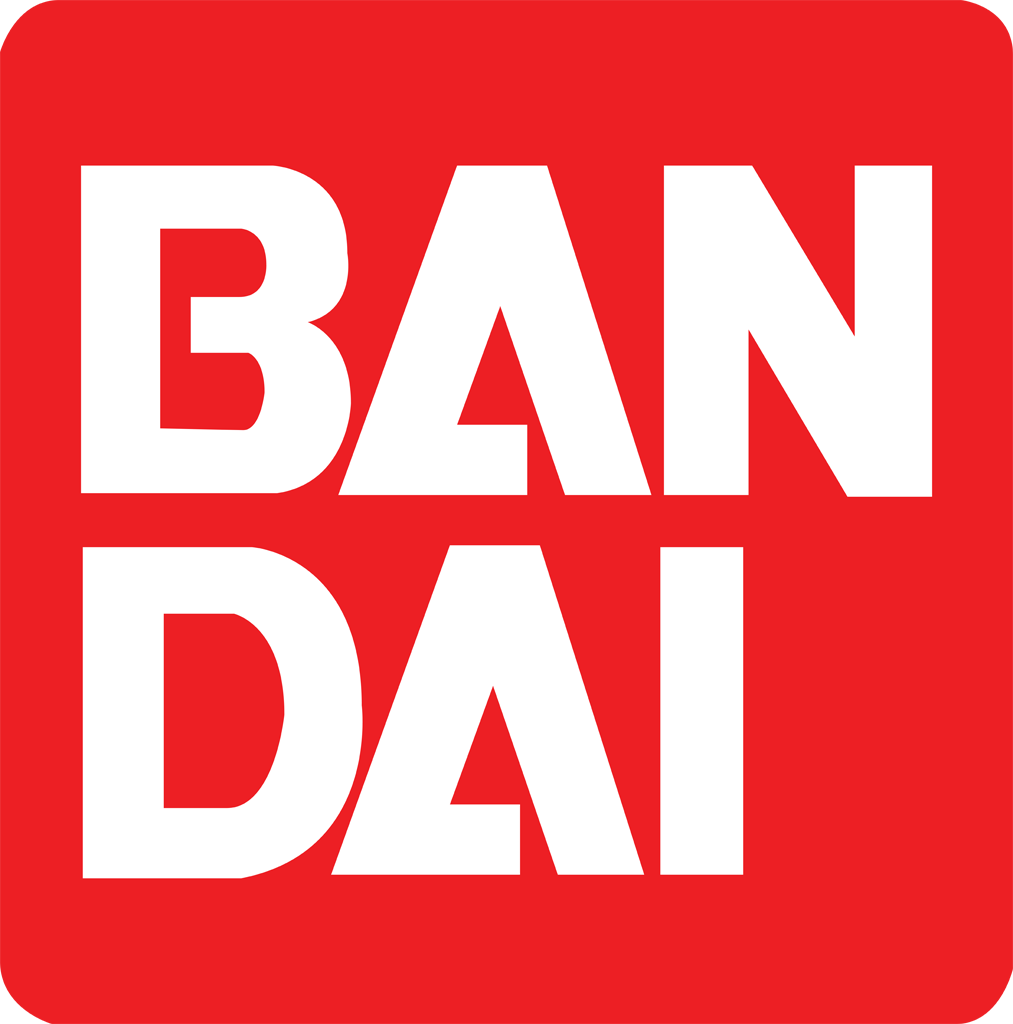 neuf scellé  with its box
SAINT SEIYA OMEGA Orion Eden BANDAI
Eden of Orion is one of the main characters of Saint Seiya Omega. He is one of the 88 Knights of Athena known as the Knights who protect their Goddess through the different generations. He is also one of the 48 Bronze Knights who is protected by the constellation of Orion, and therefore wears this Armor. Later, Orion becomes a Third Rank Pallasin, and he is called Eden of the Club "Impulse Mace".
he is a quiet and lonely young man. He, like his half-sister Sonia, has suffered from being manipulated by his father, Mars, since his early childhood. After his father's death, without family or friends, he began to search for his own identity, his own way. He considers his divine powers, which he inherited from his father, as a curse and chooses not to use them. Eden seemed to be in love with Aria and was very affected by her death.
He has white hair and green eyes.
Customers who bought this product also bought:
16 other products in the same category: