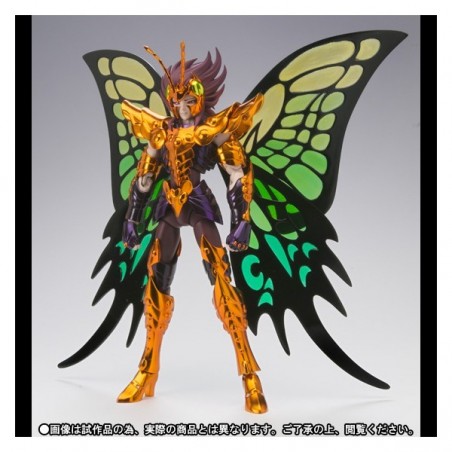  
SAINT SEIYA Myu du Papillon BANDAI Tamashii Web Exclu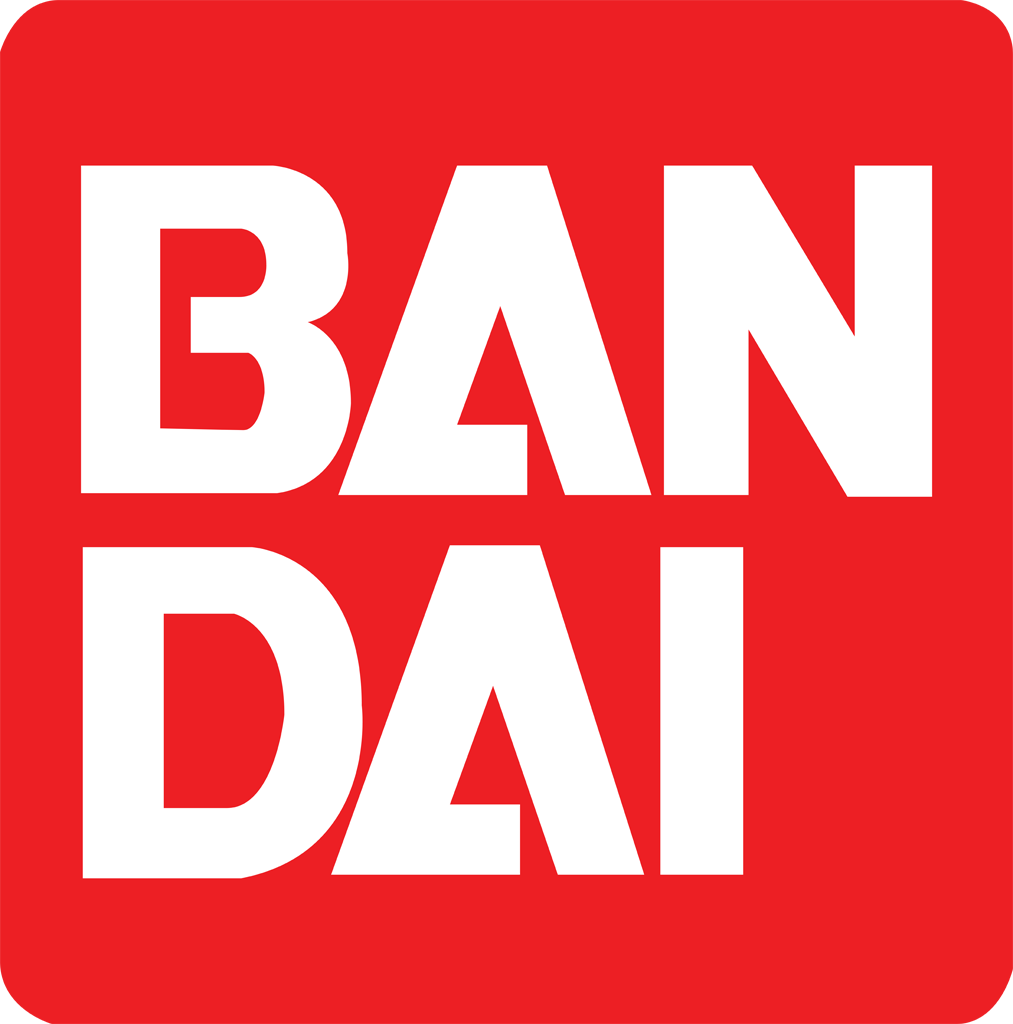 neuf scellé  with its box
SAINT SEIYA Myu du Papillon BANDAI Tamashii Web Exclu
Myû du Papillon is a character of Saint Seiya and Saint Seiya: The Lost Canvas. He is one of the 108 Specters, his earthly star is that of the Fairy. He is one of the most powerful spectres who were sent to the sanctuary in Saint Seiya Hades Sanctuary part.
Personality
He is a specter of a calm nature and who knows what he wants (he shows it by wanting to fight Seiya and Mû). He knows how to be persuasive when talking to Gigant.
Appearance
He is a special character, especially for his special physical appearance and his metamorphoses.
First appearance
He appears for the first time in a long, slimy, shapeless purple form that moves by crawling.
Second appearance
When Mû will attack him with his Stardust Revolution, he will take the form of a big giant caterpillar with two green eyes and some kind of horns on his body.
Third appearance
He has a hybrid form (half human and half papillion). He has purple hair and eyes (purple and white) different from the other characters of the series. He has orange armor and two large yellow wings in the shape of butterfly wings.
History
He was sent to the sanctuary like Gigante and the other spectres by Rhadamanthe of the Wyvern.
16 other products in the same category: