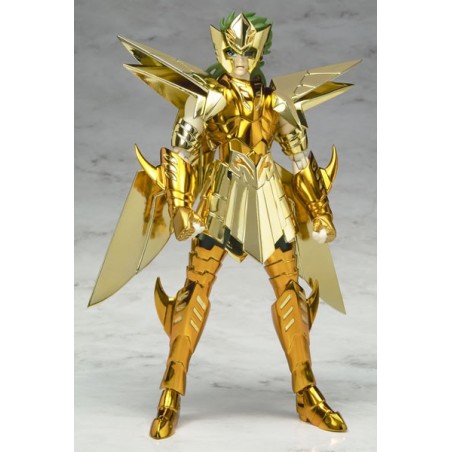  
SAINT SEIYA Kraken Isaak Marinas Poséidon Myth Cloth BANDAI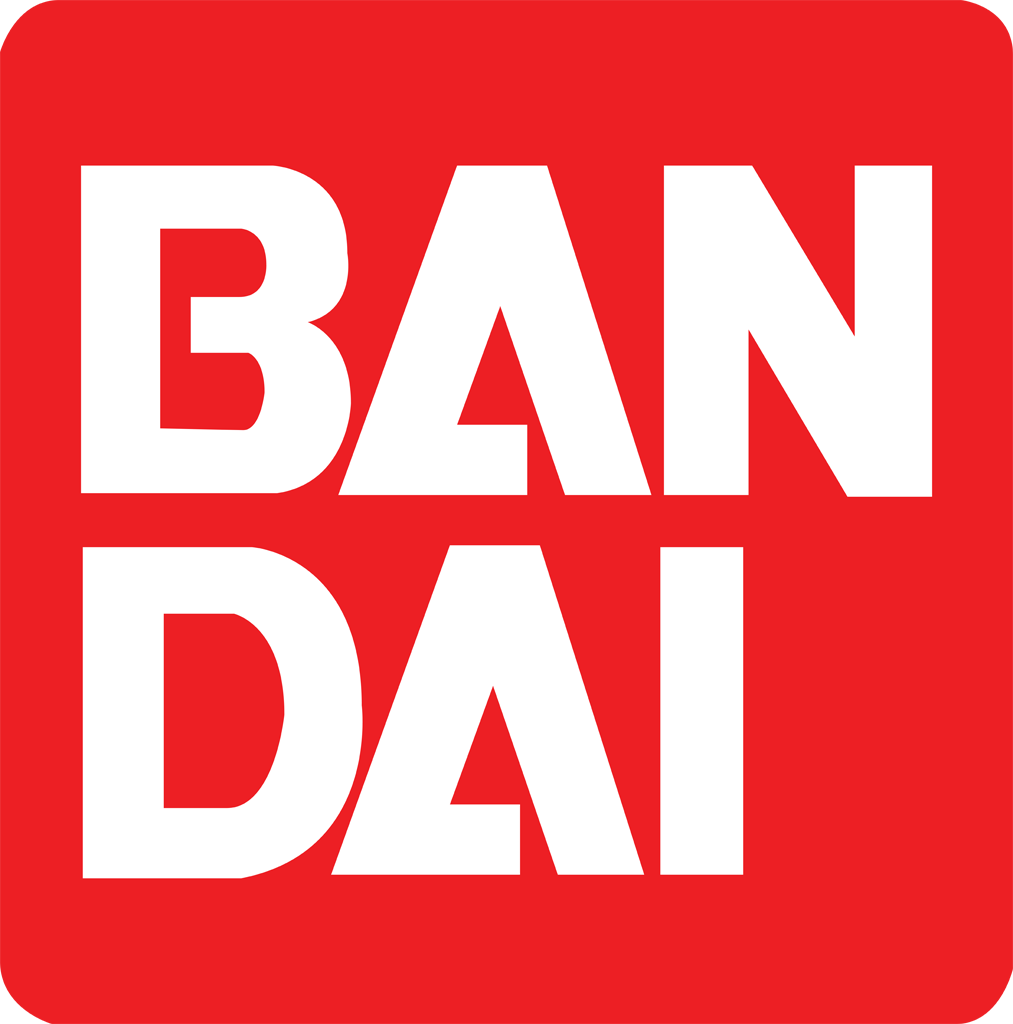 neuf scellé  with its box
SAINT SEIYA Kraken Isaak Myth Cloth BANDAI
Isaak of Kraken is a character of Saint Seiya. He is one of the Marinas of Poseidon. Isaak is one of the 7 Marinas Generals, he is protected by the Scale of Kraken. In Saint Seiya: Episode G - Assassin after returning from the world of the dead, he became Isaak of the Swan one of the 52 Bronze Knights in the service of the goddess of war, Athena.
Isaak has long green hair that falls to his neck. Some of it stands on his head and a fringe hides his forehead. Isaak is one-eyed in his left eye. As for his right eye, it is green. In Saint Seiya: Episode G - Assassin, when he came back to life, Isaak wore a white turban that covered his head completely. He was also wearing a simple piece of white cloth covering his waist.
As General Marina, Isaak has a minimum of the Seventh Sense and fights at a minimum of light speed.
Aurora Borealis: Isaak concentrates his Cosmos in his hands and projects a blast of ice on his opponent.
Diamond Dust: Isaak creates snowflakes and throws them at his opponent, forming an icy soufflé.
16 other products in the same category: