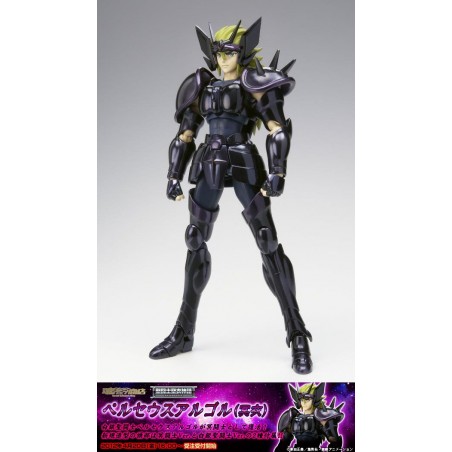  
SAINT SEIYA Perseus Argol surplice Cloth BANDAI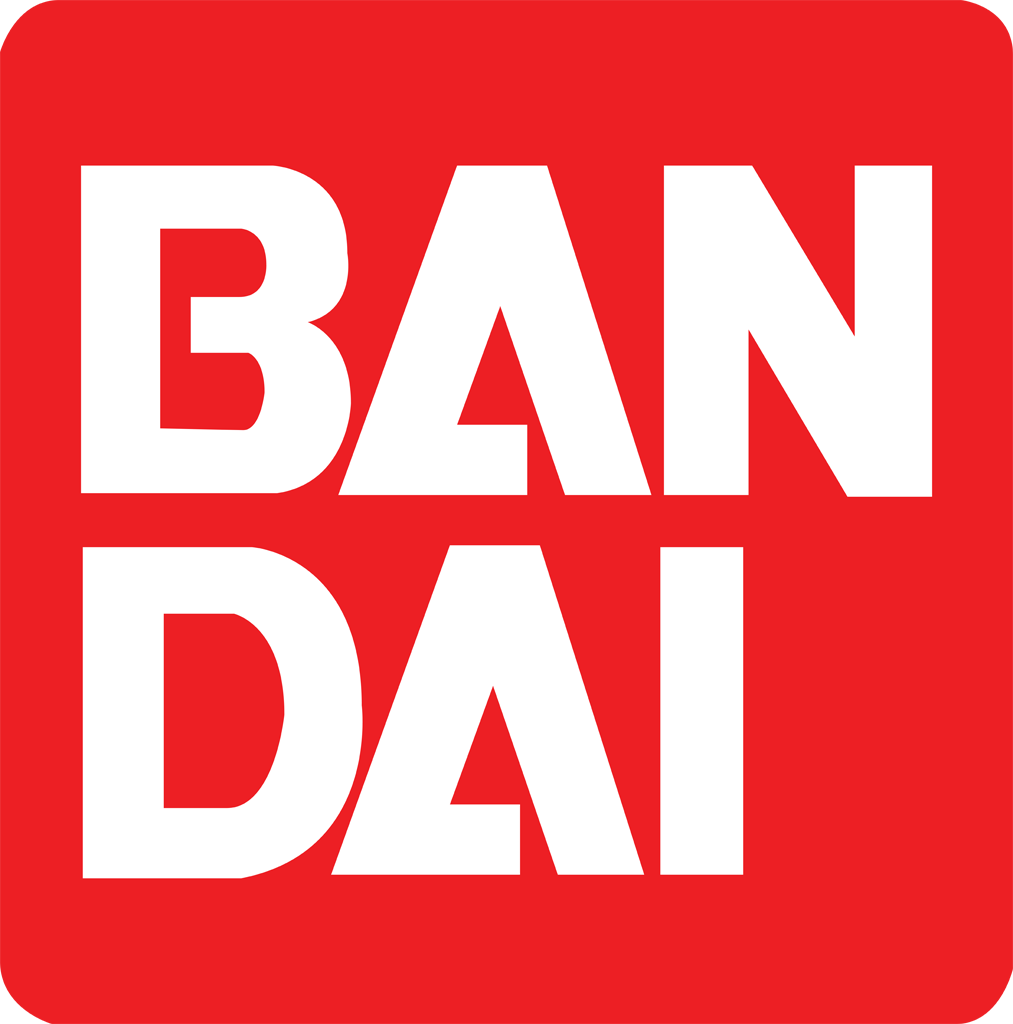 neuf scellé  with its box
SAINT SEIYA Perseus Argol surplice Myth Cloth BANDAI
Algol of Perseus is a character of Saint Seiya. He is one of the 24 Silver Knights serving the Sanctuary.
Algol is mentioned by Mirfak of Perseus who wants to avenge him
As a Silver Knight, Algol fights at a speed between Mach 2 and Mach 5.
Ra's Al Ghûl Gorgonio: Algol jumps in the air and kicks his opponent when he falls back.
Algol goes to Japan with 9 other Silver Saints in order to punish Seiya and his friends, who have used their Cloths for personal purposes. They are also responsible for the kidnapping of Saori Kido and the destruction of the Graad Coliseum.
Half of the group of these 10 Silver Saints leaves to take care of the first mission, while the other 5 take care of the second, with Algol among them. However, the Bronze Saints proved to be more powerful than expected, and the first group, consisting of Misty, Moses, Babel and Asterion, was decimated, while Marin deserted.
Once the Colosseum is destroyed, Jamian of the Raven proceeds to kidnap Saori Kido, but Seiya goes after him and more or less manages to get the girl back after hard fights in which Shaina joins, as Jamian's backup.
The only escape for Seiya is a jump into a precipice with Saori, whose fall he breaks with his own body.
Customers who bought this product also bought:
16 other products in the same category: