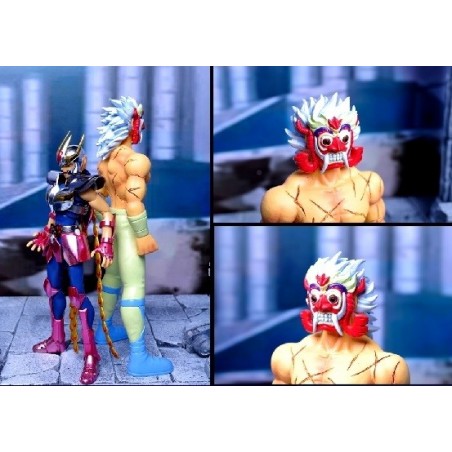  
SAINT SAIYA Guilty maître Ikki phénix BANDAI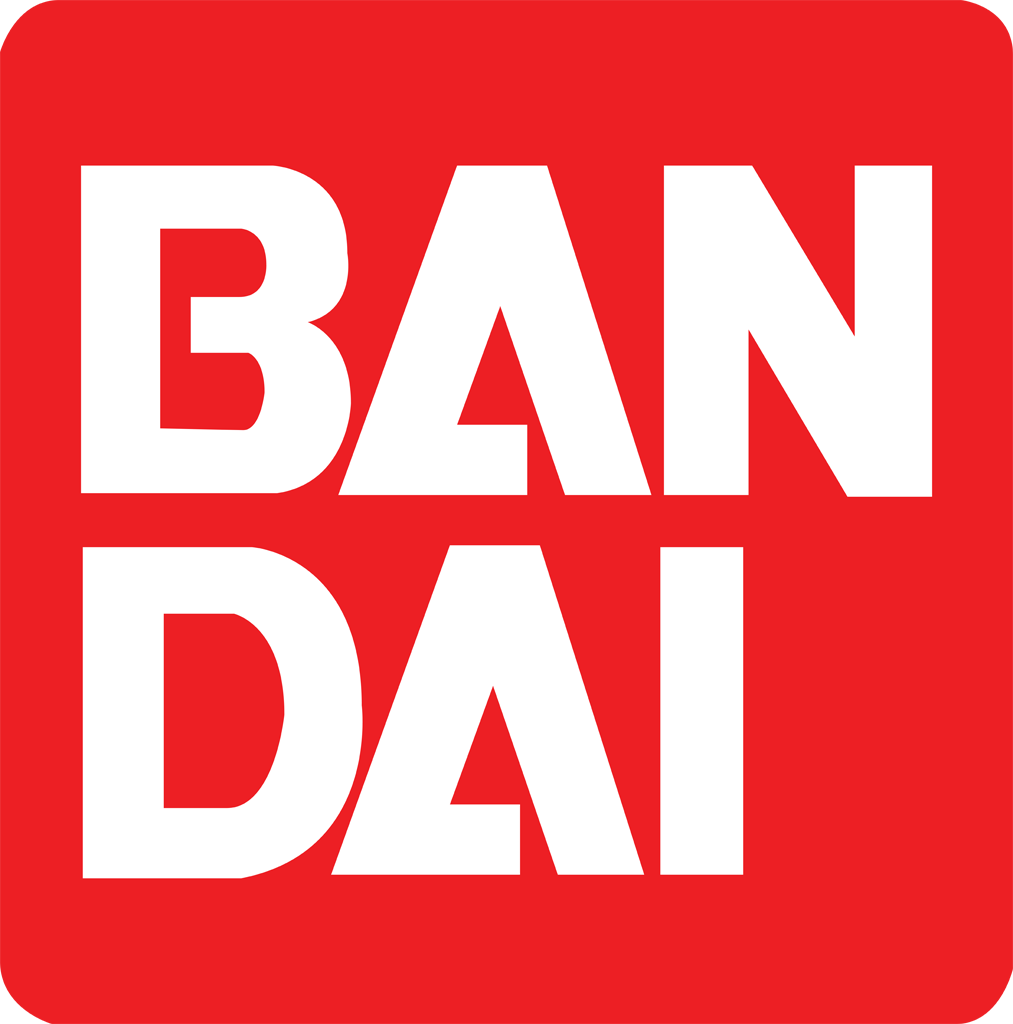 neuf scellé  with its box
SAINT SAIYA Guilty maître de Ikki du phénix BANDAI
Guilty master of Ikki of the phoenix is a character of Seiya. He is the guardian of the island of Death Queen.
He is a master devoid of humanity. Guilty pushes Ikki to hate the whole world to become powerful. He is entirely responsible for Ikki's mysterious change at the beginning of the series.
He is a man with dark skin and white hair. His body has several scars. He is bare-chested. He hides his face behind an oriental dragon mask and wears light green pants.
He abandons all pity the day he starts wearing his mask. He takes Ikki to the Island of the Dead Queen. He kills his only daughter and blames Ikki for her death. His disciple, mad with rage, kills him and replaces him as master of the island.
In the manga 
Guilty is not part of the Black Saints and the Seiya ~ Encyclopedia classifies him as a "Mysterious St".
The Great Chronicle of the Holy Wars related to the manga specifies that the guardian of Death Queen Island is a St, which corresponds to the idea taken up in the St Seiya ~ Encyclopedia.
Guilty is not related to Esmeralda. She is the slave of a farmer to whom her parents sold her.
In the anime
The Saint Seiya ~ Anime Special states that Guilty is a retired Saint. Esmeralda is his daughter and she calls him "daddy".
The character is not called Guilty. He is named "Ikki's Master" and Ikki calls him "Master". This information is recalled in the Saint Seiya ~ Anime Special and Saint Seiya ~ Anime Special 2 .