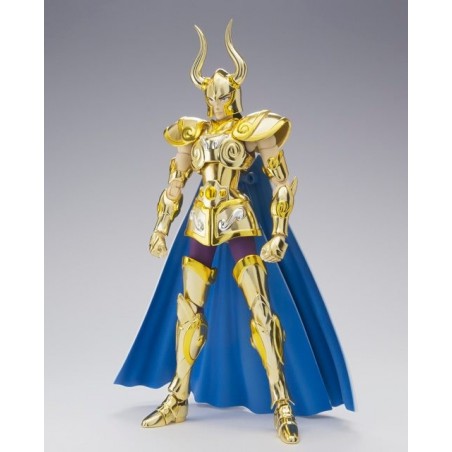  
SAINT SEIYA Shura OR Capricorne GOLD Capricorn Myth Cloth EX BANDAI 1st Edition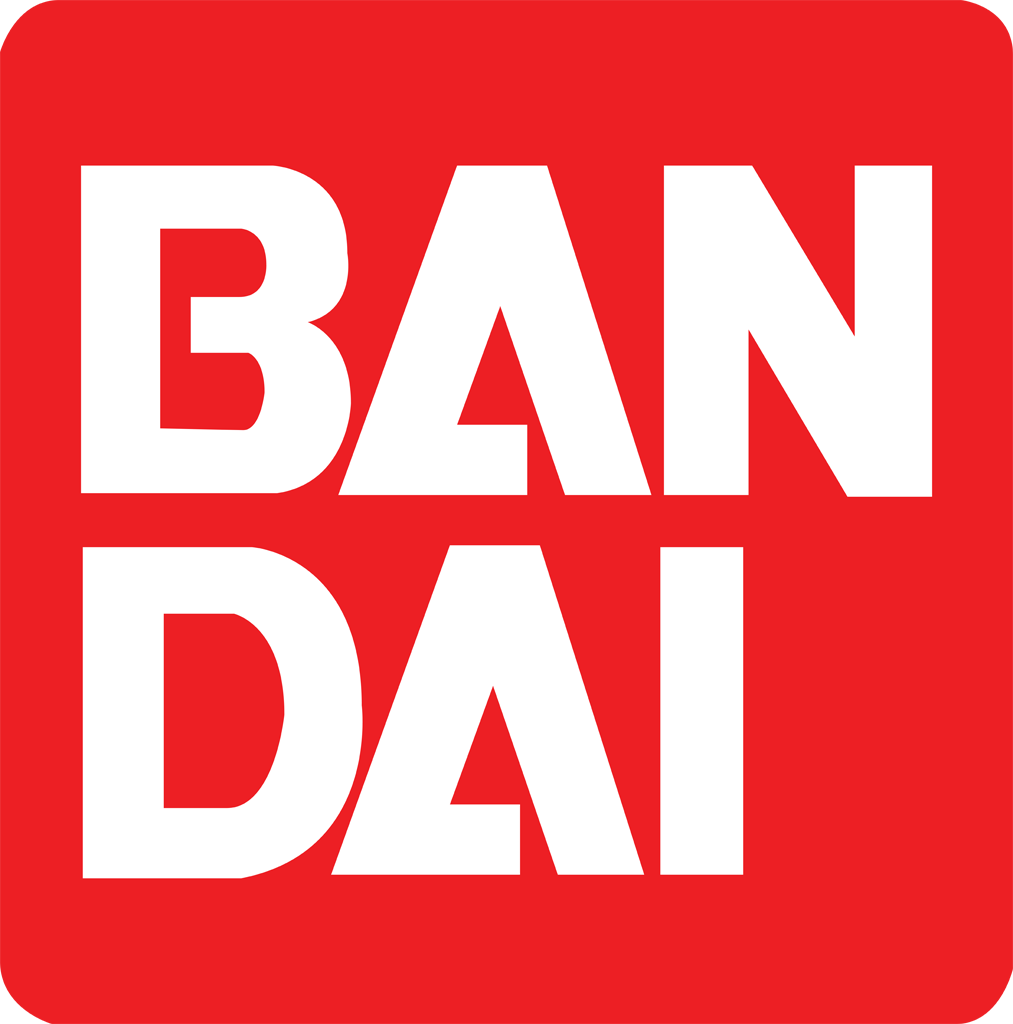 neuf scellé  with its box
SAINT SEIYA Capricorne Shura Or Myth Cloth EX BANDAI 
Capricorn Shura considers himself the most devoted Golden Knight to Athena. A statue of the Goddess is erected inside his temple as a testimony to this. This statue represents Athena handing over to the Golden Knight of Capricorn a sword named Excalibur, the object of all her pride.
Shura is the cause of Aioros' death. He is the one who fatally hits the Golden Knight of Sagittarius during his escape from the Sanctuary. His duty accomplished, he also wants to get rid of the baby accompanying Aioros, judging him unable to survive in this hostile environment. Not being able to bring himself to lay hands on the child, he finally leaves him alive.
He learns later and especially too late during his fight against Shiryu during the Battle of the Sanctuary that it was in fact the reincarnation of Athena. Realizing his mistake, he sacrifices himself and saves the life of the Bronze Knight giving him at the same time the edge of Excalibur, his most terrible attack.
3 other products in the same category: