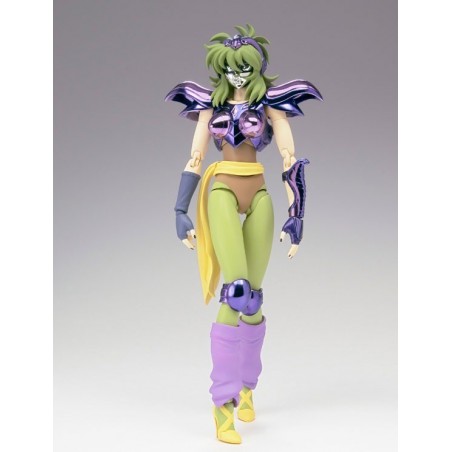  
SAINT SEIYA Shaina du Serpent Myth Cloth BANDAI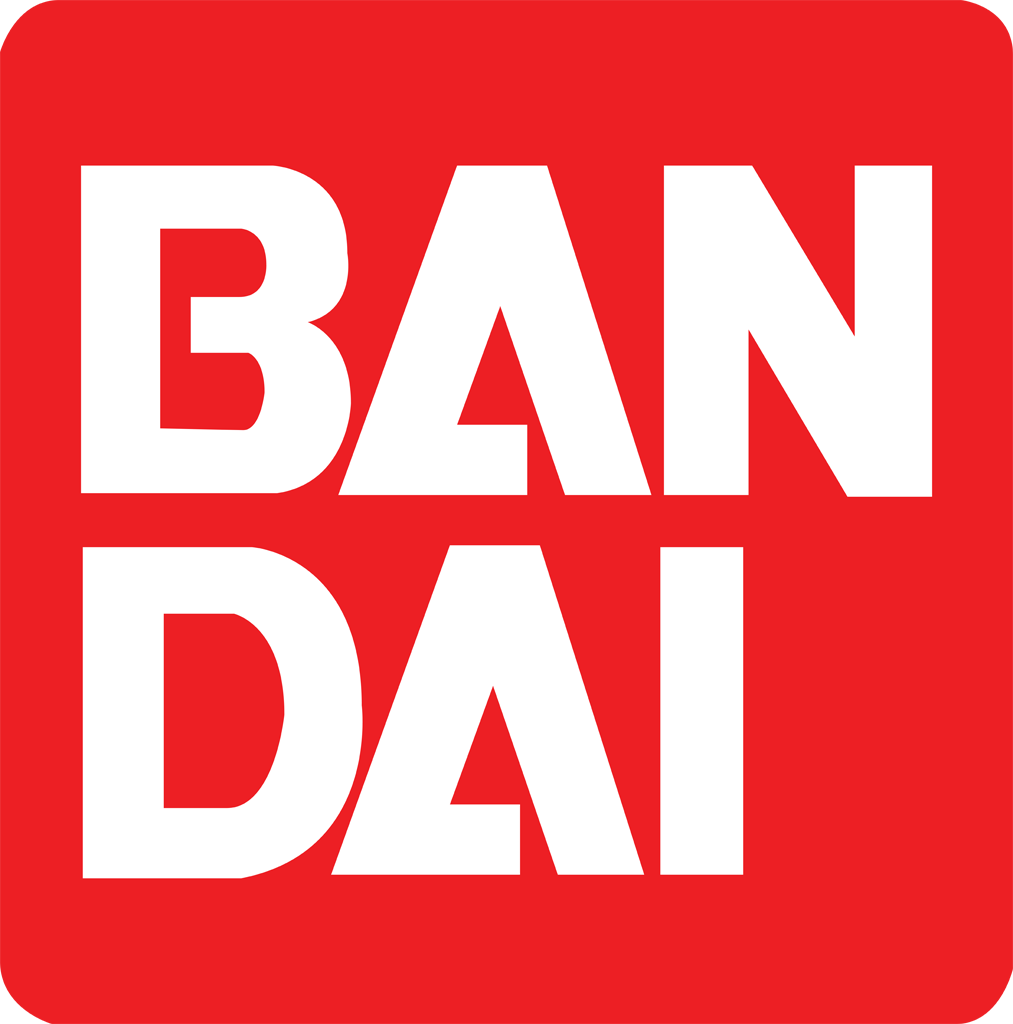 neuf scellé with its box
SAINT SEIYA Shaina du Serpent Myth Cloth BANDAI
Shaina of Ophiuchus is one of the characters of Saint Seiya She is one of the 88 Knights of Athena who protect their Goddess through the different generations. Shaina is also one of the 24 Silver Knights who is protected by the constellation of Ophiuchus.
Personality
The ancient
Shaina had a strong character as well as a lot of resentment towards Seiya who not only defeated her student Cassios but also because he had seen her face uncovered (Indeed a law stipulates that all female knights must remain hidden all their lives and if they are ever unmasked, they must either kill the one who did it or fall in love with him) and because he was also of Japanese nationality (and therefore a foreigner from Greece).
The news
After fighting Seiya and trying to kill him many times, she fell in love with him. She also became more friendly with those around her.
Translated with www.DeepL.com/Translator (free version)
Customers who bought this product also bought:
2 other products in the same category: