 
SAINT SEIYA Minos du GRIFFON Myth Cloth BANDAI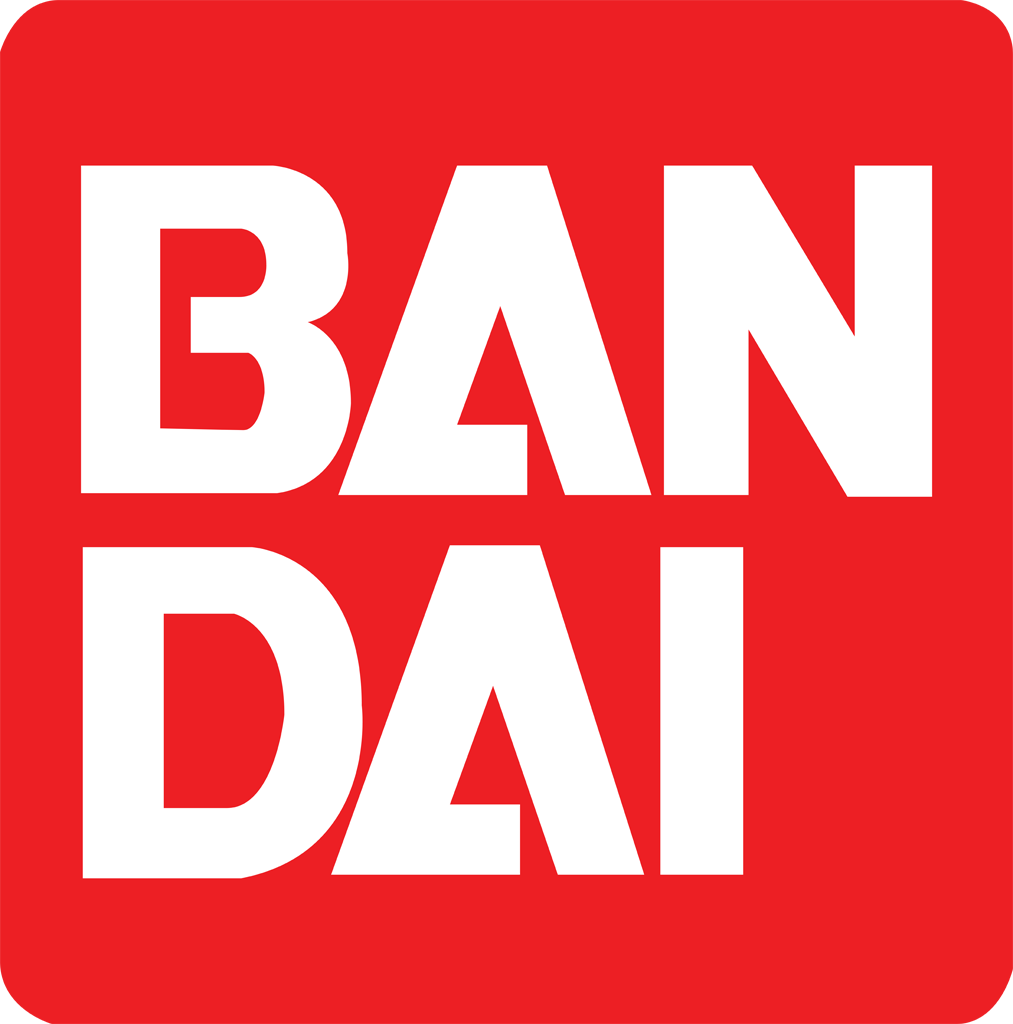 neuf scellé with its box
SAINT SEIYA  Minos du GRIFFON Myth Cloth BANDAI
Minos of the Griffin is a character of Saint Seiya and Saint Seiya: The Lost Canvas. He is one of the 108 Specters of Hades. Minos is also a Judge of the Underworld, his celestial star is that of the nobility.
Personality
He seems closer to Eaque than to Rhadamanthe. He is a calm person.
In Saint Seiya The Lost Canvas, he shows an extreme sadism.
Appearance
He is tall like the other judges. Like Eaque, his eyes are not visible when he wears his helmet. His hair is long and grey and his eyes are orange, although in Saint Seiya The Lost Canvas they are purple.
History
He was replaced for a temporary period in the Silent Court (where he usually sits) by Rune of the Balron, probably because Pandora summoned him to listen to Orpheus playing the lyre.
Saint Seiya: The Lost Canvas
He arrives at the Sanctuary with his men and was stopped by Albafica of Pisces while fighting one on one, he thinks he won after using his sons to make a puppet of the Knight of Pisces, so he attacks Rodorio but was stopped by Shion of Aries and Albafica who killed him with a rose in the heart
Saint Seiya
After Orpheus showed Pandora his box containing flowers picked for Hades, he arrived at the same time as his colleagues Rhadamanthe of the Wyvern and Aeacus of the Garuda to witness Orpheus and his musical instrument. He was put to sleep by a technique of Orpheus like Eaque and Pandora and woke up with them and returned to his post under the orders of Pandora. He was in charge with Eaque and Rhadamanthe to capture Athena and to kill the knights of Athena who have infiltrated the Underworld.
Not far from Giudecca, he joined with Eaque, Rhadamanthe who was facing Kanon. He attacked with Eaque, Kanon, then assisted with Rhadamanthe as a spectator to the fight that Eaque delivered against Ikki of the Phoenix.
He wanted to stop the Golden Knights but the Bronze Knights blocked him. They clashed until Minos was thrown out of the palace of Giudecca by the powerful blast caused by the Golden Knights.
16 other products in the same category: