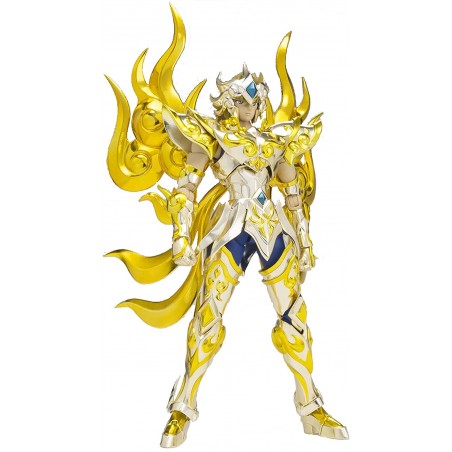  
SAINT SEIYA Lion Leo Aiolia Soul of Gold Myth Cloth EX BANDAI 1st Ed. +Bonus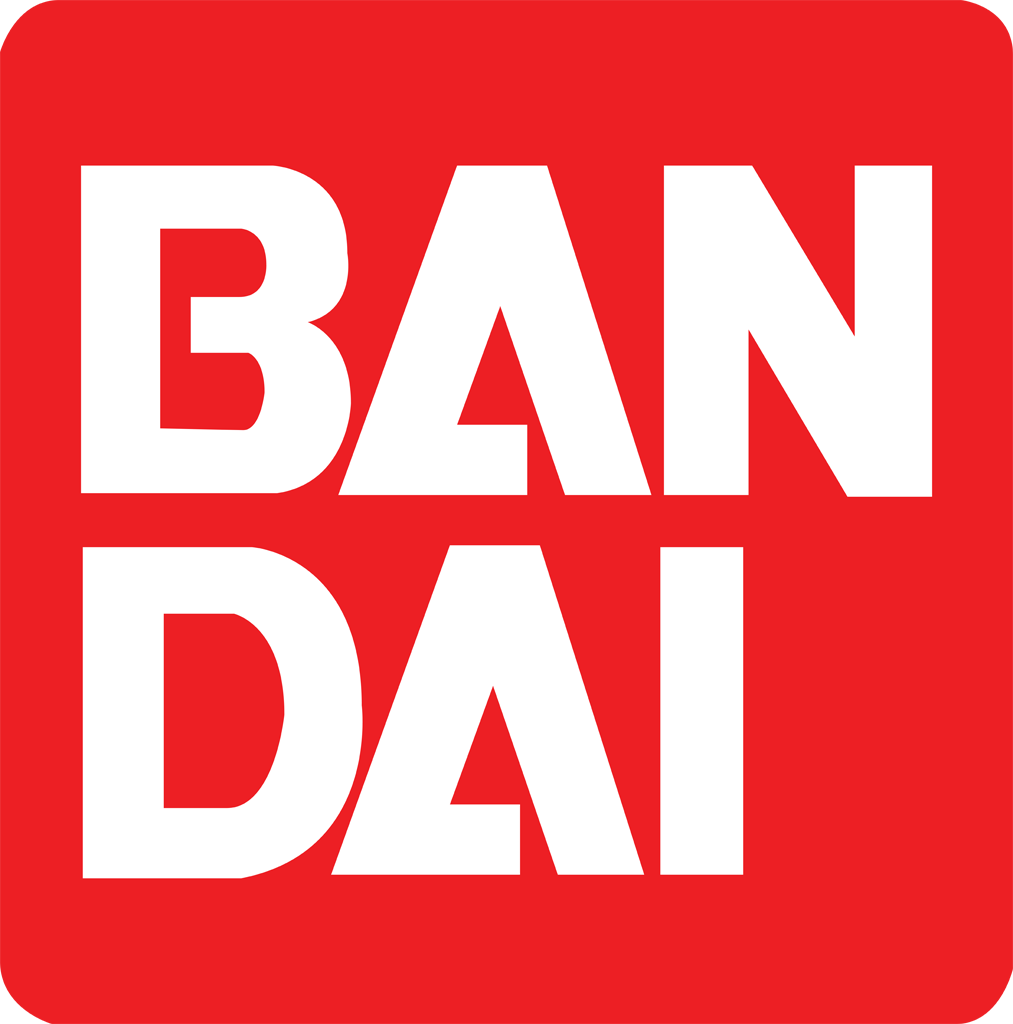 neuf scellé  with its box
SAINT SEIYA Lion Leo Aiolia Soul of Gold Myth Cloth EX BANDAI 1st Ed. +Bonus
Leo Aiolia is one of the Gold Saints of the 20th Century.
Personality and background
Aiolia is the first Gold Saint introduced by Masami Kurumada in his manga, along with Saga disguised as the Pope, in vol.1, although their rank wasn't revealed until later volumes. In his first appearance, Aiolia was present during the moment Pegasus Seiya was granted the Pegasus Bronze Cloth, and the status of Athena's Saint.
Aiolia is shown as a reference in the Sanctuary due to his righteousness and strength. He is the young brother of Sagittarius Aiolos, considered a traitor that attempted to kill Athena when she was still a baby. Due to this, Aiolia works hard to prove his loyalty to the goddess and erase the shame his brother's actions bestowed upon them. Even during the time Aiolia thought Aiolos was a traitor, he showed immense respect toward his memory.
In some interview, Masami Kurumada stated that he intended to use Aiolia as the main character of his series, hence his early introduction in the manga, but later he decided to use Pegasus Seiya. Even so, years later, the manga Saint Seiya Episode G was released, authored under Kurumada's commission by Okada Megumu, centered on the Gold Saints and having Aiolia as the main character. This manga is placed seven years before the main story, showing Aiolia when he was still a young saint and was victim of the fake stories that tainted his brother image.
3 other products in the same category: