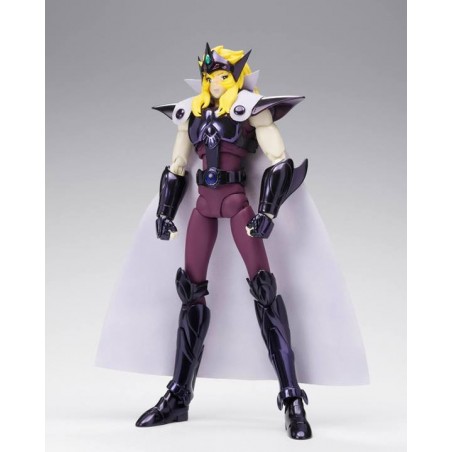  
SAINT SEIYA Lizard misty surplice Myth Cloth BANDAI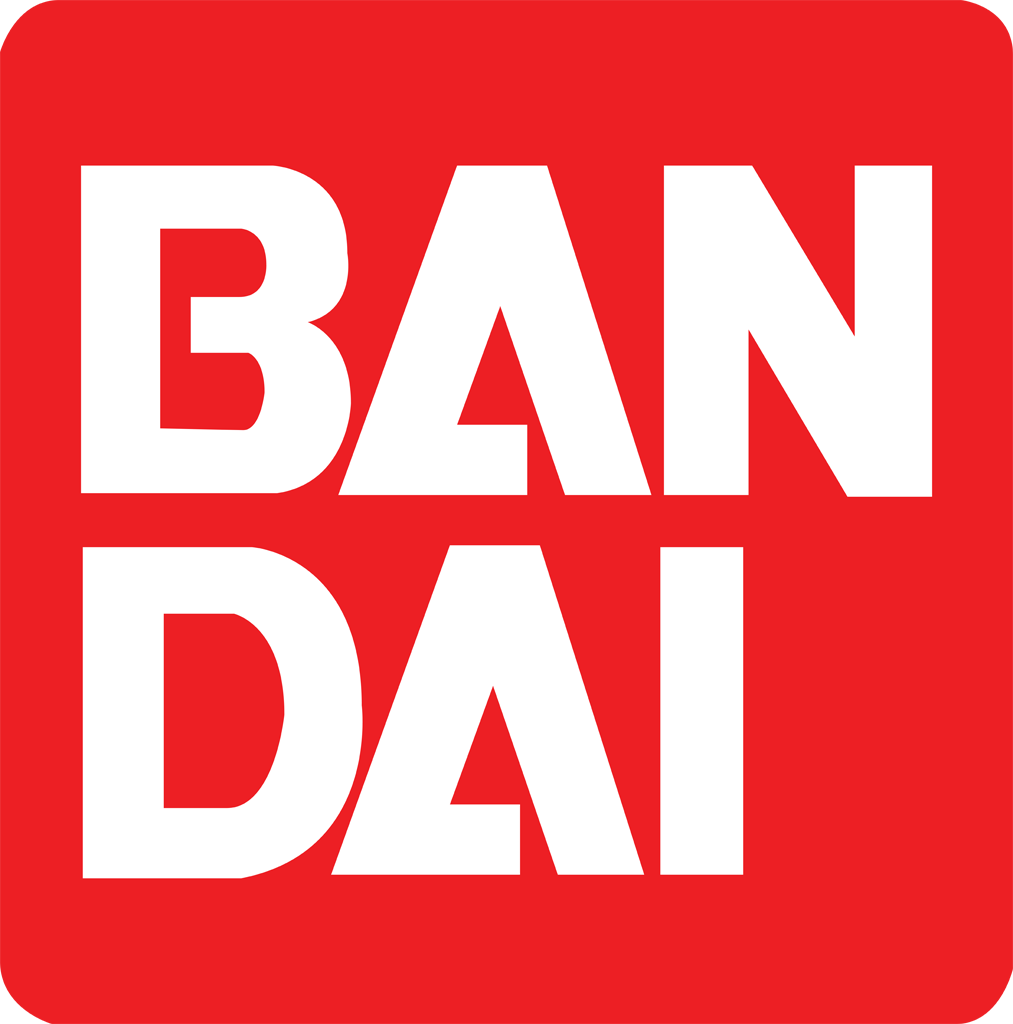 neuf scellé  with its box
SAINT SEIYA Lizard misty surplice Myth Cloth BANDAI
Lizard Misty was a narcissist silver saint who considered himself inferior only to the goddess Athena herself. Misty made it clear when he was sent to Japan leading his fellow Silver Saints of the 1st. Squadron of Executors to deal with the "renegade" Bronze Saints.
Misty has a curly long blonde hair and blue eyes. Wears a white sleeveless suit in the manga graphic novel, and pink in the anime version. Another thing that calls attention is his lips colored as makeup only in the anime version as well similar to Pisces Aphrodite. He resembles to Lady Oscar of the Rose of Versailles anime TV series who Mrs. Michi Himeno and Mr. Shingo Araki were in charge of the character designs.
While Gold Saints are fighting in Tartarus the Titans. Lince Retsu protects an Egyptian mummy City have revived thanks to the souls of deformation arising in time-space generated by the battle against Cronos Aioria, the bronze saint is surpassed by his enemy to see their attacks hurt the baby partially regenerated but since this is not a purely physical entity.
When the creature begins attacking Retsu Slowing your fist but you start to see passed by the force of the blow protecting it from attack, using their defensive wall next to Misty Miko accompanying researcher. Misty attacks the creature using his Trypa Mavrou not just glares at the mummies shows that his attack but can also disperse the souls of the dead and desvanecerlas.
In the Anime adaptation of the Hades Arc from the manga, Misty had been resurrected by Hades and went with Babel and Moses to Siberia were Cygnus Hyoga was.
16 other products in the same category: