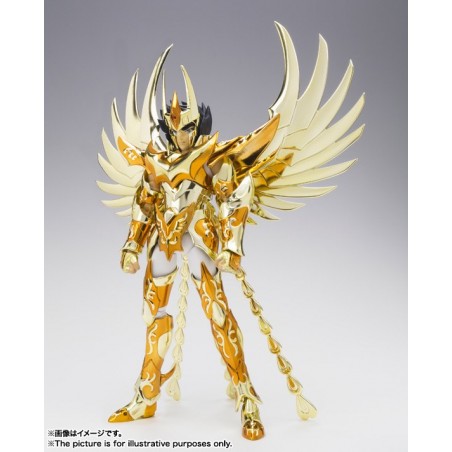  
SAINT SEIYA Phoenix ikki v4 God Myth Cloth BANDAI 10th anniversary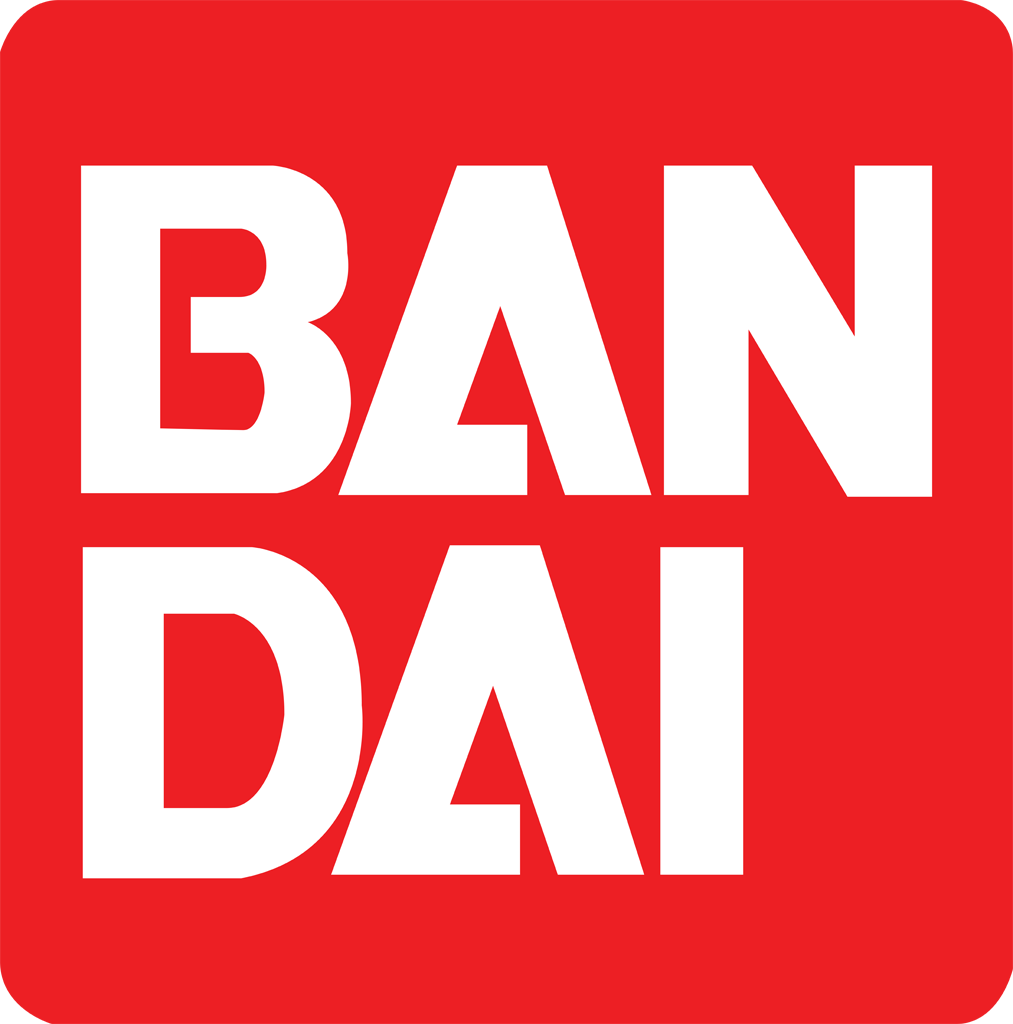 neuf scellé with its box
SAINT SEIYA Phoenix ikki v4 God Myth Cloth BANDAI 10th anniversary
Ikki of the Phoenix is one of the main characters of Saint Seiya. He is one of the 48 Bronze Knights serving the goddess, Athena.
In Saint Seiya: Next Dimension, Ikki was designated as the heir of the Lion Armor.
In Saint Seiya Omega, Ikki became a Legendary Knight.
Ikki has brown or black hair in the manga (once of each) and blue in the series and movies. In civilian clothes, he wears a blue shirt, red pants and brown shoes.
Ikki is one of the 100 orphans of the Graad Foundation sent around the world to recover an armor.
Ikki took the place of his brother, Shun, so he went to Death Queen Island. 6 years later, Ikki is back in Japan with the Phoenix Armor that he won by killing his master Guilty.
He will participate in the Galactic Tournament.
After a certain time of peace, the Earth was attacked by the Martians, Ikki accompanied by Saori Kido, Seiya of Sagittarius, Shun of Andromeda, Hyôga of the Swan, Shiryû of the Dragon and Shaina of Ophiuchus confronted Mars and his army, during their confrontation a huge meteor fell on Earth, which caused an explosion of Cosmos which transformed the Armors into Clostones and which made appear the elements.
10 other products in the same category: