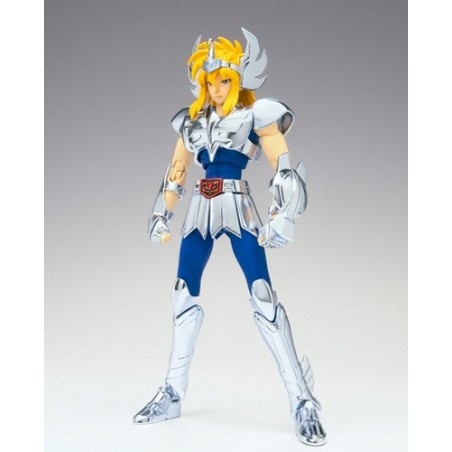  
SAINT SEIYA Hyôga du Cygne V1 Myth Cloth BANDAI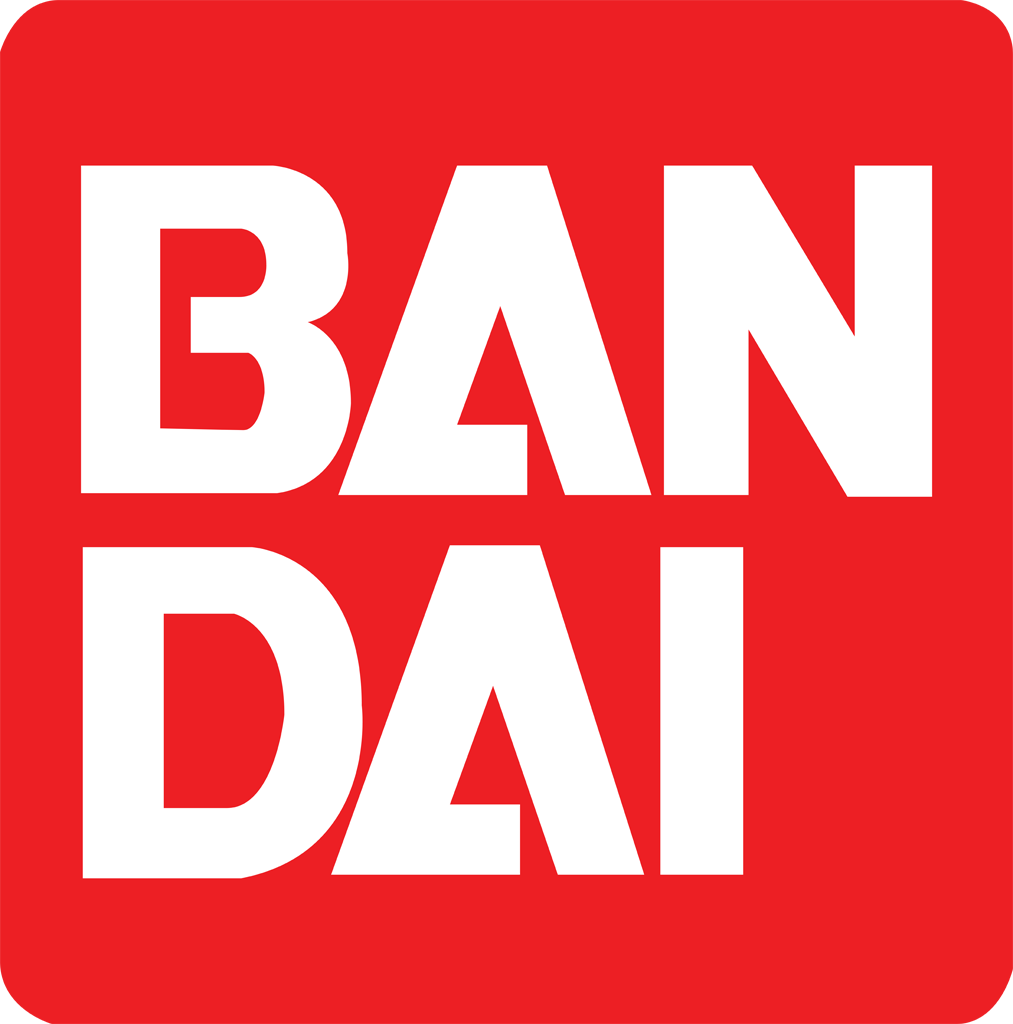 neuf scellé  with its box
SAINT SEIYA Cygnus Hyōga V1 Myth Cloth BANDAI
Hyôga of the Swan is one of the main characters of Saint Seiya . He is one of the 48 or 52 Bronze Knights serving the goddess of war, Athena. He starts as an enemy but soon becomes an ally of Seiya and his friends.
In Saint Seiya: Next Dimension, Hyôga was designated as the heir of the Aquarian Armor.
In Saint Seiya Omega Hyôga became a Legendary Knight.
Personality
Like all the Bronze Knights at the beginning of the manga, Hyôga is arrogant and egotistical, as Isaak of Kraken will point out. As the story progresses, Hyôga becomes loyal to Athena and her cause.
Appearance
Hyôga has blond hair and blue eyes. From the series "Poseidon", he has a blindfold on the left eye. He is rather tall and tanned. In civilian clothes, he wears a blue shirt, black pants, orange gaiters and black shoes.
2 other products in the same category: