 
SAINT SEIYA Eaque du Garuda Myth Cloth BANDAI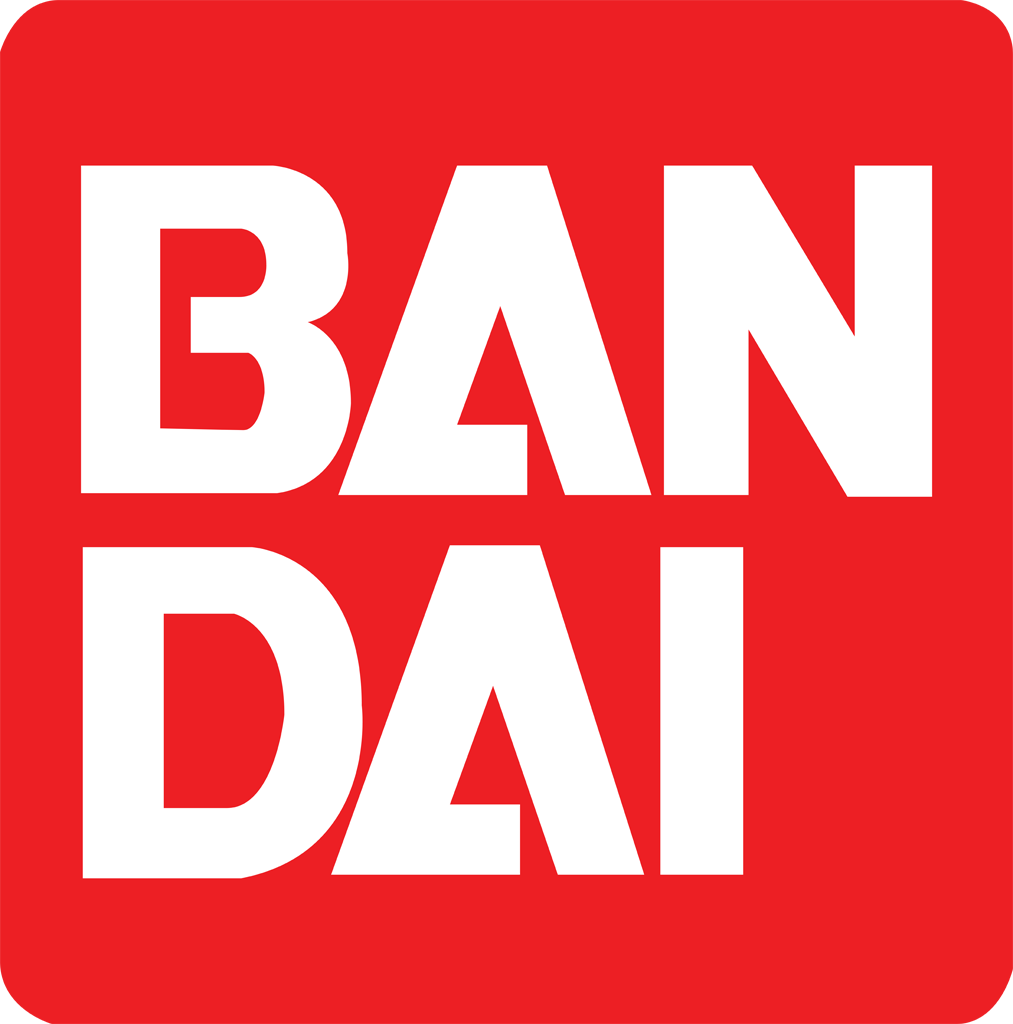 neuf scellé with its box
SAINT SEIYA Eaque du Garuda Myth Cloth BANDAI
Aeacus of the Garuda is a character of Saint Seiya and Saint Seiya: The Lost Canvas. He is one of the 108 Specters. Aeacus is one of the three Judges of the Underworld, his celestial star is that of superiority.
Personality
Eaque is a rather arrogant specter, even contemptuous against Ikki. Apart from that, he seems calm.
Appearance
Eaque is tall, like the other judges. When he wears his helmet, his eyes are hidden. He has long dark blue hair.
Hades - Inferno
After Orpheus of the Lyre showed Pandora his box of flowers picked for Hades, he arrived at the same time as his colleagues Rhadamanthe of the Wyvern and Minos of the Griffin to witness Orpheus and his musical instrument. He was put to sleep by a technique of Orpheus like Minos and Pandora. He woke up with the latter and then returned to his post under Pandora's order. He was in charge with Minos and Rhadamanthe to capture Athena and to kill the knights of Athena who have infiltrated the underworld.
Not far from Giudecca, he joined with Minos, Rhadamanthe who was facing Kanon. He confronted Kanon who was very arrogant (he claimed that he wanted to defeat once and for all the three judges since they were together). He and Minos attacked him. He then fought Ikki of the Phoenix alone. As the fight progressed, he lost the advantage but quickly recovered after being knocked down by the bronze knight. [2] His fight against the latter was complex and he was finally defeated, just before Pandora teleported Ikki to Giudecca. 3]
16 other products in the same category: