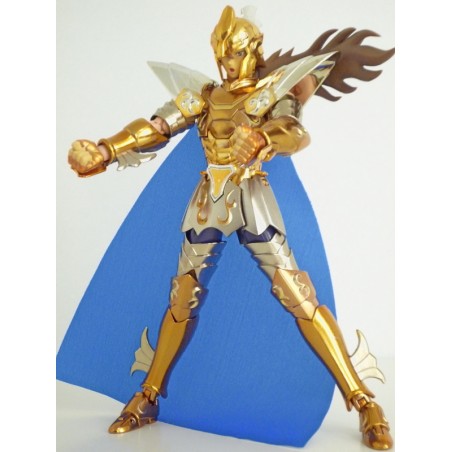  
SAINT SEIYA General Baian Hippocampe Marinas Poséidon Myth Cloth BANDAI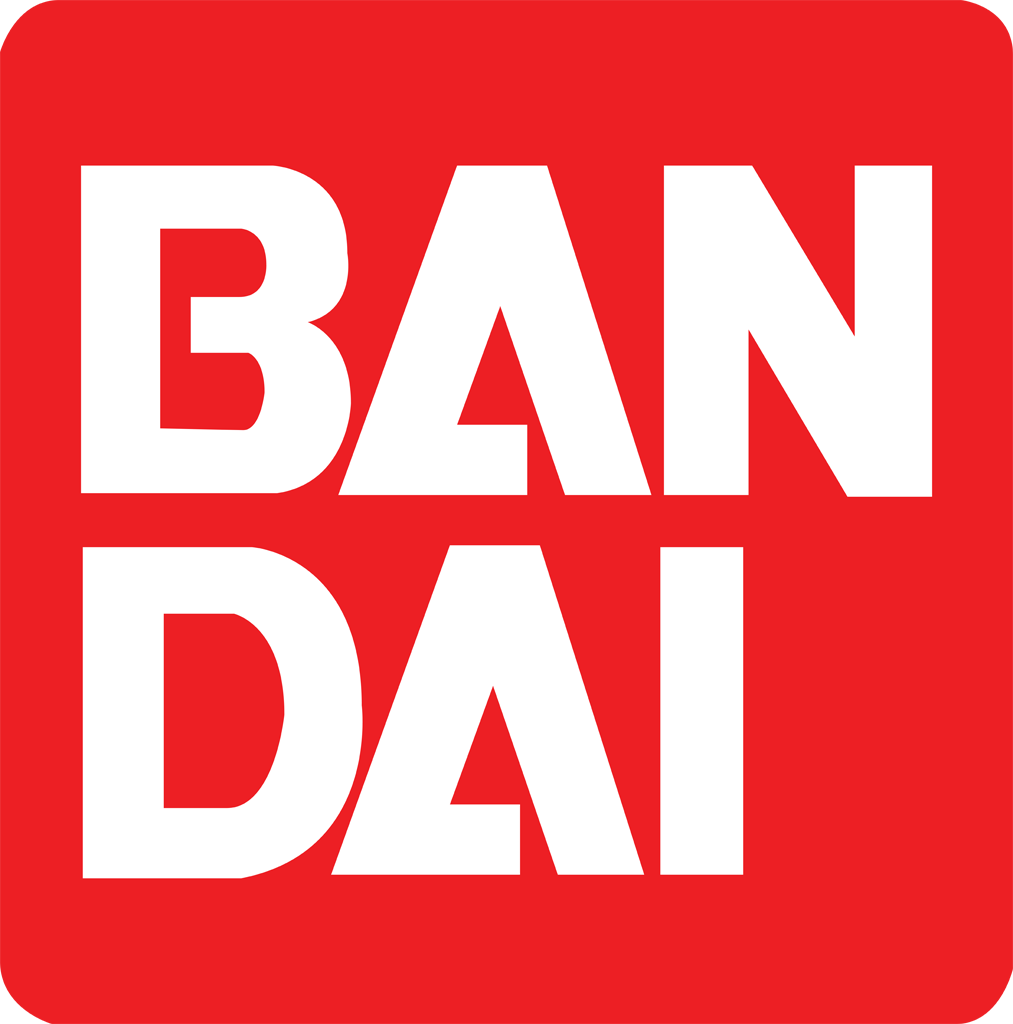 new scelle  with its box
SAINT SEIYA General Baian Hippocampe Marinas Poséidon Myth Cloth BANDAI
Sea Horse Baian is one of Poseidon's Seven Marina Generals, and is the guardian of the North Pacific Ocean's Mammoth Pillar.
Baian is the first Marina General that the Saints of Athena battled, in Masami Kurumada's manga, and therefore in its anime adaptation.
Baian was a powerful warrior, loyal to Poseidon in the same way as Athena's Saints pledged their loyalties to her. Faithful to his god, Baian was willing to risk his life to protect the Mammoth Pillar that was entrusted to him. His power was said to be the same or superior to that of the fabled Gold Saints of Athena. Pegasus Seiya himself stated so after his encounter with the feared Marina General. Baian's fighting style was powerful and deadly. He attacked Seiya using his mighty God Breath, which was a gale of immensely powerful wind generated from his mouth, and his Rising Billows, his strongest attack that was a powerful rising tidal wave capable of sending the enemy from the depths of the seas to its surface. Baian's offense was complemented by effective defensive tactics.
16 other products in the same category: