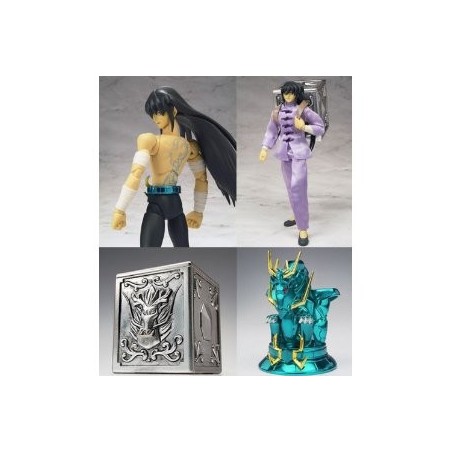  
SAINT SEIYA Appendix Dragon Shiryu Pain Clothes & Pandora Box Myth Cloth BANDAI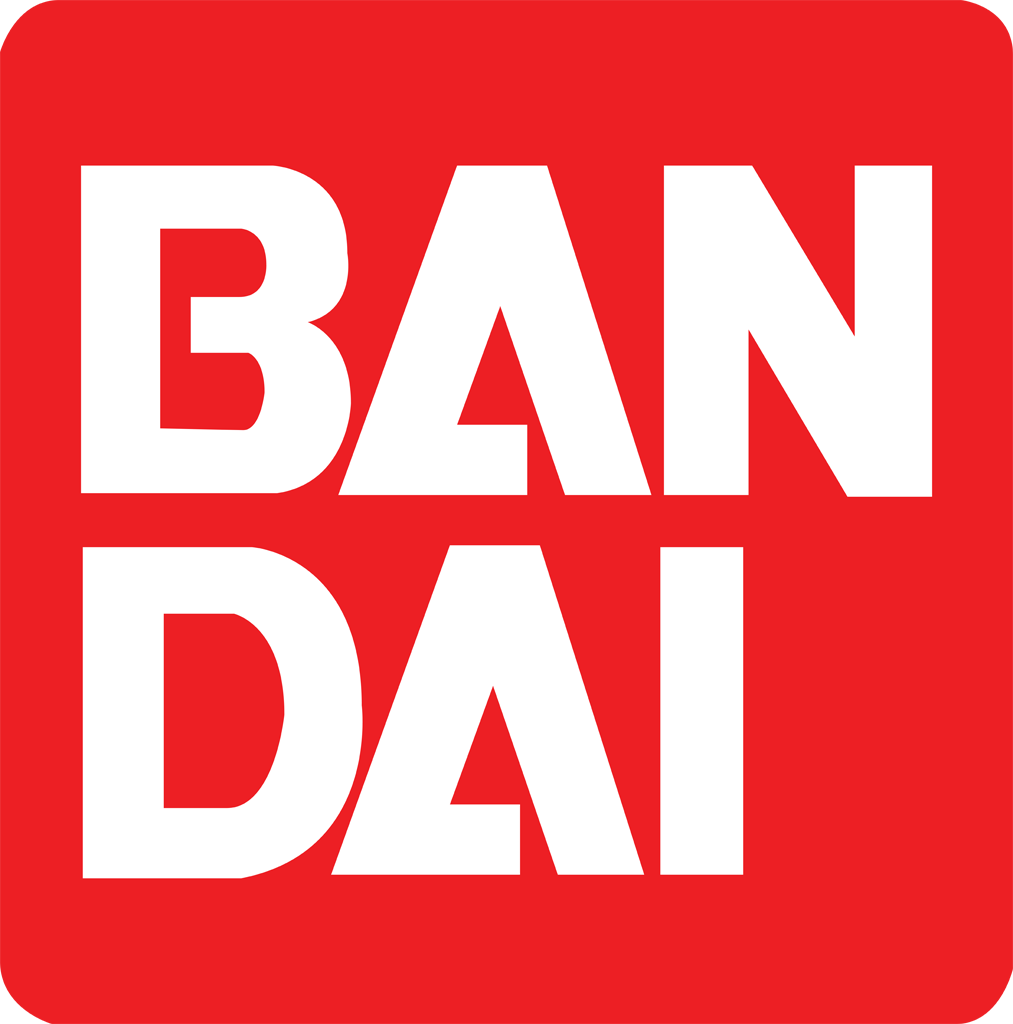 neuf scellé  with its box
SAINT SEIYA Pegasus Seiya V2 Myth Cloth EX OCE BANDAI
Caractéristique personnage:
Shiryu
Dragon
14 ans
172 cm
53 kg
04 octobre
A
Japon
Cinq Pics du Rozan (Chine)
Shiryu of the Dragon is a character of Saint Seiya. He is one of the 52 Bronze Knights serving the goddess of war, Athena.
In Saint Seiya: Next Dimension, Shiryu was designated as the heir of the Armor of the Balance.
In Saint Seiya Omega, he became Shiryu of Libra. He is one of the 12 Golden Knights in the service of the goddess of war, Athena. He also became a Legendary Knight.
Personality
Shiryu is deeply in love with justice, which he considers as something absolute, and does not hesitate to put his life at stake to defend it, considering it more important even than love. He also has a deep trust in friendship. One of the best proofs is his fight against Algol of Perseus. He stabs his eyes out so as not to risk being turned into a stone statue by Medusa's shield.
Calm and thoughtful, he keeps his honor and dignity even in front of Deathmask of Cancer who wanted to kill Shunrei whom he cares for very much.
Customers who bought this product also bought:
7 other products in the same category: