 
SAINT SEIYA Koga de Pegase S.H.Figuarts BANDAI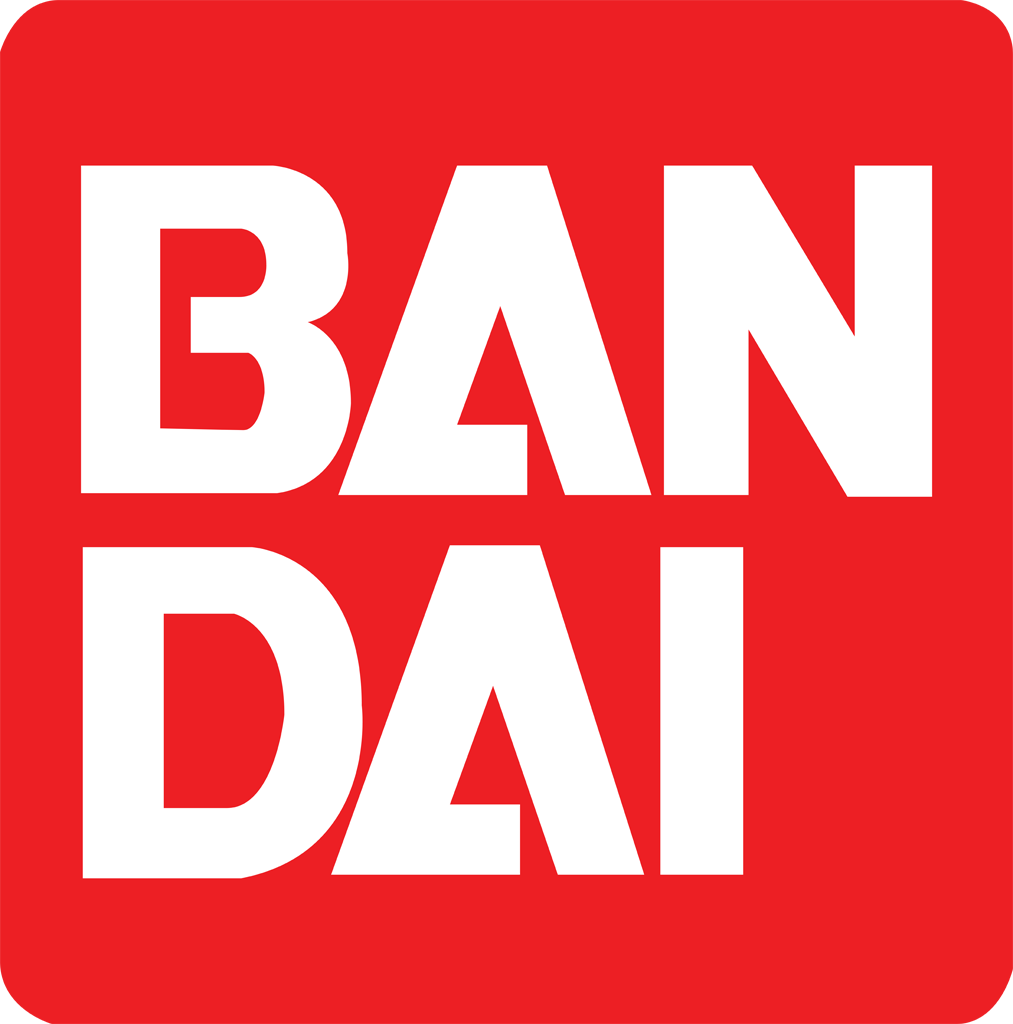 neuf scellé  with its box
SAINT SEIYA Koga de Pegase S.H.Figuarts BANDAI
Kôga of Pegasus is the protagonist of Saint Seiya Omega and one of its main characters. He is one of the 88 Knights of Athena known as the Knights who protect their Goddess through the different generations. Kôga is also one of the 48 Knights of Bronze who is protected by the constellation of Pegasus, and therefore wears this Armor. He is the host of Abzu.
Personality
Kôga has a rebellious and stubborn character, he constantly runs away from training.
Appearance
Kôga has brown eyes and dark red hair, except when the darkness takes possession of him, his hair becomes dark red or even black.
16 other products in the same category: