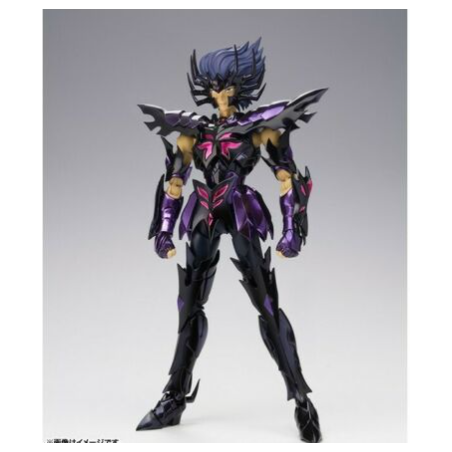  
SAINT SEIYA Deathmask Cancer Surplis Myth Cloth EX Surplice BANDAI 1st Ed.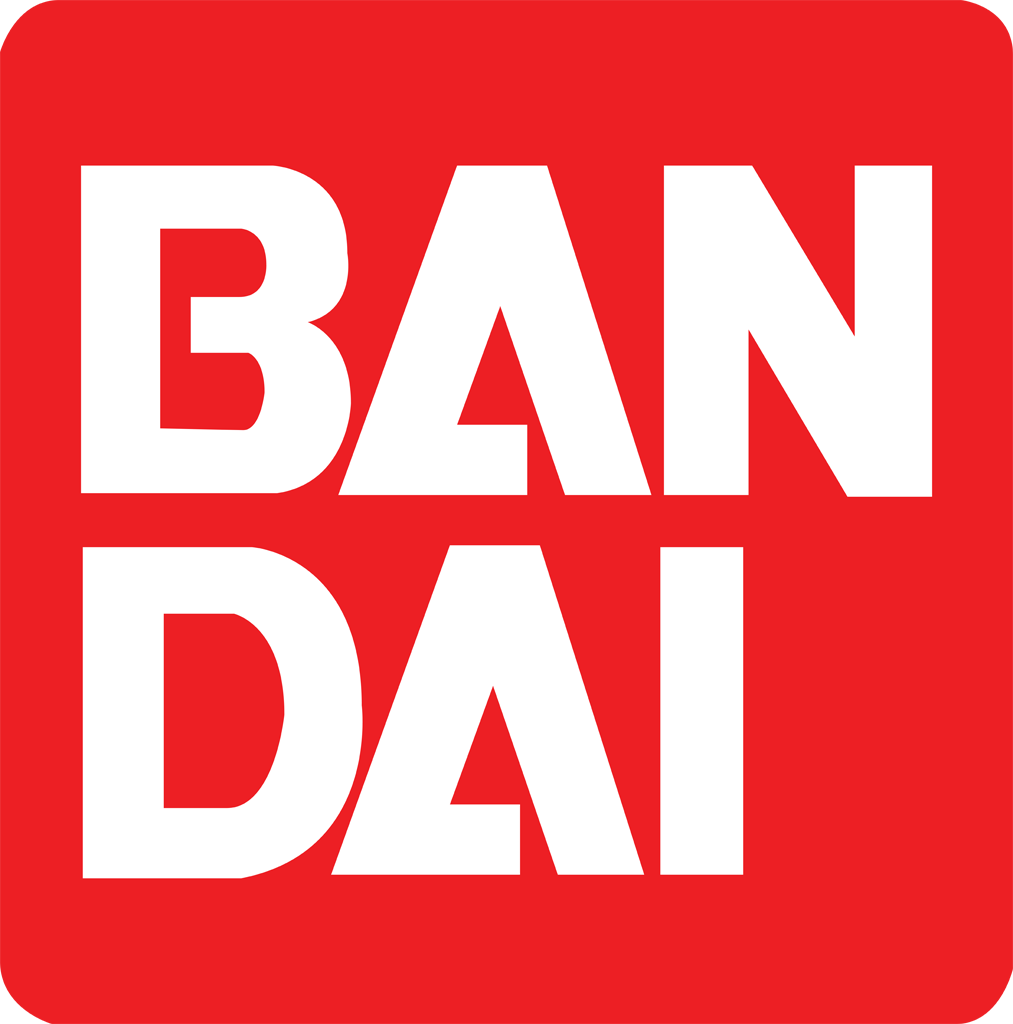 neuf scellé  with its box
SAINT SEIYA Deathmask Cancer Surplis Myth Cloth EX BANDAI

Cancer Deathmask is one of the Golden Saints of the 20th century. He is the cunningest and the cruelest Golden Saint among the Zodiac Gold Saints. His constellation is Cancer, and he was originally the keeper of the Temple of the same name, protecting the way to the Pontifical Chamber and the Statue of Athena along with the other eleven Golden Saints.
Deathmask was one of the first Gold Saints to be shown in both manga and the anime adaptation. Since his first appearance, he was depicted as a very evil and malevolent villain who used his psychic powers as he wanted without bending to Athena's will, despite this, he is clairvoyant and logical and exudes a somewhat urbane air.
Personality
Death Mask is an extremely bloodthirsty, strong and sadistic man. He loves fights, killings and believes that, for a greater goal, some sacrifices are inevitable, and that the ends justify the means. He is a man firm in his beliefs (albeit erroneous), believing that force is justice. Deathmask together with Shura and Aphrodite, is among the few Saints who knows the truth about the false pope, but continues obeying his orders, because in his opinion ,justice is changed according to time and perspective. which in turn determines the course of history, in this way for him the unjust can become righteous, This is ideology is also brought up by Gemini Saga, possibly suggesting influence or shared beliefs between the two at that point in time.
1 other product in the same category: