 
SAINT SEIYA Kasa Lyumnades Caça Marinas Poséidon Myth Cloth BANDAI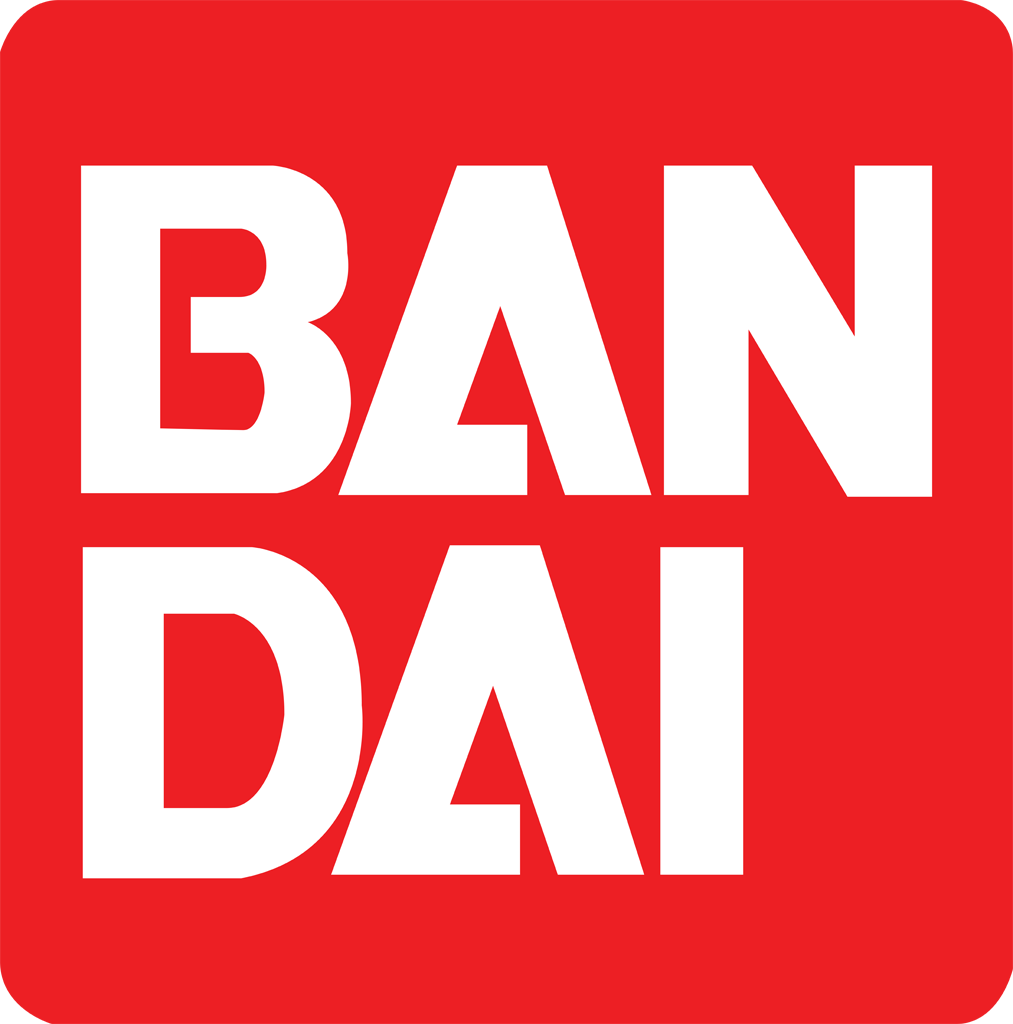 neuf scellé  with its box
SAINT SEIYA  Lyumnades Caça Myth Cloth BANDAI
Caça des Lyumnades is a character of Saint Seiya He is one of the Marinas of Poseidon. Caça is one of the 7 Marinas Generals, he is protected by the Scale of Lyumnades.
Caça is a skilful manipulator who uses his metamorphic gifts by choosing the person that the enemy loves the most in order to destabilize him. However, he is also a coward.
He has a very peculiar appearance, as he is very pale with medium-length light brown hair.
As General Marina, Caça masters at least the Seventh Sense and fights at least at the speed of light.
He can take on the appearance of people who are dear to his opponent. Thanks to this ability, Caça was able to defeat the majority of the Bronze Knights.
Salamander Shock: Caça gives a powerful blow to his opponent.
16 other products in the same category: