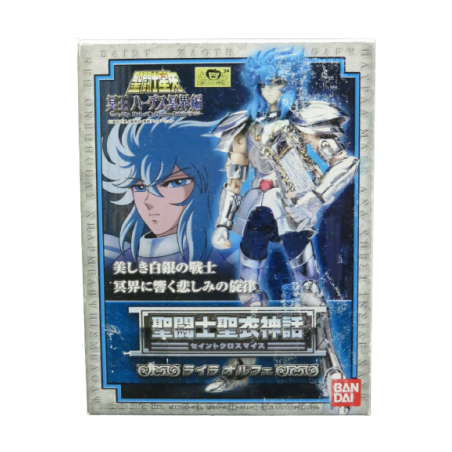  
SAINT SEIYA Lyra Myth Cloth BANDAI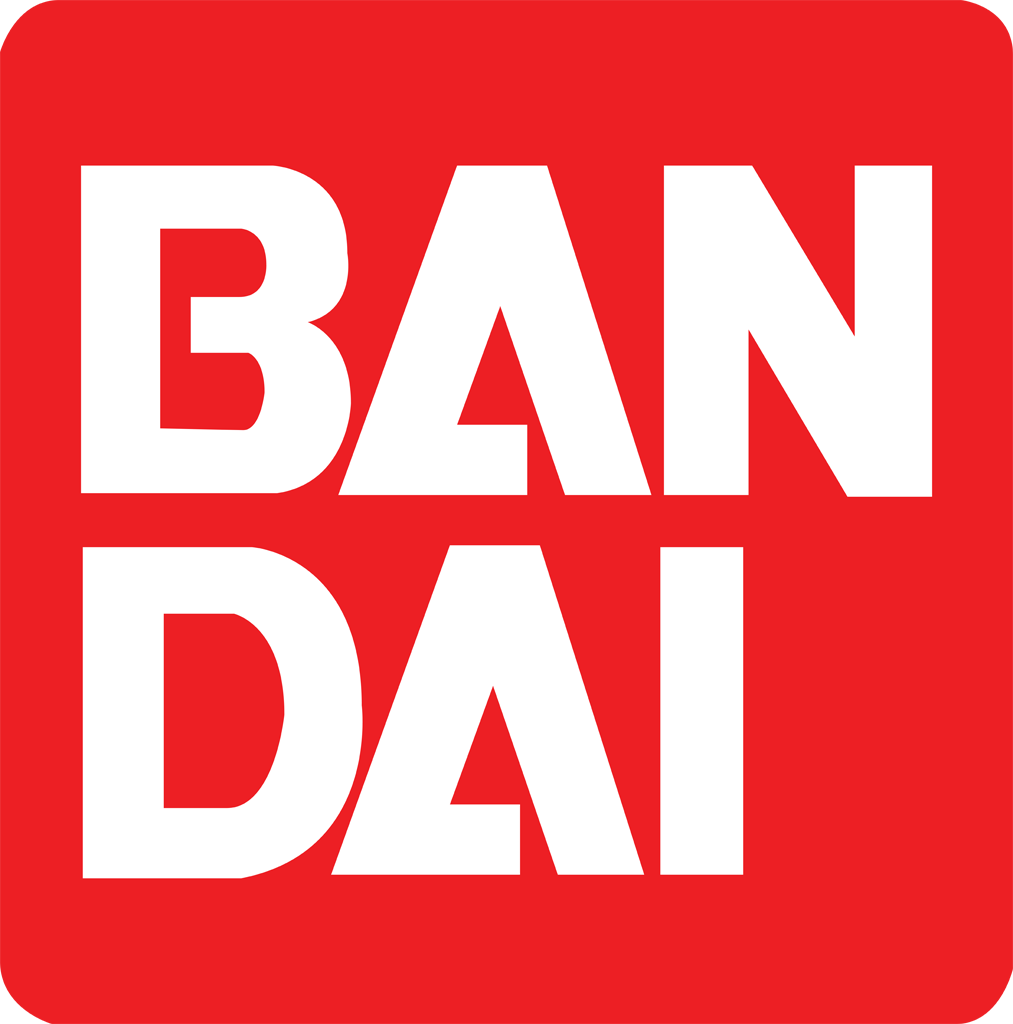 neuf scellé  with its box
SAINT SEIYA Lyra Myth Cloth BANDAI
Lyra Orphee is a Silver Saint. It is stated that his Cosmo is above that of the Gold Saints. In the Official Encyclopedia, Orphée is cited as a mighty warrior whose power may also equal all of Hades' 3 Judges.
Techniques
Stringer Nocturne : This deadly attack uses the strings of his lyre to send electric shocks through his opponent, thus trapping them in "a nighttime spiral which leads to death."
Death Trip Serenade : Here, he uses a requiem to send his opponents to sleep for days, or well into eternal somnolence.
Stringer Fine: The last of Orphée's Melodies, similar to Benetnasch Mime's String Requiem. Here, the lyre's strings trap and shred anything of Orphée's choosing.
Reincarnation
Orphee was introduced by Masami Kurumada in vol.23 of his manga, and later in episode 130 of the anime.
Although it is not explicitedly stated that Lyra Orphée and the Orpheus of Greek mythologies are one and the same, though their respective stories occurred in different timelines. It can generally be assumed that the Silver Saint is, at least, the reincarnation of the tragic Greek character. Both men share the same exceptional musical talent, and both men have loved and lost a woman by the name of Eurydice. In the myth, Orphée was even killed by Maenads.
16 other products in the same category: