 
SAINT SEIYA Pope Shion Tamashii + Armure Surplis du Belier Myth Cloth BANDAI TAMASHII NATION 2008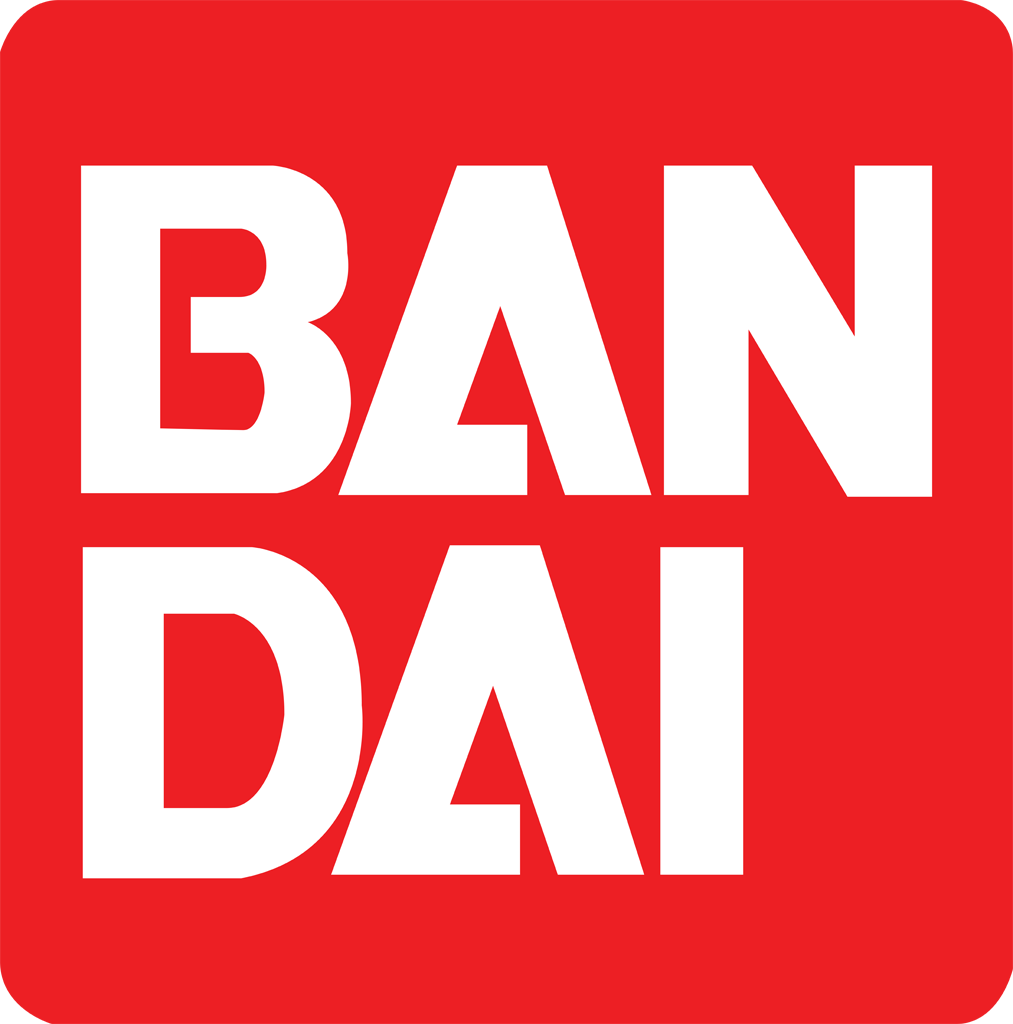 neuf scellé  with its box
SAINT SEIYA Pope Shion Tamashii + Armure Surplis du Belier Myth Cloth BANDAI TAMASHII NATION 2008

Sion Aries is a character of Saint Seiya. He is the Great Pope of the 20th century. In Saint Seiya - Next Dimension, he was one of the 12 Golden Knights of the goddess of war, Athena. Before being promoted to Golden Knight, Shion was one of the 48 Bronze Knights. He is also the master of Mû of Aries.
Personality
He is a calm person and remained faithful to Athena even after her death as a specter of Hades like Saga, Camus, and Shura. He seemed to be close to Athena since he was the only person who knew that the statue of Athena was hiding the sacred armor of the goddess.
Appearance
Shion wears the same armor as Mû except that his is purple like the other golden knights who became specters. He has a long light brown hair, the color of the two irises of his eyes is pink, and also has two purple marks on his forehead (just above his eyes) like Mû.
In Saint Seiya: Episode G - Assassin, Shion has long green hair and his eyes are covered by a black belt. He wears a burgundy jacket, a white shirt on which he wears a red cloth band. Shion is wearing black leather gloves. He is wearing grey jeans and black shoes.
7 other products in the same category: