 
SAINT SEIYA Acheron Charon Myth Cloth BANDAI TAMASHII WEB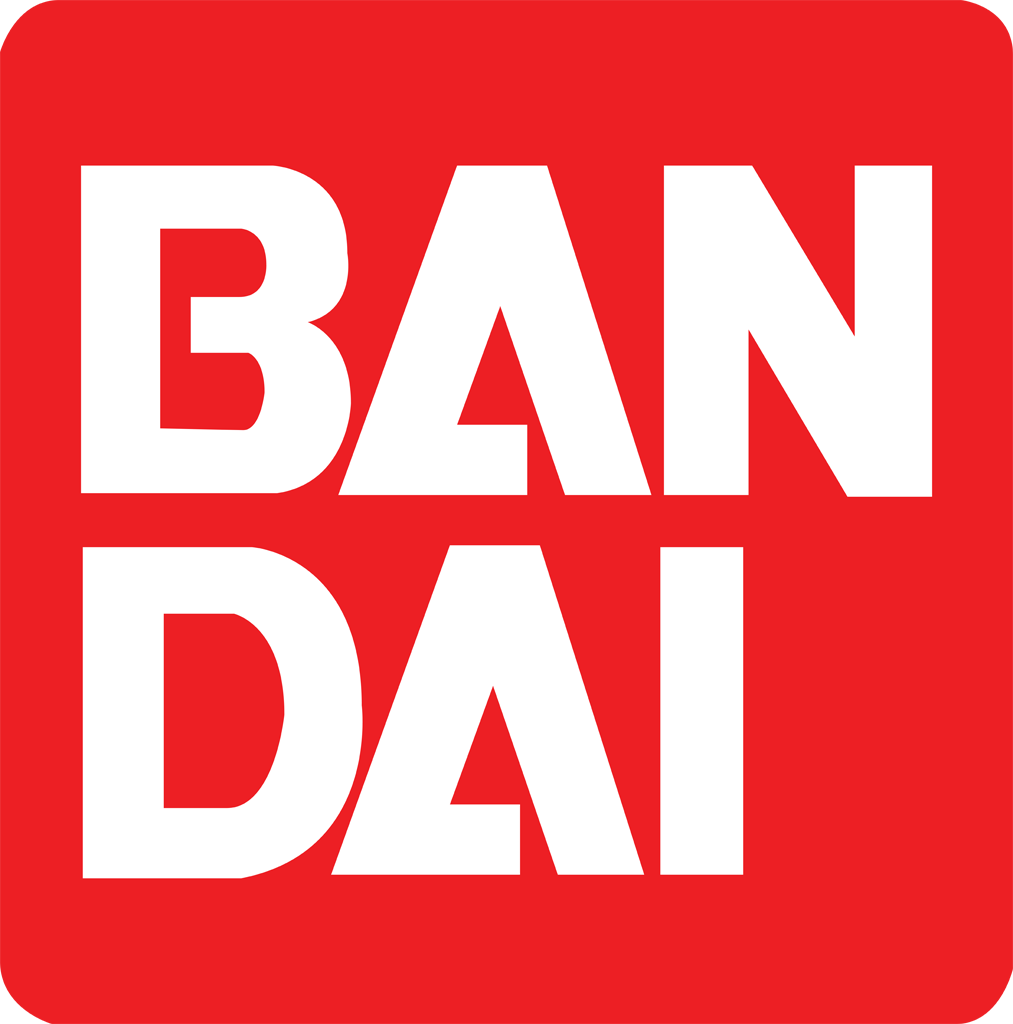 neuf scellé  with its box
SAINT SEIYA Acheron Charon Myth Cloth BANDAI TAMASHII WEB
Acheron Charon is one of Hades' 108 Specter. Just like his name says he transports the dead over the river Acheron. His power lies in the Celestial Spatial Star. Charon's appearance is similar to the design he gave to Juggler, a character in B't X, another manga by Kurumada. Both Charon and Juggler are guarding the entrance of the next stage.
Charon of Acheron, the celestial star of the interval, is the first Spectre met by Shun and Seiya in Hell, and is above all the one who allows them to cross the river Acheron which marks the beginning of Hell.
In Saint Seiya ~ The Lost Canvas, Charon is the one who welcomes Sasha and his Saints in the Sea of Clouds of the Lost Canvas.
Seiya of Pegasus and Shun of Andromeda have passed through the Underworld Gate. They arrive at the banks of the river Acheron and see people lamenting. Charon arrives on his boat and tells them that these people have not done anything significant in their lives and are condemned to stay that way. The Spectre soon realizes that Shun and Seiya are still alive and that they are Saints of Athena.
16 other products in the same category: