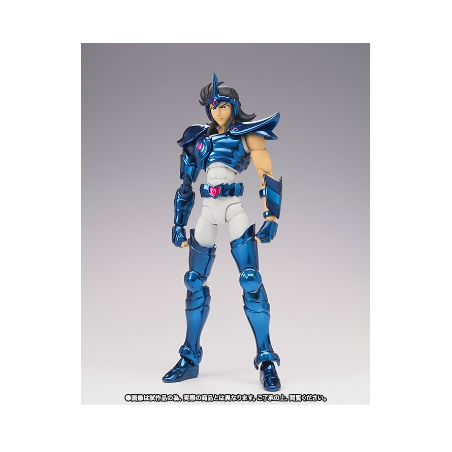  
SAINT SEIYA Ptolemy de la Flèche Sagitta Tramy Myth Cloth BANDAI Tamashii Web Limited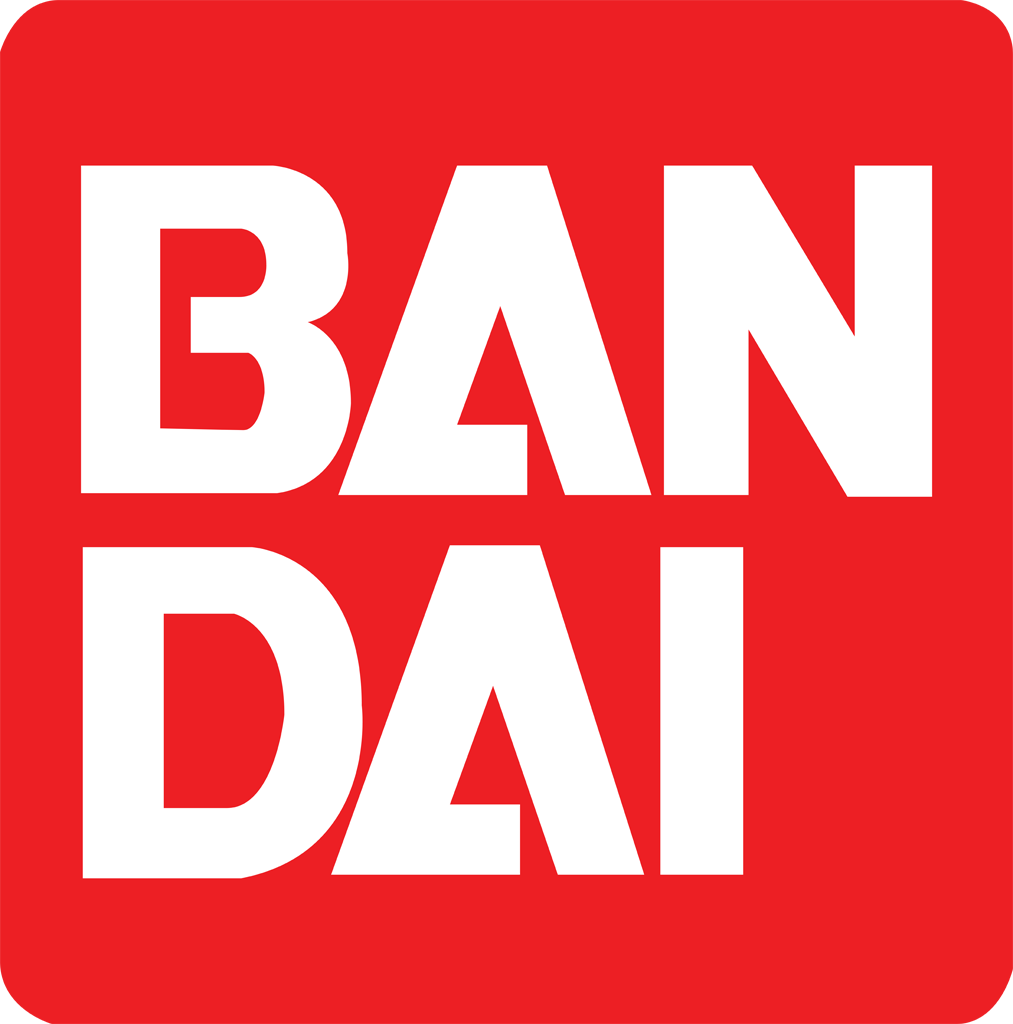 neuf scellé  with its box
SAINT SEIYA Ptolemy de la Flèche BANDAI (AKA) sagitta tramy boite
Ptolemy of the Arrow is a character of Saint Seiya . He is one of 24 Silver Knights in the service of Athena.
Personality
He remained faithful to the Great Pope Arles thinking that he acted for justice before dying.
Appearance
History: Saintia Shô
Ptolemy, Sirius of the Great Dog and Asterion of the Hounds were summoned by Saga disguised as the Pope. After explaining to them that a temple had appeared to the east of the Sanctuary, he ordered them to investigate this event. But Milo of the Scorpion interrupted the meeting to ask the Pope to investigate the matter himself to fix his mistake.
16 other products in the same category: