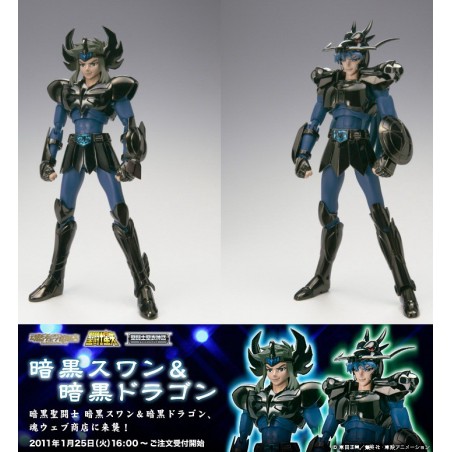  
SAINT SEIYA Black Dragon Myth Cloth BANDAI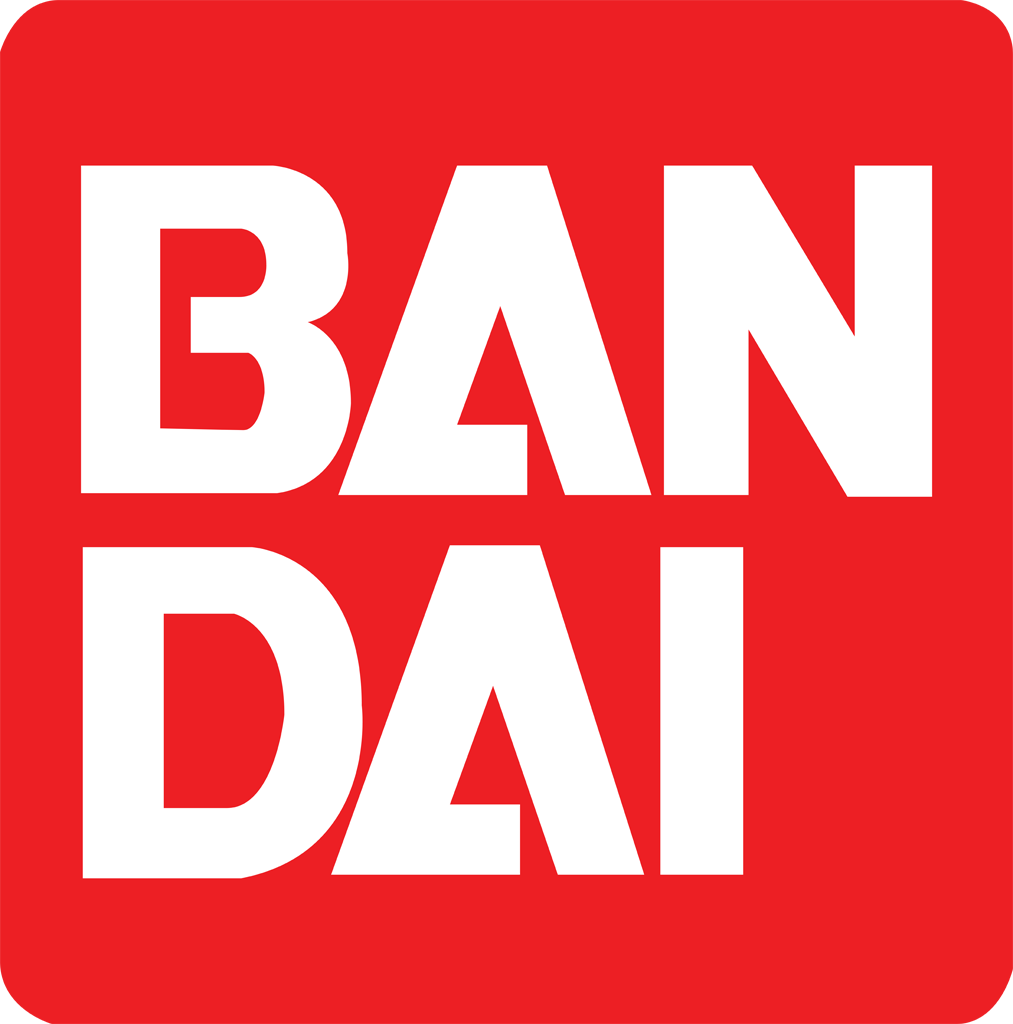 neuf scellé with its box
SAINT SEIYA Black Dragon Myth Cloth BANDAI
Black Dragon is one of the black saints who served the evil Phoenix Ikki.
Chronology
Black Dragon appears for the first time outside the Kido mansion alongside Black Pegasus and Andromeda Black, to find Black Swan Hyoga who was fighting with Swan, commissioned by Phoenix Ikki. Black Swan accompanies them and the 4 Black Saints disappear.
When they arrive in Ikki's presence, he asks them to guard different parts of the Golden Cloth of Sagittarius that he stole.
he is asked to guard the Sagittarius Golden Cloth chest, and then they all promise to retrieve the missing pieces of the Sagittarius Golden Armor.
he appears when Andromeda Shun is fighting Black Andromeda, sent by Phoenix Ikki to see if Black Andromeda needs help. Black Dragon tells Black Andromeda to finish Shun off and not to waste any time. Black Dragon's presence ends the battle between Black Andromeda and Shun and Shun finally wins.
Dragon tells Shun that if he can beat him to also get a total of 6 parts of the Sagittarius Gold Cloth. Then comes the Dragon Shiryu tells Shun that he will fight against the Black Dragon and is responsible for helping Seiya Pegasus was in the bottom of the cliff.
16 other products in the same category: