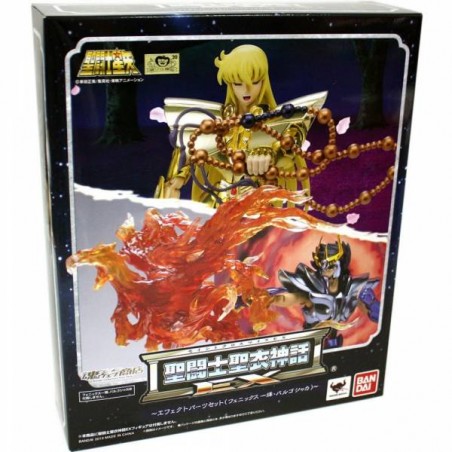  
SAINT SEIYA Parts Effect Set Phoenix & Virgo Cloth Myth EX BANDAI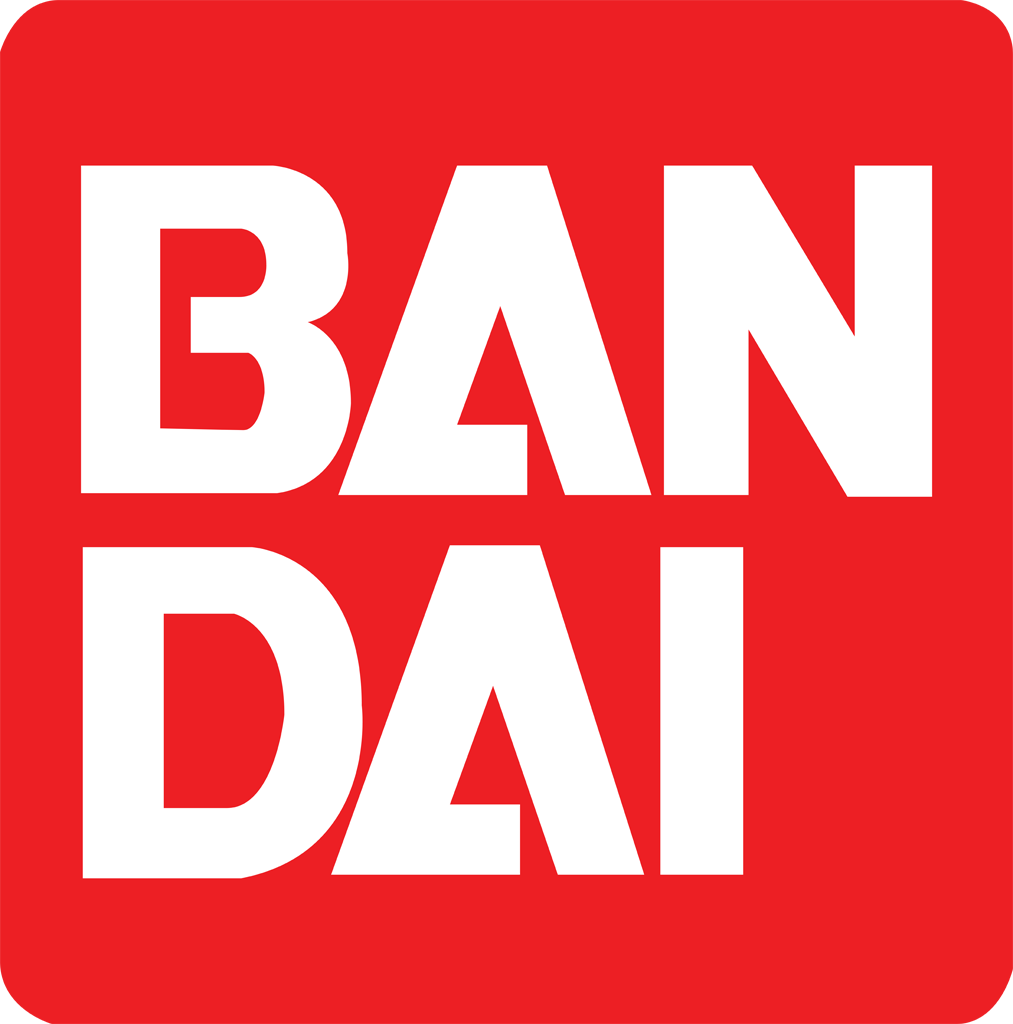 neuf scellé avec sa box
Thus, the Saint Cloth Myth EX line was introduced as the ultimate collectible toy line for the Saint Seiya series. With the inclusion of the Galaxian Explosion Parts Effect with the first release, Gemini Saga, came the expectation that one of the core elements of the SCM EX line would be the Parts Effect  This was not the case, with the exception of the effects sheets included in the first edition of Scorpio Milo. Like a good drug dealer, Bandai knows how to get their customers hooked on their product with a small sample or two, then they can push their products to profit.
That's how the Saint Cloth Myth Effect EX pieces were born. These are Tamashii Web Exclusive versions designed to accessorize your EX Saint Cloth Myth figures.
Being a Tamashii Web Exclusive product, the main box is protected by a brown box.
The actual box is a rather big piece of nice cardboard.
It houses a plastic shell with the effect pieces and a bag with the backgrounds and instructions.
The effect pieces and backgrounds in this set are divided in two.
About half of the contents are for Virgo Shaka and the other half for Phoenix Ikki.
This pairing is one of the meanings, since Virgo Shaka and Phoenix Ikki are doomed rivals since the beginning of the Saint Seiya manga.
The backgrounds of Virgo are:
The Twin Salas garden of Virgo, with the Twin Salas trees: This setting plays a big role in the Hades chapter of the Saint Seiya series, so it's only natural that this background has been included in this set.
The interior of the Temple of the Virgin; a must for the Holy Virgin.
Then there is a sweet lotus background, to pose the Virgin in the lotus position on the stand it comes with.
Finally, there is this background which in the series was an actual background.
This background was accompanied by the Tenbu Horin of Shaka. It is for this devastating attack that the man closest to God would open his eyes and unleash his most ultimate attack against his opponent, rendering him incapacitated and ready to receive Shaka's divine punishment. In order to recreate part of this attack, an effect piece has been included. It is a yellow ball with radiating energy.
The energy ball comes with two hands that have pegs, which fit into the ball and hold it in place.
Phoenix, on the other hand, has only three origins. There is the soaring phoenix background, as it would appear when Phoenix performs his Phoenix's Wings Rise
16 other products in the same category: