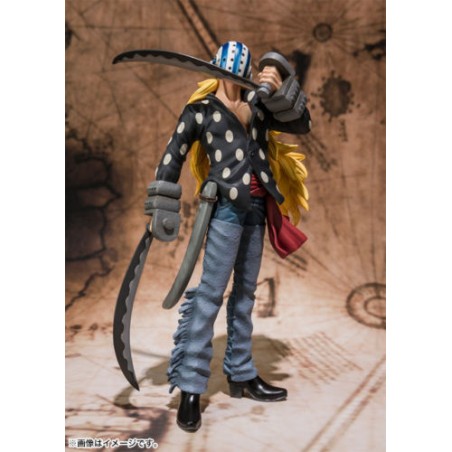  
ONE PIECE Killer Figuarts Zero BANDAI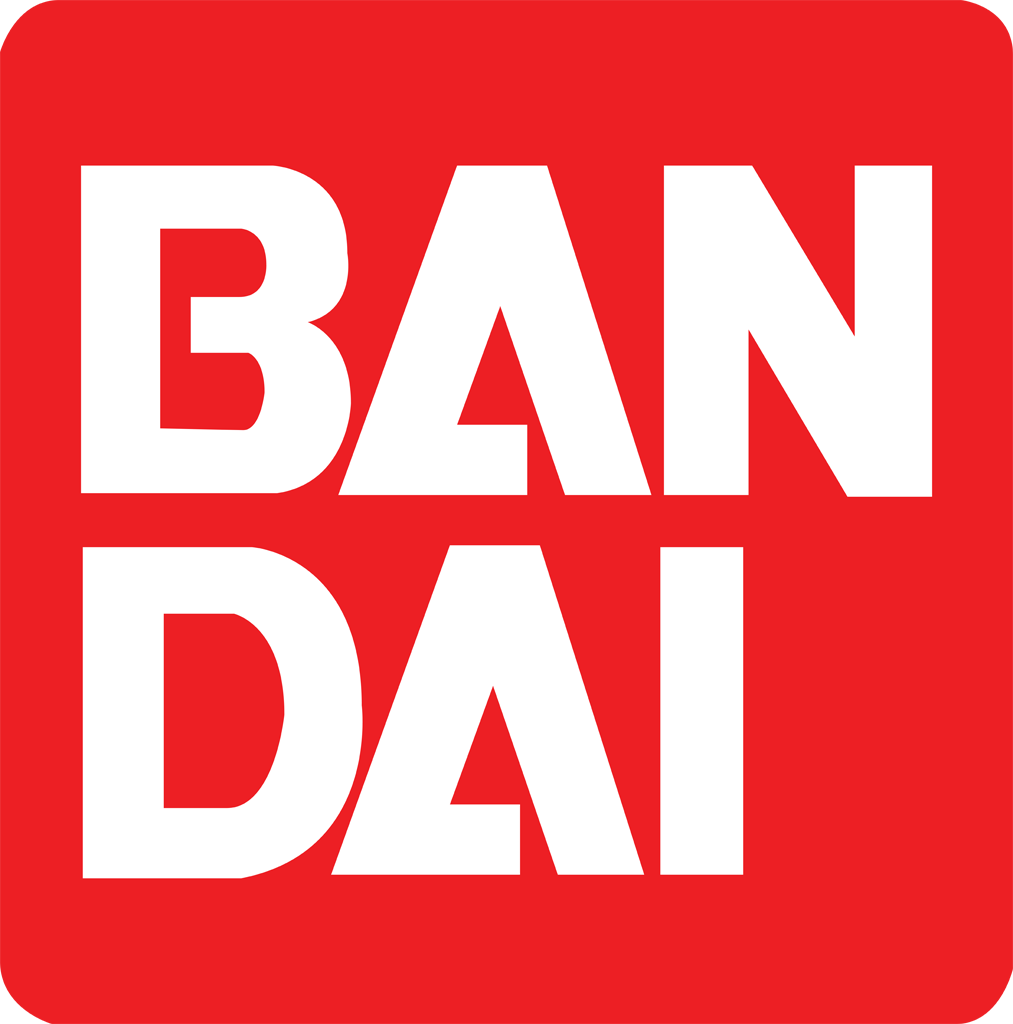 neuf scellé with its box
ONE PIECE Killer Figuarts Zero BANDAI
Killer "The Massacist" is a masked pirate from Kid's Crew. He is one of the Eleven Supernovae on the Sabaody Archipelago whose bounty is over 100,000,000, and is also a member of the Worst Generation. After the ellipse, his bounty increased from 162,000,000 to 200,000,000.
He was part of an alliance between Scratchmen Apoo, Basil Hawkins and Eustass Kid to fight Shanks.[9] After meeting Kaido instead, Killer had to eat a SMILE and served as an assassin for Kurozumi Orochi under the name "Kamazo the Assassin" 
Appearance
Killer is a thin masked man. He wears a plain, as well as a white and light blue full face helmet on his head with many holes in front with what looks like headphones on both sides. Behind his back, long wild blond hair falls over his thighs, he wears a black shirt with white polka dots and an open collar that shows his torso, with pants that look like those worn by Native Americans. Killer also has a red scarf around his waist. He wears a pair of hand guards that are connected to very long removable scythes. When he is not fighting, his scythes are placed in a sheath connected to his right hip. After the ellipse, he became taller and more muscular, one can also note the particularity that his left arm is much more turgid than his right arm although both arms seem to be evenly muscled. He wears a blue t-shirt and a small blond beard.
Under his Kamazo appearance, Killer has bandages on his body and face and has a dark kimono with curved patterns on it. He has a white belt and cape with circle patterns. He has two large scythes that he uses to fight.
16 other products in the same category: