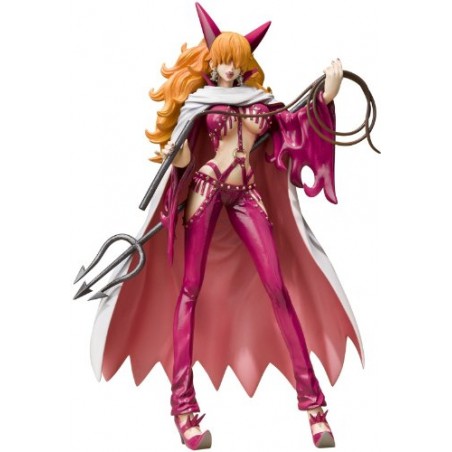  
ONE PIECE Sadie Chan Figuarts ZERO BANDAI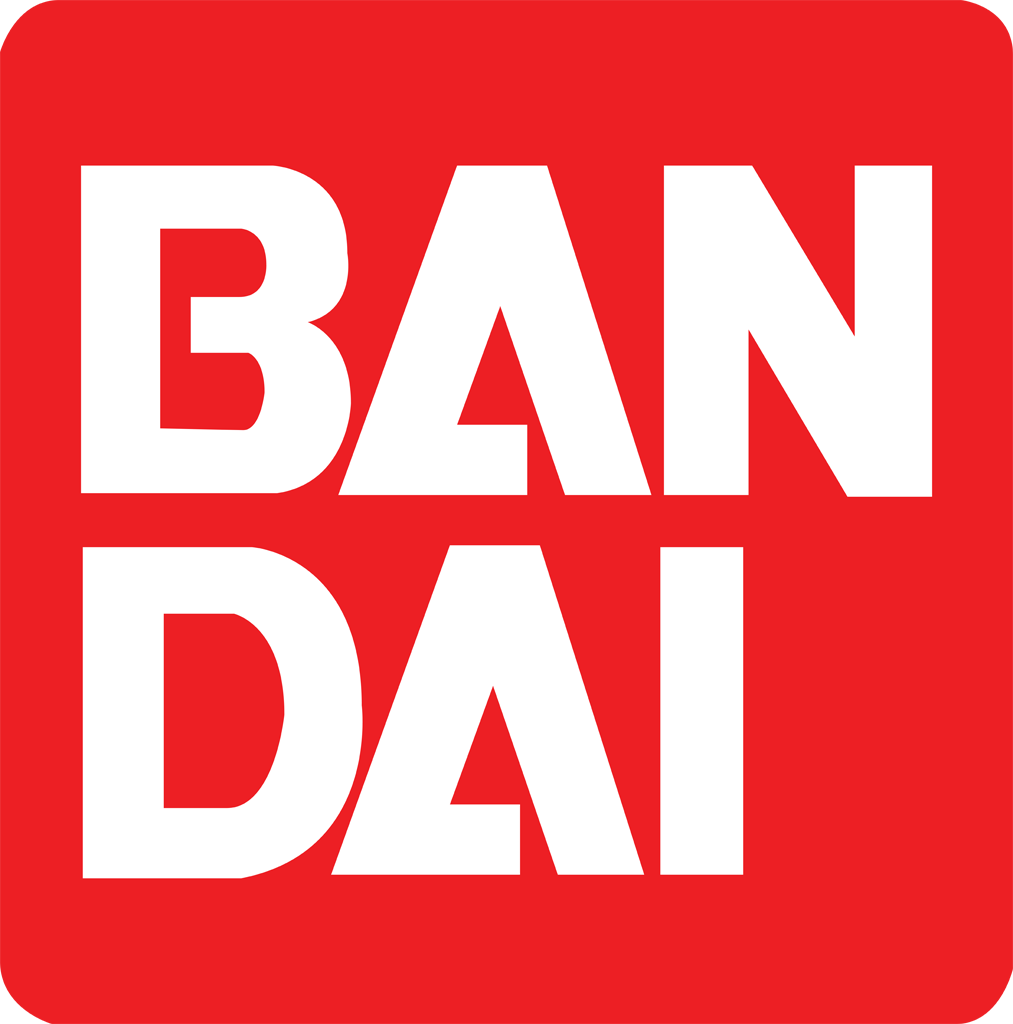 neuf scellé with its box
ONE PIECE Sadie_Chan Figuarts ZERO BANDAI
Sadie Chan has long orange hair with bangs that cover her eyes. She looks like a dominatrix.
She is dressed in a leather outfit in a very bright red in the manga and in a flashy pink in the anime; her clothes look like the devil's equipment.
Her clothes cover only the upper half of her chest, the rest being hidden by the bangs of her top. Her bangs are also around her waist.
A sort of lace runs from her neck down her belly in a straight line to her pants.
She has long sleeves that slope into stylized tears.
Around her neck she wears a scarf-like cape, white on the outside and pale pink on the inside.
She always carries a trident and wears a helmet that resembles horns.
Sadie Chan also wears candle-shaped earrings and high-heeled shoes with curved tips decorated with spikes.
Her clothing style is based on sadomasochism
16 other products in the same category: