 
ONE PIECE Shanks FIGUARTS ZERO BANDAI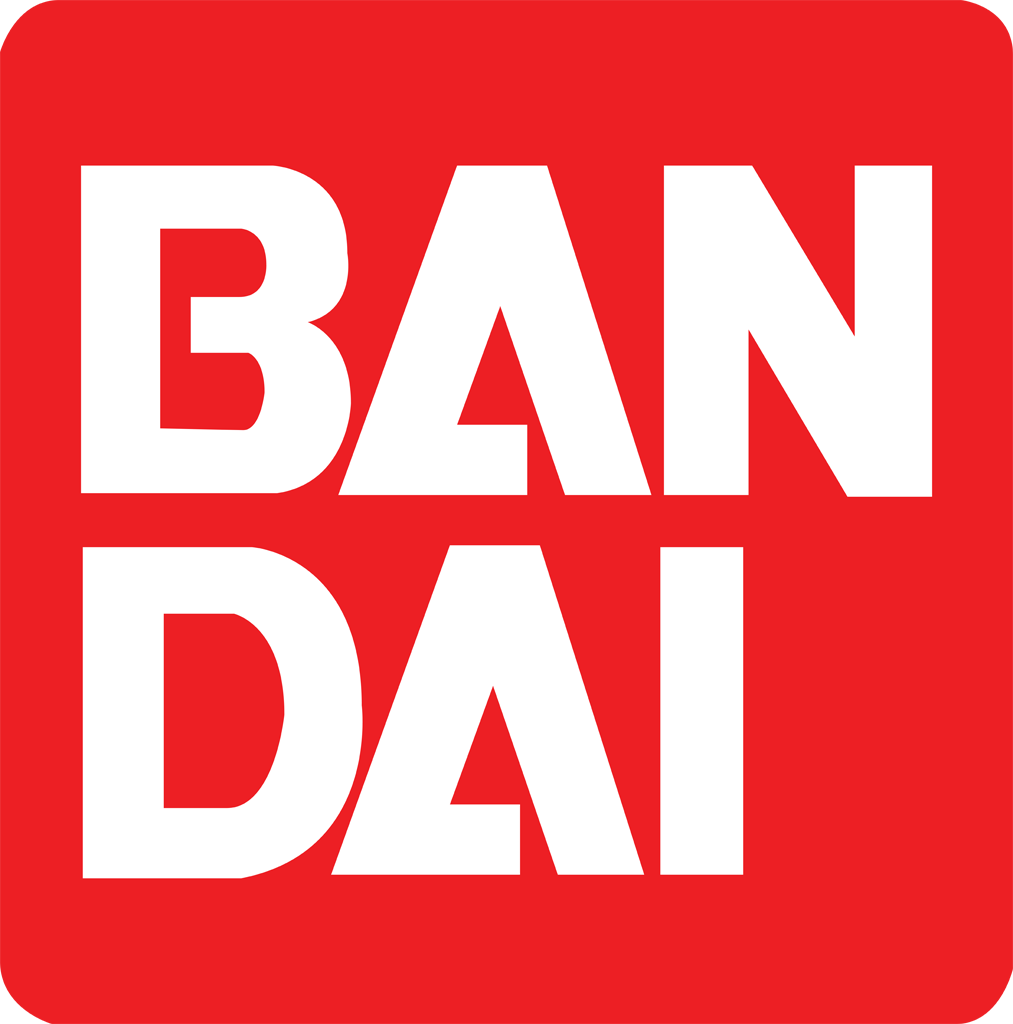 neuf scellé with its box
Figurine of shanks from the figuarts series by bandai
Produced by Bandai
Product dimensions: 20,8cm length x 17,3cm width x 10,2cm height
Shanks, also known as Le Roux, is the captain of the Roux Crew and one of the Four Emperors.
He is also a former member of the legendary Roger's Pirate Crew, the only group to successfully conquer the Grand Line.
The pirate who inspired Luffy in his journey as a pirate.
Shanks always wears a long black cape on his shoulders and, before giving it to Luffy, wore a straw hat that he got from Gol D. Roger (his former captain) that he had worn for many years. He originally wore brown pants cut below the knee, with gold buttons on the outer leg. Recently, he was seen wearing similar pants, but looser and with floral patterns on them. He is also wearing a pair of sandals. He is unshaven and has a short scruffy beard.
In all of his appearances as captain of his own crew, Shanks has worn a white shirt that is only half-buttoned, leaving part of his chest exposed. A large red ribbon is tied around his waist and holds his sword on his right side. At the beginning of the story, his shirt is folded below the belt. However, in his appearances following his departure from Luffy's hometown, the shirt is let down, giving him a much more promiscuous appearance than in the past.
The most striking thing about Shanks is the color of his hair from which his epithet "Shanks the Red" was born. He also has three scars on his left eye, which were caused by Blackbeard. He is also missing his left arm, as a result of Luffy's rescue from a sea monster when Luffy was a child. The scars on his left eye seem to itch every time he faces Blackbeard.
1 other product in the same category: