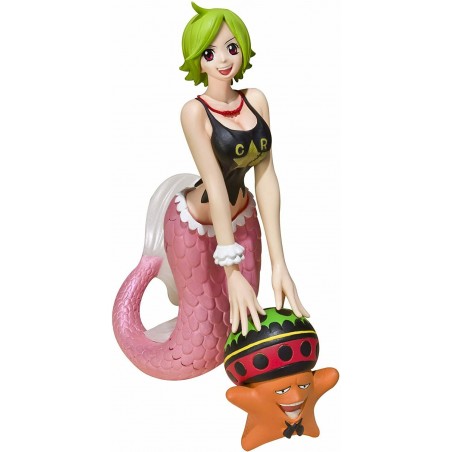  
ONE PIECE Caymy Keimi & Pappung Figuarts Zero BANDAI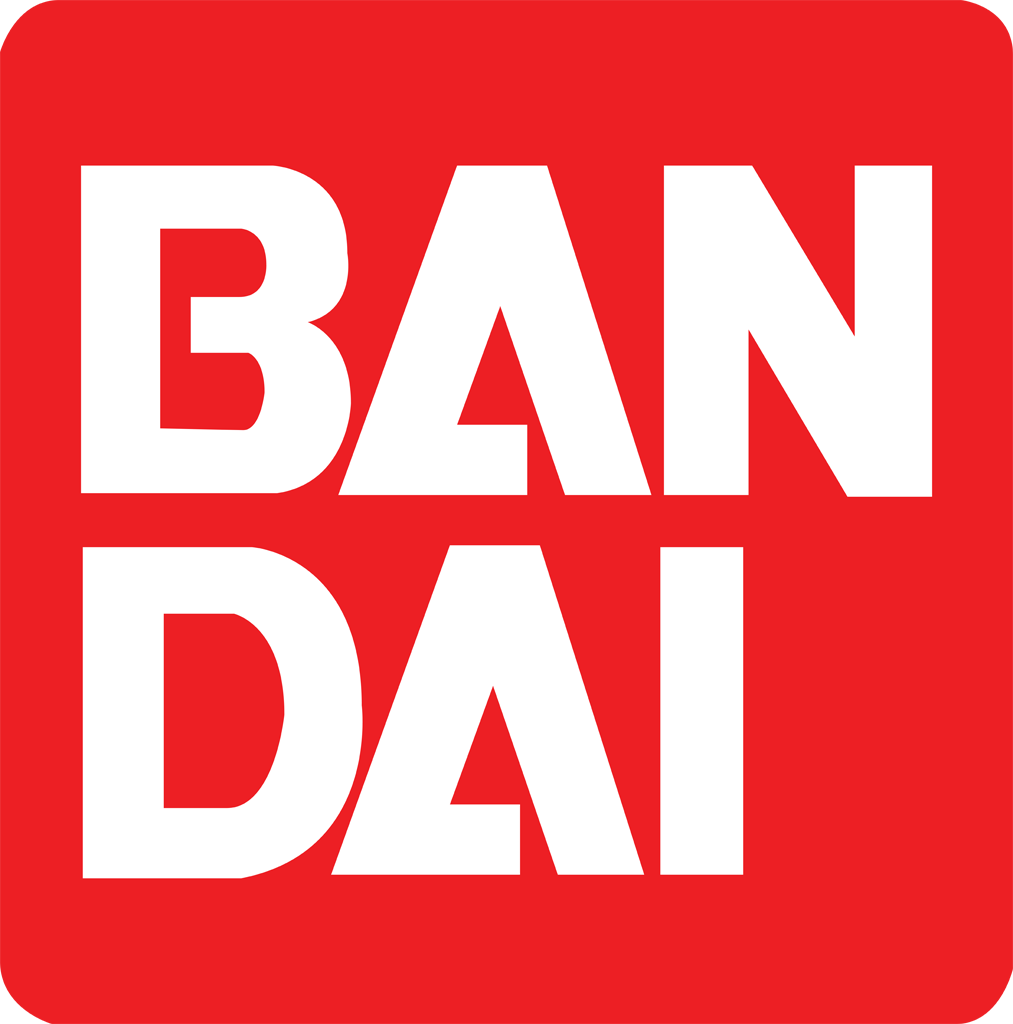 neuf scellé with its box
ONE PIECE Figuarts Zero Caymy Keimi
Find your favorite One Piece characters in the One Piece Figuarts Zero figure collection from Bandai!  Camie is a mermaid who comes from the island of the fish-men.
She is always accompanied by her master Pappug, a starfish with a rasta look. Caymy's dream is to become a great designer.
This figurine represents  Camie with her starfish Pappug on a black base.
She wears a small pink pearl necklace and a black tank top with a yellow star pattern.
Pappug does not wear sunglasses. 
16 other products in the same category: