 
ONE PIECE Whitebeard Edward Newgate P.O.P MEGAHOUSE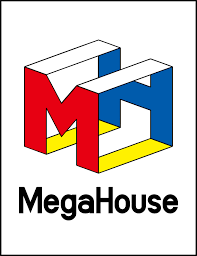 Neuf scellé with its box
ONE PIECE Whitebeard Edward_Newgate P.O.P MEGAHOUSE
The P.O.P "MAXIMUM" series boasts both the most impressive sizes and quality of all the figure in the Portrait.Of.Pirates series, and the latest character to join the series is none other than the strongest pirate in the world - "Whitebeard" Edward Newgate .
The powerful pirate that once fought on even terms with the "Pirate King" Roger, and is also said to currently be the closest to the ONE PIECE treasure.
The figure Edward Newgate is based on a scene from the Battle of Marineford, where Whitebeard went to Ace's rescue at the Marine Headquarters to face the Seven Warlords of the Sea, filled with confidence and courage! His sharp eyes, rock-hard muscles, large body and namesake beard have all been sculpted and painted with intricate detail, together with the halberd he wields in hand. Be sure to add this definitive figure of Whitebeard to your collection!
5 other products in the same category: