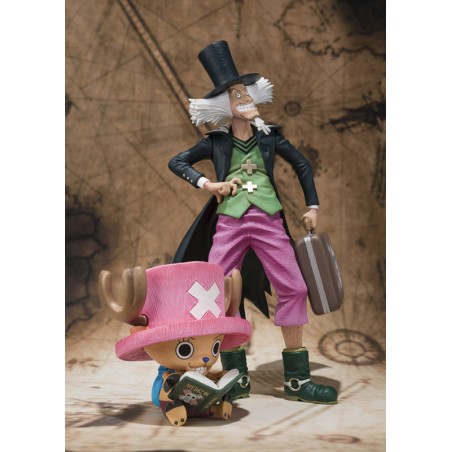  
ONE PIECE Chopper & Dr Hiluluk Figuarts ZERO BANDAI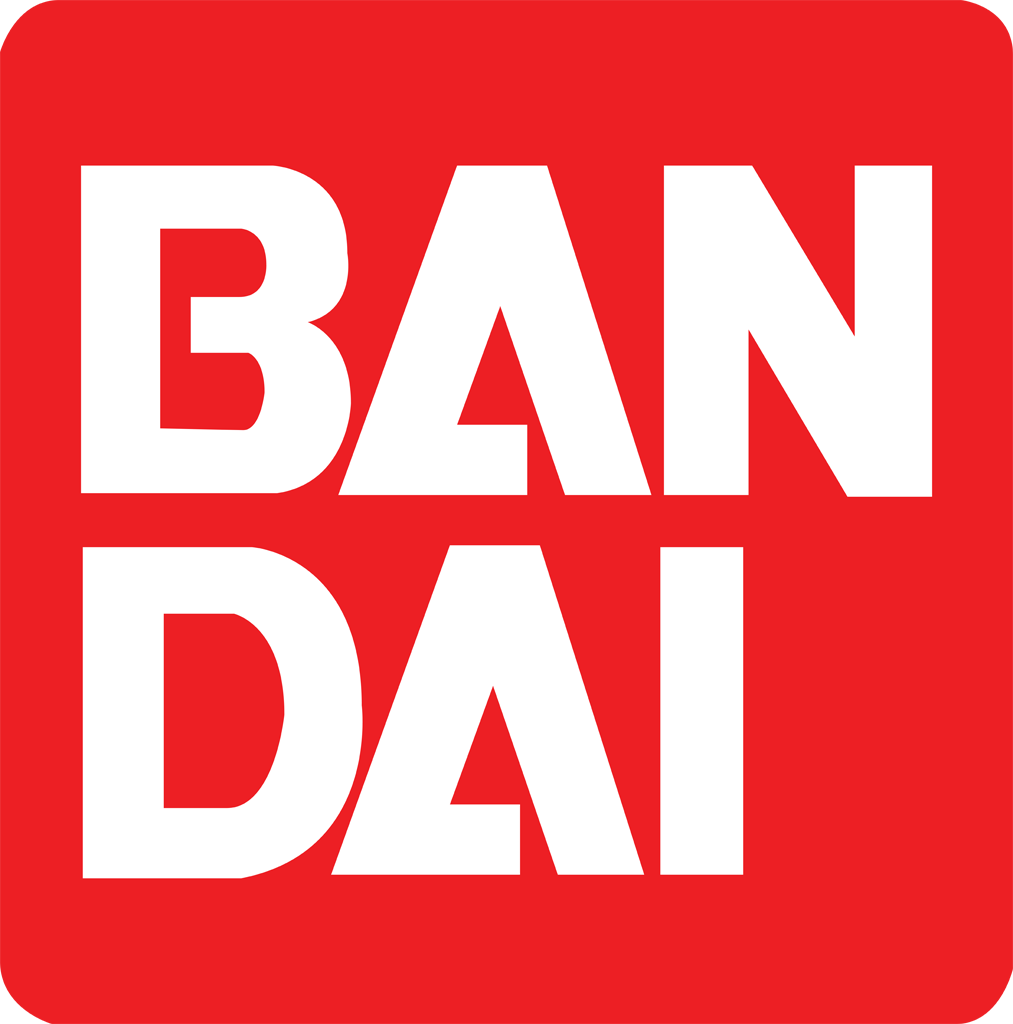 neuf scellé with its box
ONE PIECE Chopper & Dr Hiluluk Figuarts ZERO BANDAI
These PVC figurines are inspired by the characters of Chopper & Dr Hiluluk from the series One Piece published in France by Glénat.
They come with a base. Tony Tony Chopper is included in this offer and he measures 75 mm high.
The figurines are limited and packaged in their box with color window.Doctor Hiluluk is the one who took in and treated Tony TonyChopper the most famous reindeer-human on the planet.
The doctor, besides being a quack, forms a humorous and touching duo with his son/apprentice.
With a smile on his face, one holds a medical kit in his hand and the other a medical book
16 other products in the same category: