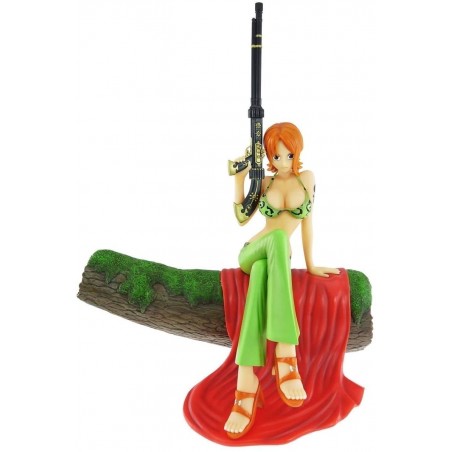  
ONE PIECE D.P.C.F Nami 1/7 Animal Version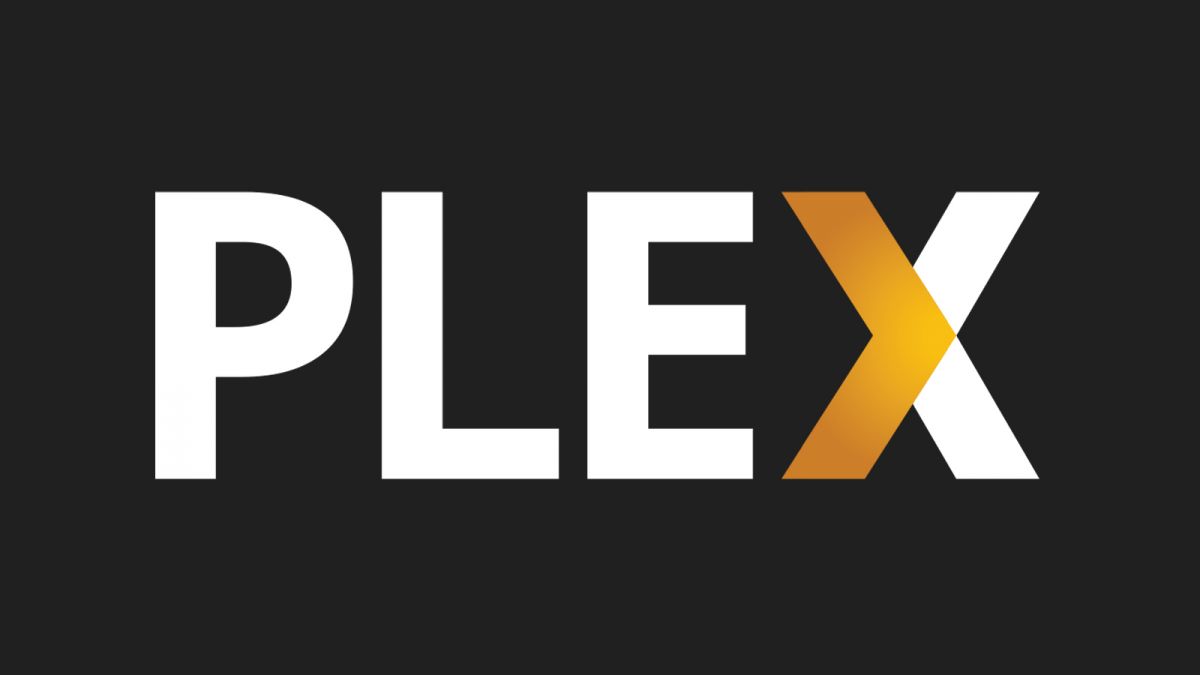 Neuf scellé with a box
ONE PIECE D.P.C.F Nami 1/7 Animal Version
This is a completed and painted, fixed-pose figure.
The "D.P.C.F." is for "Door Painting Collection Figure." Think of "Door" as "opening color illustration": check outD.P.C.F Nami in her barely-there animal-print bikini top! The navigator from "One Piece" is looking dangerous, lounging on a red drape thrown over a mossy log with a huge gun in one hand and a serious-business look on her face. Nami is about 20cm tall (not including the gun), and she's ready to join your collection now--don't miss out!
Please note that the photos shown are of a prototype; the production version may vary. Also, figures such as this are mass produced and as a result some inconsistencies in finish and painting may occur; these are not considered manufacturer's defects. If you absolutely must have perfection, prepare to do some touch-up work on your own.
Nami, aka "The Thieving Pussy", is the navigator of the Straw Hat Crew. She is the second person to join the crew after Zoro. She briefly "betrayed" the Straw Hat Crew during the Baratie Arc and officially joined them at the end of the Arlong Arc after her past and intentions were revealed. His dream is to draw a complete map of the world. His current bounty is Symbol Berry.gif66,000,000.
Data sheet
Scale

Scale 1/10 - 10" inch (up to 22cm)

Product Type

Action Figure

Matter

PVC
11 other products in the same category: